What are the features and prices of Twitter Blue in India?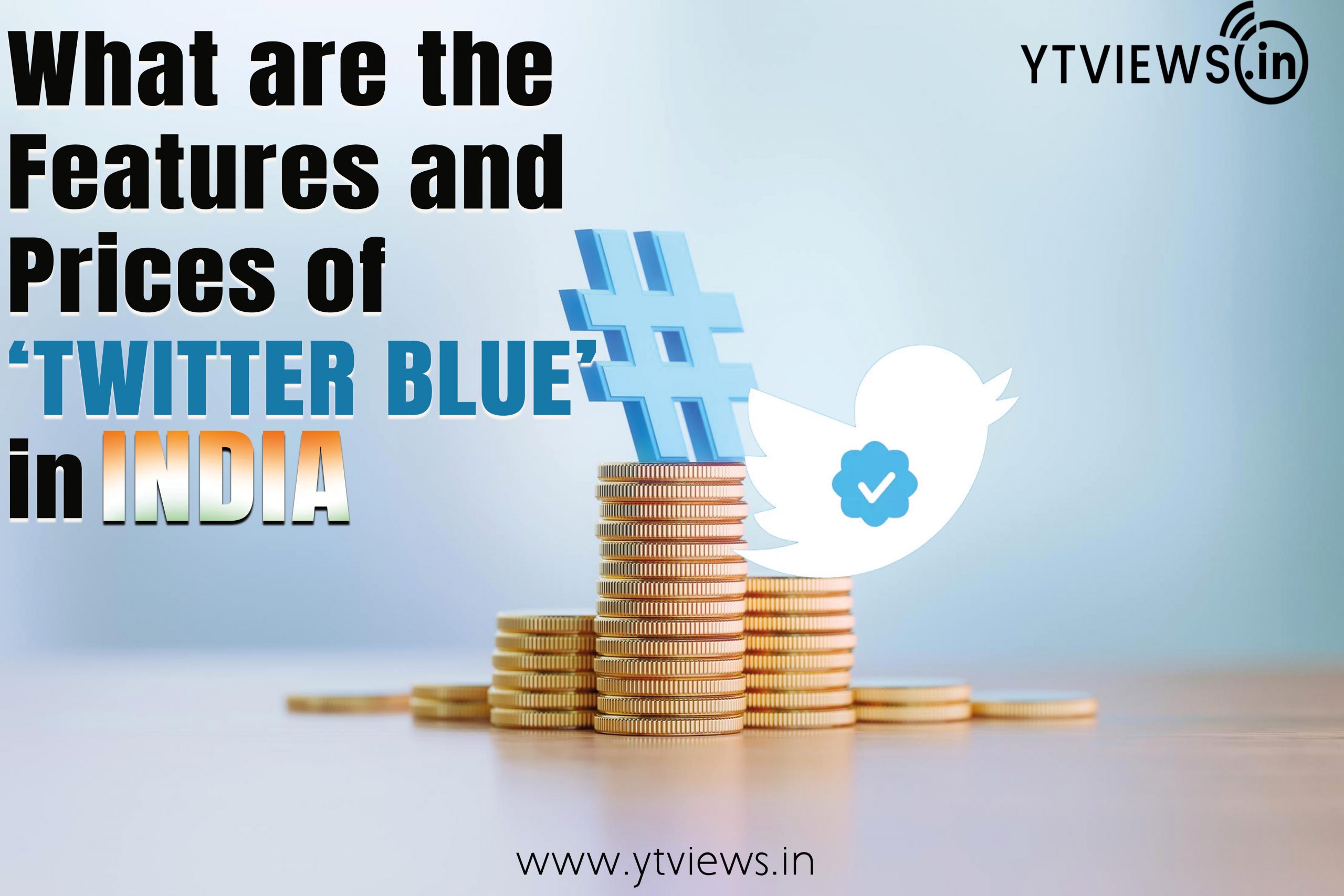 Yesterday, Twitter officially introduced its coveted Twitter Blue membership plan in India. The current cost of the Twitter Blue membership is Rs 650 per month for online users and Rs 900 per month for web and android users. The social networking site has also introduced a lower yearly subscription pricing of Rs 6,800, making the cost to customers Rs 566.67 each month.
As a result, a Twitter Blue membership is now offered in 15 nations, including the US, UK, Brazil, and Saudi Arabia. This occurred many months after Tesla CEO Elon Musk's aggressive acquisition of Twitter in October of last year. Since taking control of the social media site, Musk, who is now seeking a replacement as the CEO—has announced a number of reforms, including the creation of a council for content moderation, the debut of Twitter Blue, and the removal of spam or bot accounts, among others.
"All Twitter Blue features will be available immediately except the blue checkmark, which will appear on eligible profiles after a review to ensure subscribed accounts meet all eligibility criteria," the social media platform said.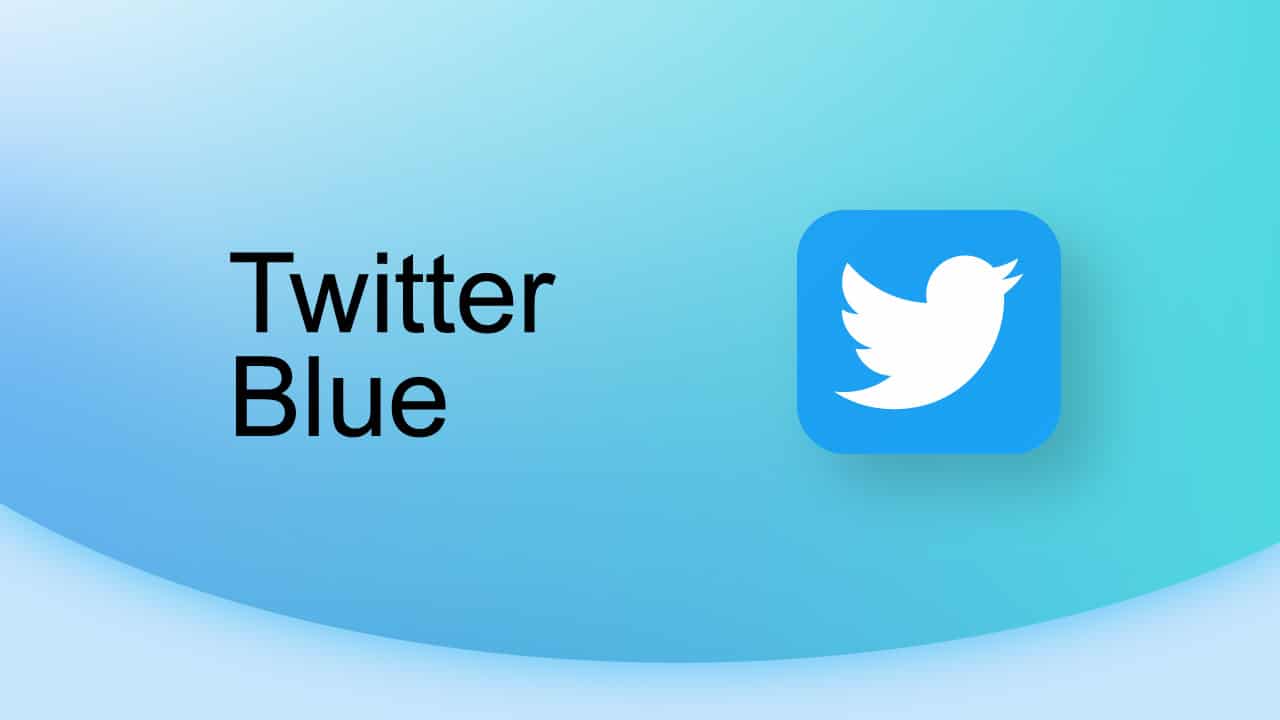 Undo Tweets
The undo-tweet feature, which allows verified Twitter users to take back a Tweet after it has been posted, is one of the key components of the subscription model. This functionality has long been requested by Twitter users. "It's not an edit* button; rather, it gives you the opportunity to preview and amend your Tweet before it is shared with the world. The Tweet is then visible to your followers once the Undo period has passed, and you may choose to leave it up or remove it as you usually would on Twitter "on Twitter.
Enhanced word limit
Users who have a Twitter Blue membership can tweet with up to 4,000 characters. The character limit on Twitter is now higher than 280 characters. "Longer Tweets can also be composed as a quote tweet or reply. Standard features like sharing images, making polls, and utilising hashtags are still available. Longer Tweets will be readable by all users, but only Blue subscribers may write them "the social networking site said.
Edit Tweets
The user will get access to a number of features, including the eagerly anticipated editing a tweet functionality, with the Twitter Blue membership. A 30-minute window is provided by the functionality for a select few adjustments to published Tweets. Use it to edit information, tag someone, or rearrange any linked material. According to the social media network, only original Tweets and Tweets that contain quotes are now eligible for editing.
Upload longer videos
Once an account has been validated by Twitter Blue, the user will have access to reader mode, be able to edit tweets, post 1080p videos, and receive a blue checkmark. According to the social networking site, when you subscribe you'll receive reader mode, 1080p video uploads, Edit Tweet, and a blue checkmark (once your account has been reviewed). "Users will also be able to change their handle, display name or profile photo. "Subscribers will be able to change their handle, display name or profile photo, but if they do they'll temporarily lose the blue checkmark until their account is reviewed again," Twitter said.
Bookmark
Additionally, the Twitter Blue membership features Bookmark Folders, which allow users to collect and arrange Bookmarked Tweets into folders for subsequent, more rapid discovery. A customised app icon and NFT profile images are also included with the subscription.