Twitter is sued for $250m !!
The National Music Publishers' Association (NMPA) has filed a lawsuit against Twitter, seeking a staggering $250 million in damages for allegedly infringing on nearly 1,700 copyrights. Major music publishers, including Sony Music, Publishing, BMG Rights Management, Universal Music Publishing, and Warner Chappell, are part of the association.
What is the exact clause?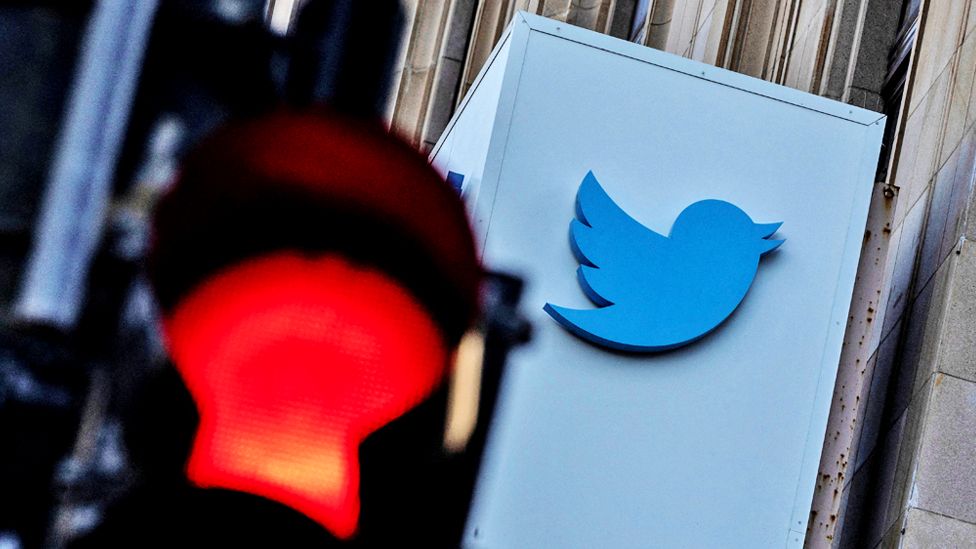 According to the lawsuit filed in the United States, the music publishers claim that Twitter has profited significantly from the unauthorized use of musical compositions. They assert that Twitter has disregarded requests to obtain licenses for the music used on its platform.
The NMPA argues that despite Elon Musk's acquisition of Twitter, the situation has not improved. They state that Twitter has deliberately facilitated and benefited from copyright infringement, all at the expense of music creators, who receive no compensation from the platform. The association further emphasizes that Twitter has intentionally transformed its platform into a hub for multimedia content, with music-infused videos being of utmost importance. NMPA President David Israelite adds that Twitter is the only major social media platform that outright refuses to license millions of songs on its service. The petition also points out that other well-known social media platforms like TikTok, Facebook, Instagram, YouTube, and Snapchat have entered into agreements with rights holders to ensure compensation for music composers.
According to the petition, Twitter initially started as a platform for short text-based messages. However, it quickly evolved into a multimedia destination to compete with other social media platforms. The publishers allege that Twitter knowingly hosts unauthorized copies of musical compositions and fails to take appropriate steps to promptly remove or disable access to infringing material. They also claim that the social media giant turns a blind eye to repeat offenders, aiming to boost engagement and ad revenue while gaining an unfair advantage over its competitors.