Twitter Blue introduces 4,000 character tweets, says half ads coming soon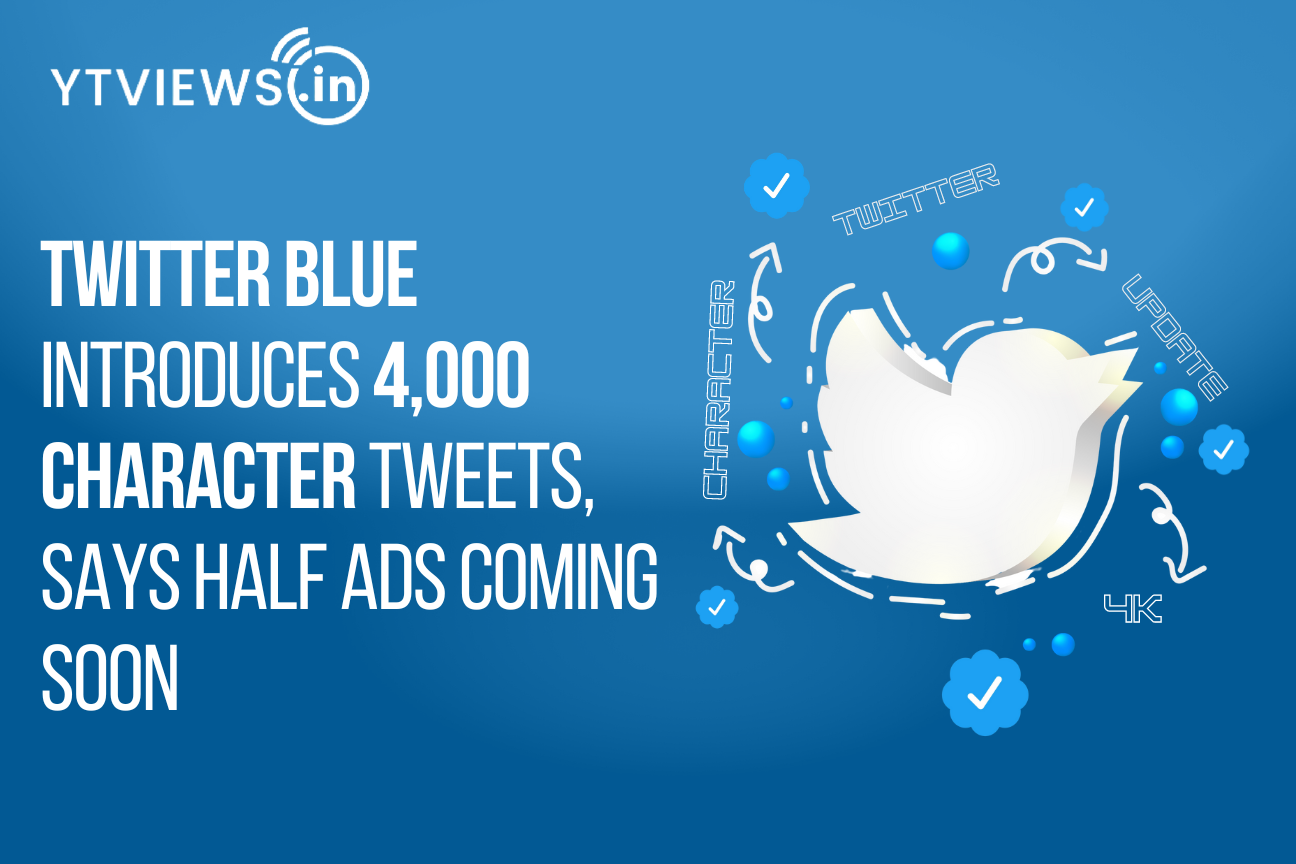 On Wednesday, Twitter announced that paying users would be able to submit longer tweets. Blue subscribers can now post tweets that are up to 4,000 characters long rather than being limited to 280 characters. Quote tweets and responses are subject to the same restriction. According to Twitter, anyone can add media, such as photographs or videos, along with lengthy tweets.
All users will be able to view long tweets, even though only Twitter Blue subscribers can publish them. Only the first 280 characters will be displayed on the timeline; if you want to read more, click "Show more," as in the tweet below.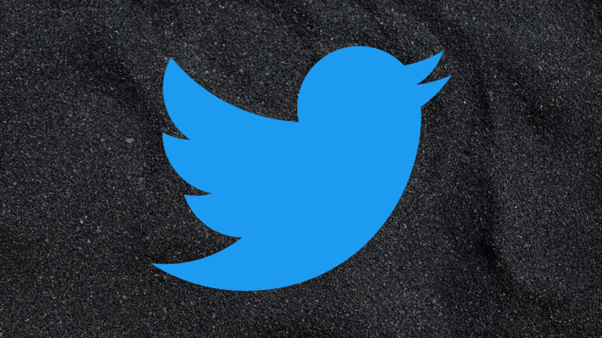 Due to the format's introduction, subscribers may be persuaded to post longer tweets rather than threads. However, this could become complicated and confusing if non-Blue users continue to post threads.
Update on upcoming advertisement policies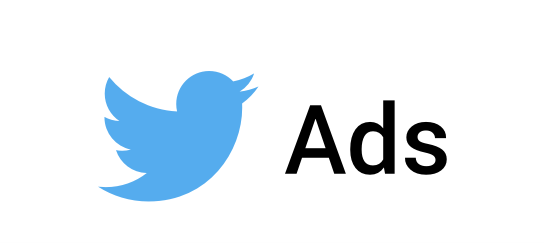 On its Blue support page, Twitter also said that it would soon cut the number of advertising seen to Blue customers in half. Elon Musk has also previously discussed a more expensive, ad-free subscription option.
In the past, Twitter Blue also made it possible to upload films lasting 60 minutes. Musk undoubtedly wants bloggers and video producers to share their work on the site, but there will be a cost involved.
India, Brazil, and Indonesia were also added to the list of markets where Twitter Blue is now accessible, bringing the total to 15. Twitter Blue has a monthly fee in India Rs 650 ($7.87), which is significantly more than other subscriptions like YouTube Premium, Spotify, or Apple Music. The latter all have monthly fees of less than $4. Comparatively speaking, the most expensive Netflix subscription, which enables you to watch streaming content in 4K quality on four screens, is likewise Rs 650 per month.