How YouTube Marketing has changed in past years…
YouTube more often for the general public is looked as an online video application. However, is sometimes overlooked by the businesses and social media marketers. There are numerous ways on how tap the consumer group using only YouTube. YouTube is the only platform of which your competitors still have not known. You need is to optimise the channel, work up on hiking the subscribers and collaborate some useful partnerships with influencers.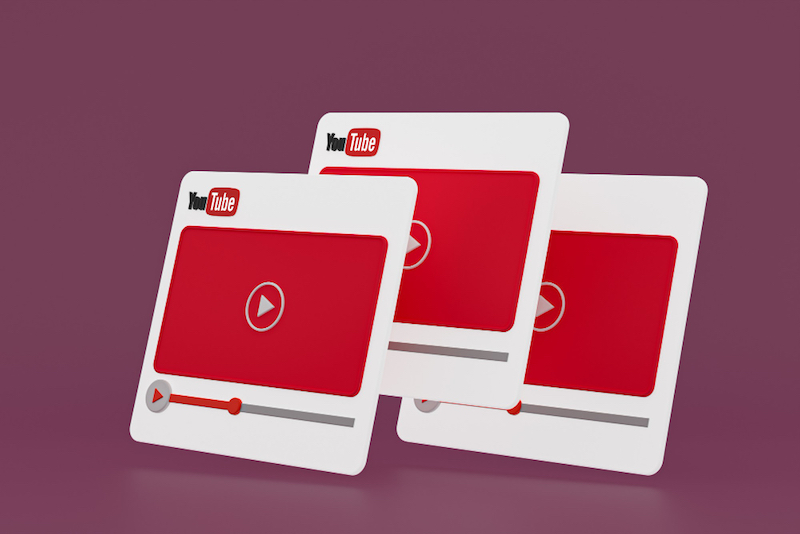 Do you know the fact that approximately 1.2 billion hours videos are being watched over YouTube per day? Hence, it's the decade of watching videos online. Additionally online traffic can be generated with such huge sums. YouTube has became the one of the most popular medium to tap on the targeted group of audience and create the awareness for the specific brand or product. YouTube more specifically helps in influencing the purchase decision.
What makes YouTube a sure shot hit among social media marketing? Why should we opt for YouTube to reach our targeted group/
YouTube holds the influence of a quite good number of and acquires the audience of all generations and ages.

Kids these days have almost planned to become YouTube vloggers and are so enthusiastic about the same.

YouTube is budget friendly and attracts the attention of the users rapidly. In fact, TV commercials too have been side-lined due to YouTube. YouTube hold a potential to get good ROIs.

YouTube helps in Inflnecing the purchase decision. Earlier, customers used to buy things after the recommendation of their family and friends. But, Customers thesedays are so craze regarding reviews, if they need to buy anything they first would check the reviews online. Hence, How tos videos can hike up your growth.

Keywords help in impacting the search rankings, Google serches would help you in getting the recent serches. these serches can be used as keywords., these keywords would make your content on youtube stand out amongst ranking.