How has Twitter changed over the months after Musk takeover?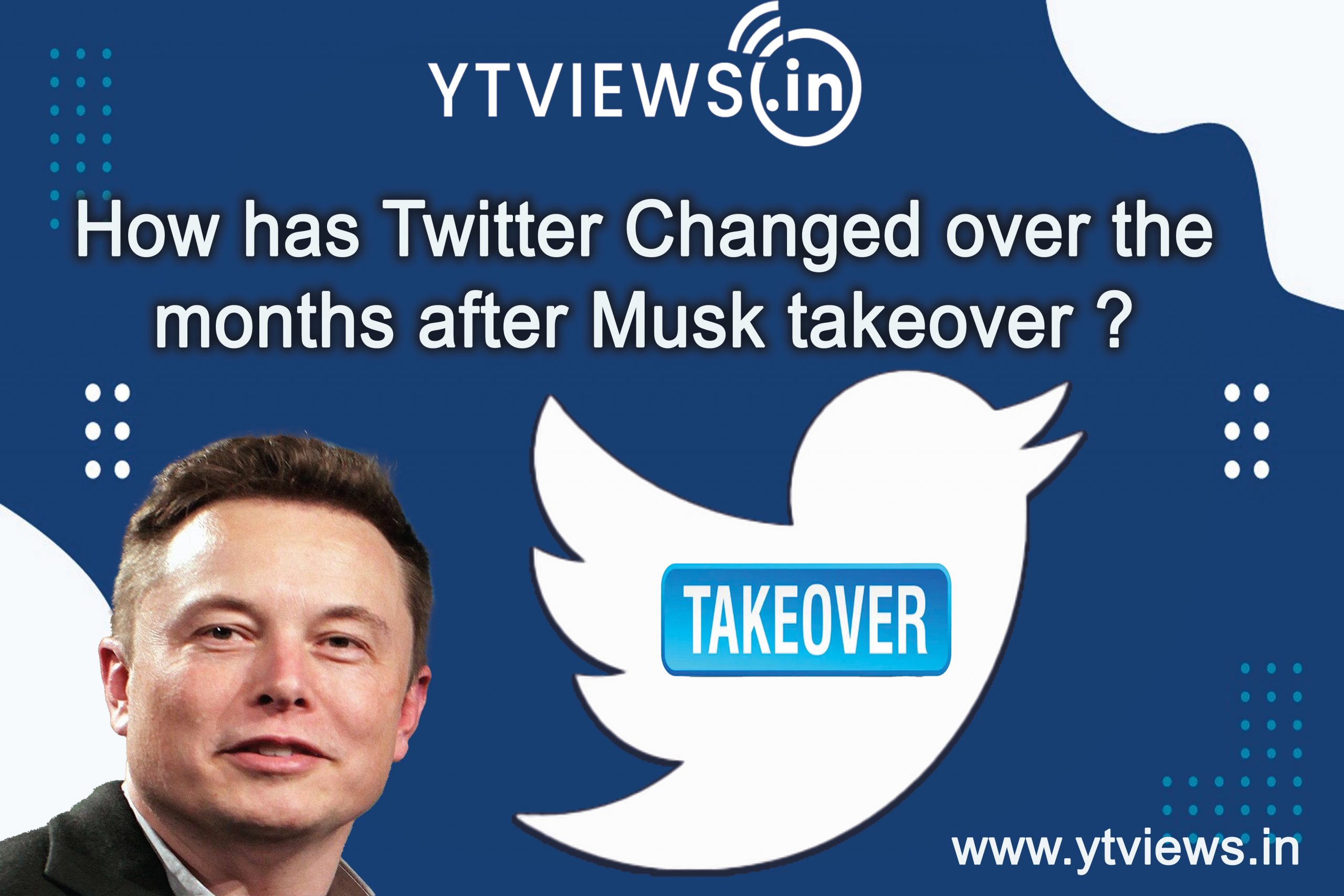 Three months have passed since Elon Musk stormed the San Francisco offices of Twitter, and the firm has hardly been out of the news. We've spoken a lot about his views on the social network and some of his more contentious business choices, including firing 50% of the staff, but not as much about how 237 million monthly active users are really utilising the site today. But what are the highlights of all the changes that have happened? Read more to find out.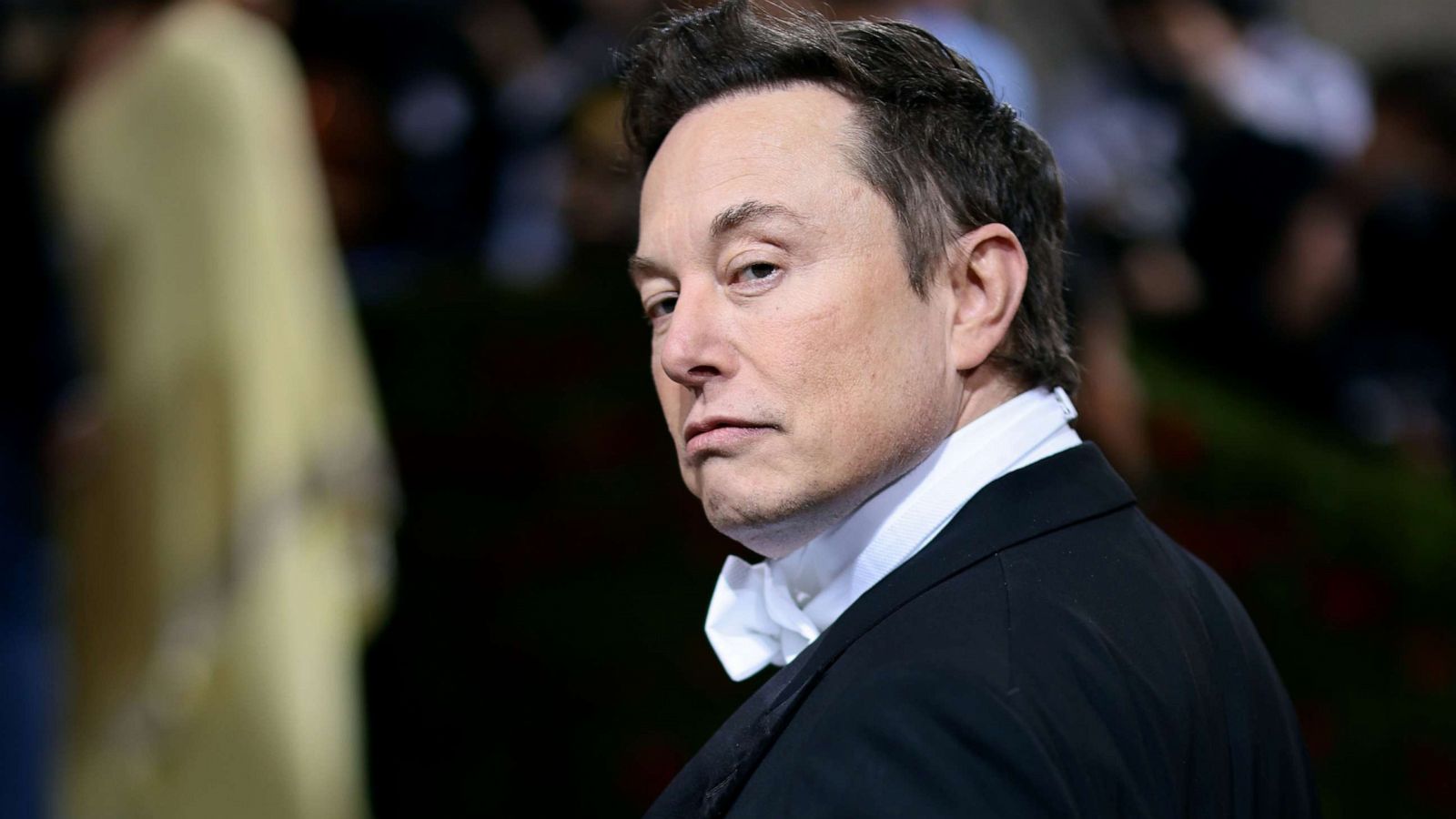 Twitter Blue
Twitter Blue, a subscription service, launched at the end of November after a few failed beginnings. A monthly charge of $8/$11 (£6.50/£9) grants access to extra features including an edit button, more exposure, and fewer advertisements. Anecdotally, it appears that it has garnered a respectable but modest number of subscribers, though, as always, there has been no official announcement of its success.
Banned accounts reinstated
Musk began with a few well-known accounts suspended before for breaking Twitter's rules. Ye (rapper Kanye West), who was expelled for posting anti-Semitic material, influencer Andrew Tate (who is currently detained in Romania on charges of people trafficking), and former US president Donald Trump, whose tweets were allegedly responsible for the Capitol Hill riots in January 2021, were among those mentioned.
Gold and Silver ticks
The "blue tick" on Twitter, which now indicates a subscription, was formerly an indication of a verified account. It was given by Twitter itself to the accounts of carefully chosen journalists, companies, and celebrities as proof that they were authentic. Blue ticks from the previous administration are still present, along with a note stating that they are a "legacy" and "may or may not be notable." As a result, having a blue checkmark next to an account does not automatically make it an authoritative account.
For companies and government personalities, it has been replaced by a gold or silver tick; as a result, Coca-Cola is now gold, with an explanation stating that it is an "official business," whereas the account of Rishi Sunak, the UK's prime minister now has a silver badge.
Curation
The sequence in which tweets show up on people's timelines may be the most visible change. You may select between the most recent tweets from the individuals you follow and tweets that Twitter has recommended in a separate tab. On an iPhone, you will see two columns at the top labelled "for you" and "following"; on an Android device, you must tap the star symbol in the top right corner of the screen. Some people, though, are okay with it: "Some days I want to go to a restaurant with only my buddies, some days I'll camp up at the bar and see who's in…can be fun," one Twitter user said.