How to use Twitter to increase your popularity in 2023?
Due to Mr Musk's buyout and the subsequent changes to the rules and regulations, Twitter has recently been under a lot of criticism. The company's new goal of promoting freedom of speech has caused the algorithm to undergo numerous alterations as well.
So, here are a few pointers you may apply to become more well-known on Twitter and encourage more users to read and react to your thoughts or tweets.
How the algorithm of Twitter works?
Like most social media platforms, Twitter's algorithm is constantly evolving and is a blend of multiple different algorithms. Despite the modifications, some timeless truths will enable you to use the algorithm to the fullest.
You can utilise Twitter's algorithms to their fullest extent if you understand what influences timeline Tweets, hot topics, and everything in between.
Like the majority of social media organisations, Twitter employs "black box" algorithms. Since machine learning is used to sort information based on various ranking signals, it follows that the algorithms' inner workings are hidden from users.
That could be altering. Elon Musk polled his followers on the issue of Twitter's algorithm being an open source before making the purchase. There were 1.1 million voters, and the outcome was overwhelming "yes."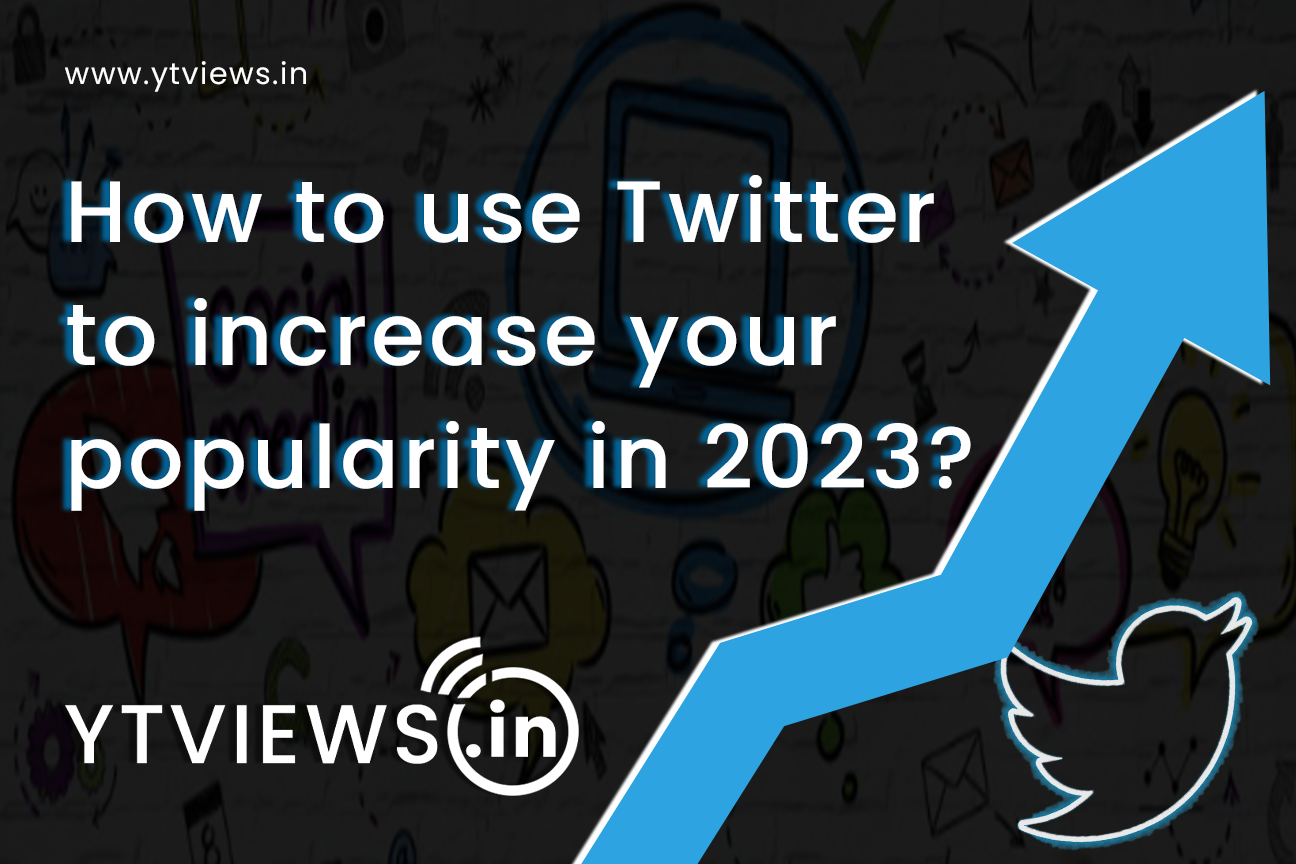 At a TED conference in Vancouver, Musk reiterated his intention to release the source code for Twitter, according to CNN. His reasoning? By making it simpler for users to see how their Tweets are being pushed, he hopes to "unlock" Twitter's "amazing potential."
This openness may also help quell persistent claims that the Twitter algorithm is biased, something the business has made a strong effort to deny.
Tips that will enable the algorithm to notice you
Use tags wisely
Despite their antiquated or even cringe-worthy appearance (especially if you're still using #YOLO or #Winning), hashtags are still a great technique to get Twitter followers. According to Twitter analytics, branded hashtags increase the attention that a Twitter ad receives by roughly 10%.
Watch out for popular hashtags and incorporate them naturally into your content. But be careful not to abuse them—the algorithm detests spam. Additionally, you can tag other users, which can compel them to retweet or interact. Tweeting about someone can help you reach more people and please the algorithm.
Get verified asap
Theoretically, being verified has never been simpler. This is so that anyone who purchases a Twitter Blue subscription service can now enjoy all of the advantages of a blue check.
The new Twitter Blue policies state that all you need to do to use the service is pay $8 per month for a web browser or $11 per month for an iOS device. In addition to the various benefits of verification, you'll then obtain capabilities like the ability to modify tweets and publish lengthier videos than everyone else.
Encourage audience participation
It is straightforward to ask for involvement on Twitter. Ask and it shall be given to you.
Ask a broad inquiry or request that your followers contribute their images or videos with you. Start a humorous discussion. Consider making one or two bold comments.
Take a poll on Twitter
What else could you possibly ask for? Votes. Using polls is a quick and convenient approach to solicit opinions. You might ask for specific comments or conduct an on-brand survey.
An appropriate moment to tweet
Even while the Home Tweets algorithm will continue to promote relevant content long after it has been posted, it is still advisable to tweet carefully to increase your chances of going viral.
You might save your finest material for Mondays and Thursdays at 8 a.m. Pacific, according to research from Hootsuite, as it is generally the greatest time to post on Twitter. The fact that Twitter is a global platform, though, means that all time zones are significant.
So, proceed. Take some risks, experiment, expect criticism (since that's what Twitter is all about), and most importantly, don't be afraid to respond to responses sensibly.