What could prove to be the best social media platform in 2023?
The "best" social media network to use in 2023 is hard to predict because it depends on each person's requirements and interests. The most well-known and frequently used platforms now, though, are Facebook, Instagram, Twitter, Youtube, Snapchat, and TikTok.
Platforms for social media have become an essential part of our everyday lives since they provide us with a means to communicate with others, share our ideas and experiences, and keep up with current events. Choosing the best platform for you might be challenging because there are so many options available. To assist you in making the best choice, we will compare some of the most well-liked social networking networks in this post.
Twitter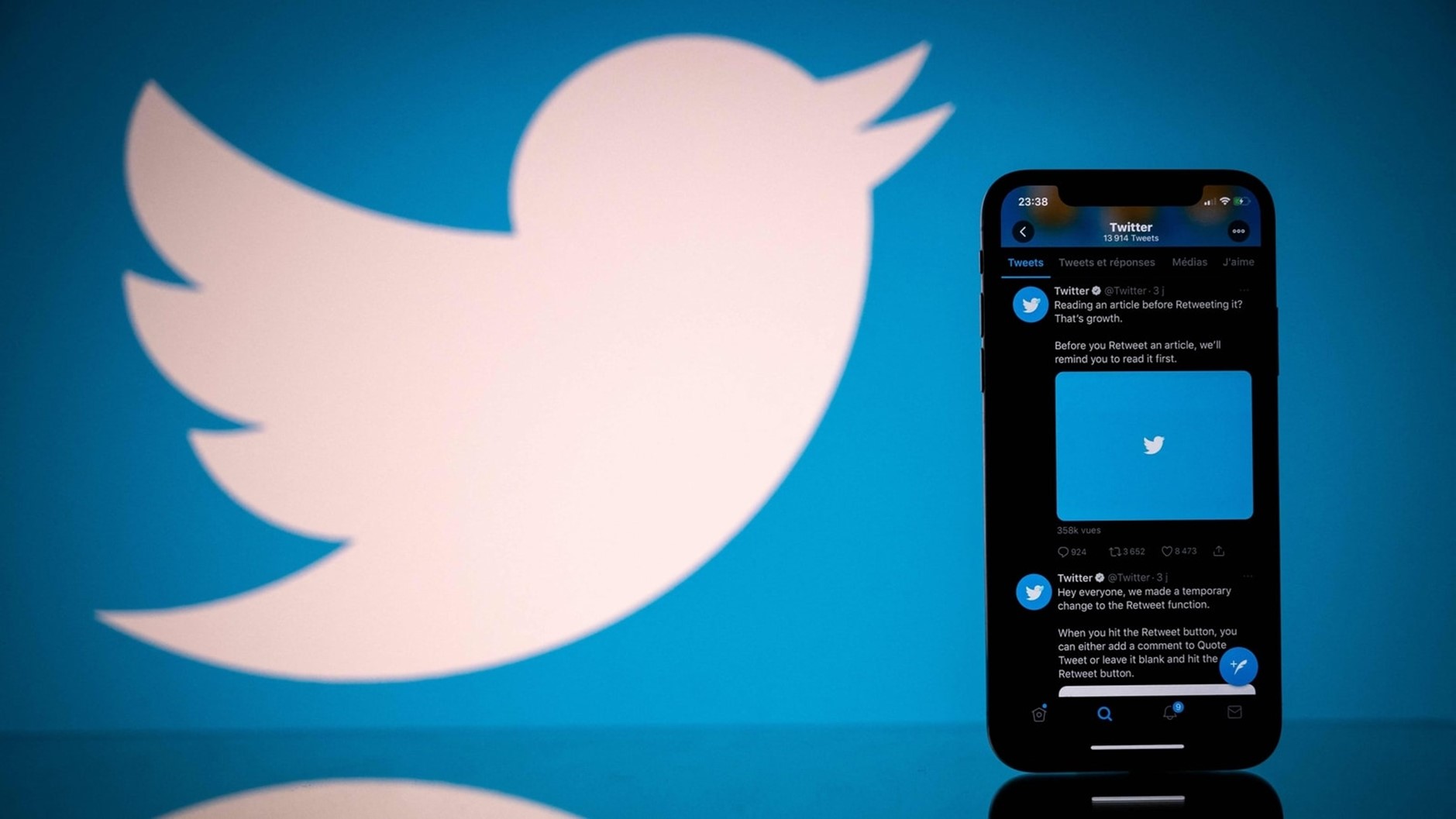 Twitter is a microblogging site with more than 330 million active users per month. It is renowned for its breaking news and real-time updates. Twitter offers a variety of privacy options and is a terrific tool for interacting with people and staying informed. Another tool provided by Twitter is called "Twitter Moments," which enables users to compile a number of tweets about a single subject and share them with others.
YouTube
Users may create, share, and view videos on YouTube, a platform for online video sharing. Three former PayPal workers founded it in 2005, and Google eventually bought it in 2006. With more than 2 billion monthly active users since then, it has expanded to become the biggest video-sharing site in the world. Users of YouTube may make their own channels and post videos on a variety of subjects, such as music, comedy, video games, education, and more. Users may communicate with one another by leaving comments on videos, joining channels, and making playlists. Additionally, YouTube has developed into a platform for producers to monetize their work through choices like adverts, sponsorships, and product sales.
Snapchat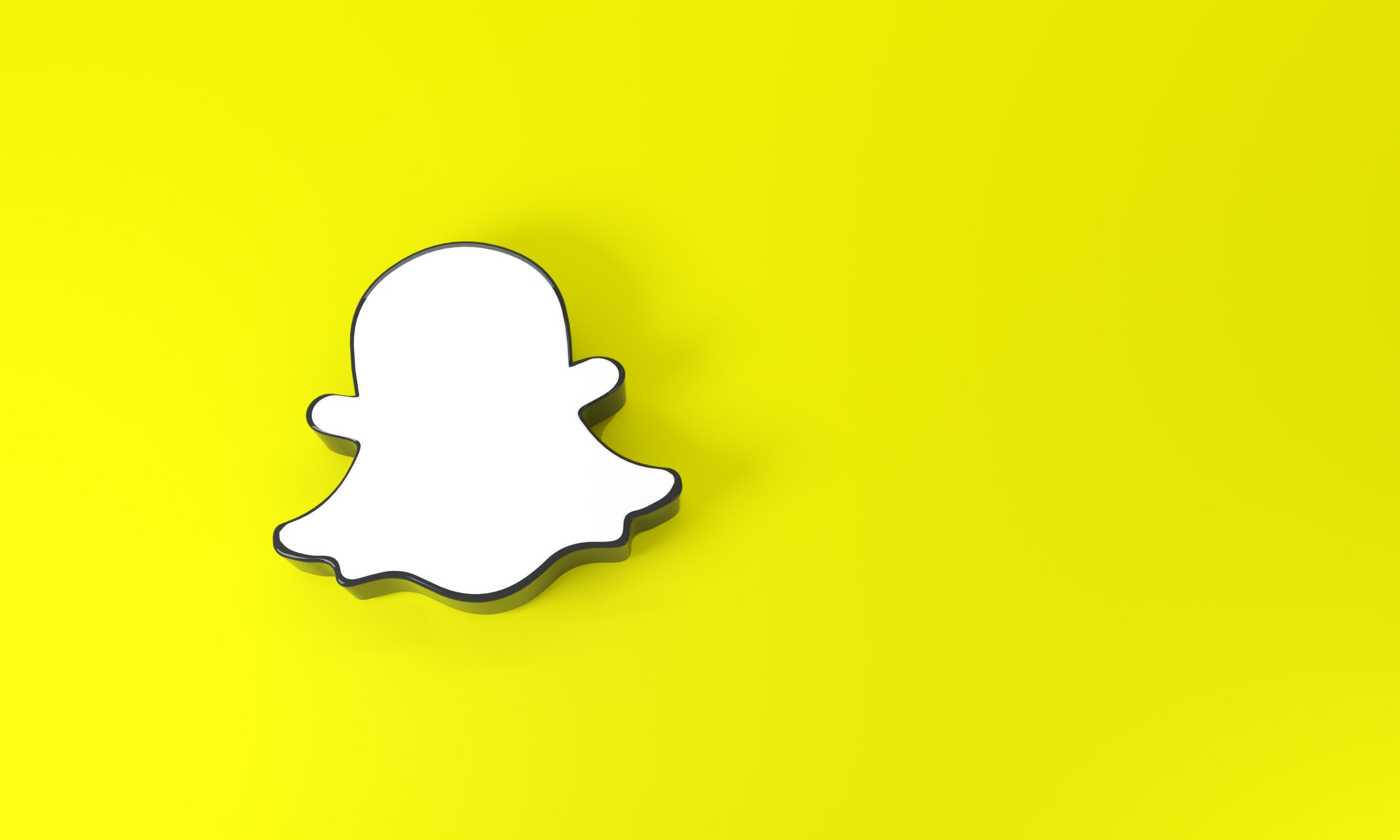 Users of the social networking site Snapchat may send "Snaps," or short films and photographs, to their friends and followers. The platform, which debuted in 2011, is renowned for its ephemeral nature, which refers to the fact that Snaps are only viewable for a brief period of time before disappearing. Users have the option of creating Stories in addition to sharing Snaps. which are collections of Snaps that friends and followers of the user can view for up to 24 hours. Additionally, Snapchat provides a number of artistic tools. Users may modify their Snaps and Stories with tools like filters and lenses. The software also offers a chat function that enables users to have text, video, and audio conversations with their pals. Snapchat is distinctive.
Facebook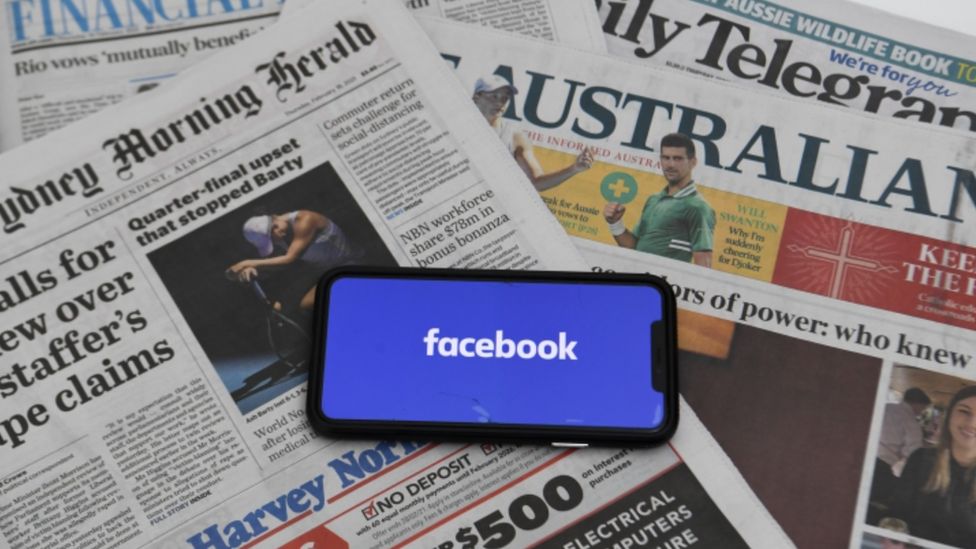 With more than 2.8 billion active users each month, Facebook is one of the most well-known and established social networking networks. It is a fantastic medium for keeping in touch with loved ones, exchanging news, and participating in communities. A powerful chat system and the ability to establish groups, pages, and events are just a few of the features that Facebook offers. Additionally, you may choose from a variety of privacy options to manage who can access your posts and information.
Instagram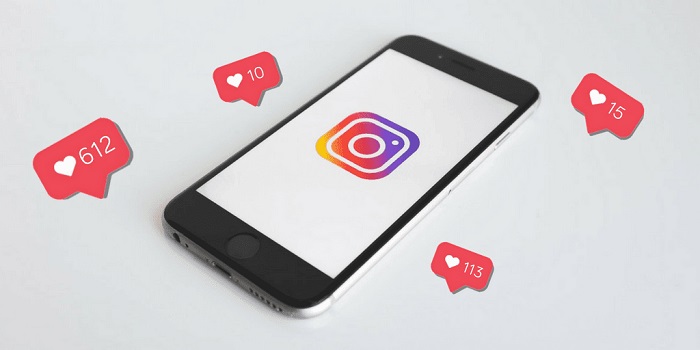 With more than 1 billion monthly active users, Instagram is another well-known social networking site. With an emphasis on exchanging pictures and videos, it is largely a visual network. Instagram includes a number of filters, tools, and privacy options that users may use to alter and improve their photographs and videos. A nice aspect of Instagram is the ability to set up a business account and advertise your goods or services there, which is a terrific way to connect with a younger and more active audience.
TikTok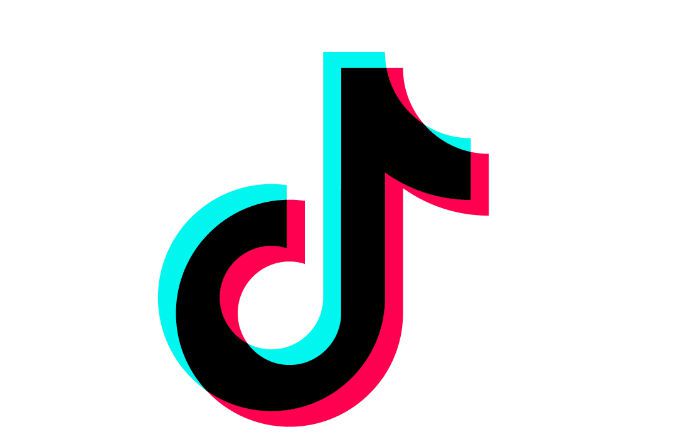 Although TikTok is a relatively new medium, it has swiftly become popular, especially among younger users. It is a platform for short-form videos where users may share and make videos. Users share anything from hilarious videos to dance and lip-sync videos on TikTok, which has developed into a forum for creative expression. TikTok includes a variety of capabilities, such as editing tools, effects, and filters, in addition to a number of privacy options.
Every platform has a distinct audience and set of features. It is crucial to take your objectives and target market into account when choosing a platform. TikTok could be a wonderful option, for instance, if your objective is to connect with a younger audience and provide original, aesthetically appealing material. Facebook can be a better option if your purpose is to post updates and interact with friends and family.
It's also important to keep in mind that as technology develops, new social media sites might appear or older ones could disappear. Therefore, the key to succeeding in social media in 2023 will be adaptability and keeping an eye on the marketplace.