WhatsApp New Messaging Update: Restricting Forwards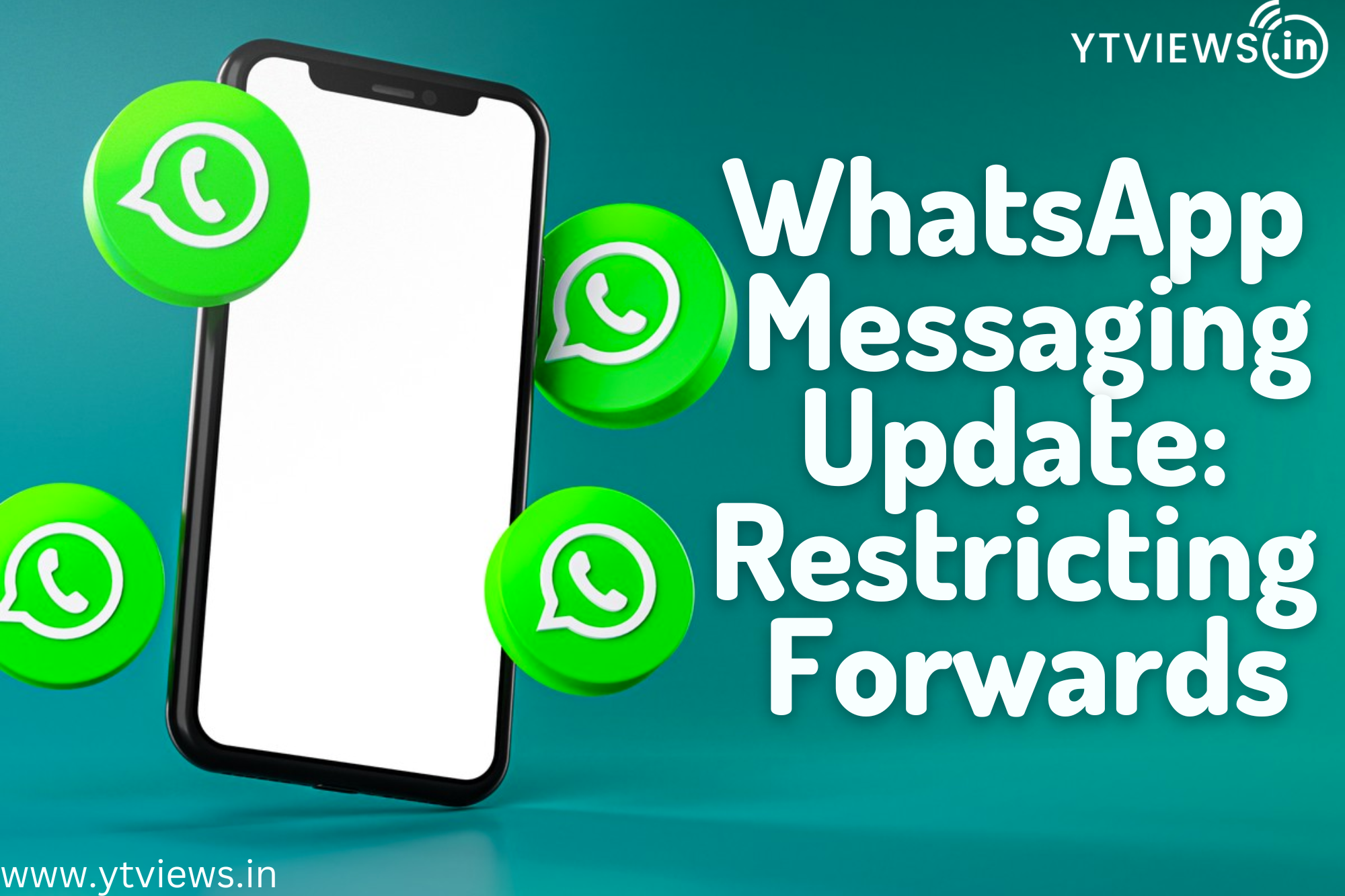 WhatsApp is always developing new features to improve the user experience on its platform. Recently, the instant messaging app was observed experimenting with new capabilities that allow users to delete forwarded messages from WhatsApp. To prevent users from propagating fake information, the firm is now said to be focusing on removing the bother of forwarded messages in group conversations.
When transferring forwarded messages to other group conversations on WhatsApp beta for Android and iOS, new restrictions are now accessible. It appears to be designed to prevent users from forwarding messages to many group chats at the same time. The Meta-owned messaging service formerly had a restriction of five distinct conversations for exchanging forwarded messages. According to some sources, with this upgrade, WhatsApp users would only be able to transmit one message to one group conversation at a time. WhatsApp has yet to comment on when the new limitation would be implemented for end-users who are not currently available.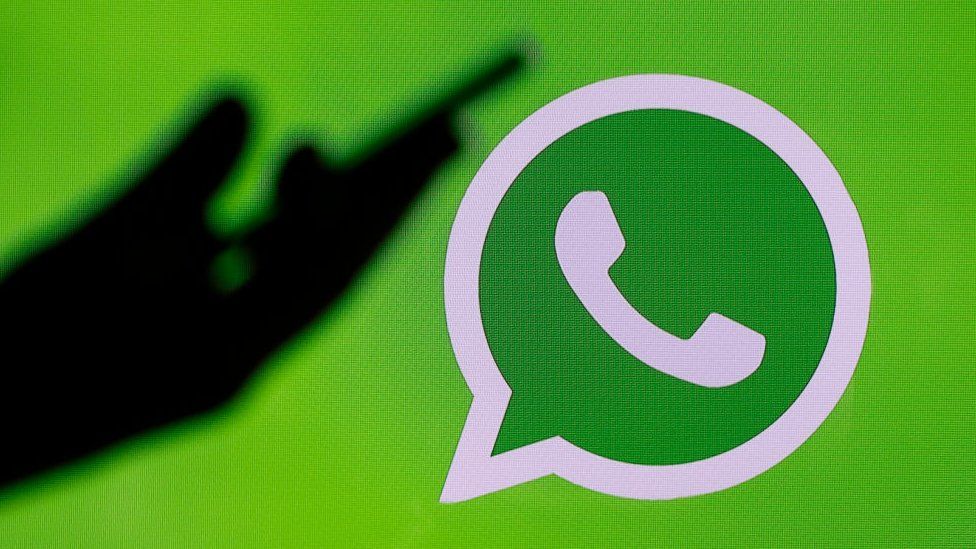 Other Updates
Another feature spotted was a Communities tab replacing the camera tab on iOS. The Communities tab was spotted in development for Android users as well. The purpose of the new feature is said to bring related groups together so admins can manage their groups better from a single place.
Meanwhile, WhatsApp's new camera interface would include a new media picker with tabs for recent photos and galleries. The camera media bar removed in iOS will be restored as well. The timeline for rolling the new features even for beta testers is still unclear. Last week, the WhatsApp voice feature was revamped with several features from voice forms to chat playbacks.