TikTok's Parent ByteDance Made Fake Accounts Scraping Content From Other Social Platforms, claims report
According to a recent revelation, TikTok's parent firm, ByteDance, created false profiles using content from Instagram, Snapchat, and other social media networks. According to BuzzFeed News, the corporation then put those fake profiles on the popular mobile app Flipagram to expand even further.
According to four former workers and documents obtained by BuzzFeed News, the China-based business harvested public profiles and then reproduced them on Flipagram, a forerunner to TikTok. As a TikTok predecessor, Flipagram was founded in 2013 and allowed users to make and share short films. ByteDance reportedly collected videos, usernames, images, and other content from social networking networks and uploaded them to the app without the users' permission or knowledge.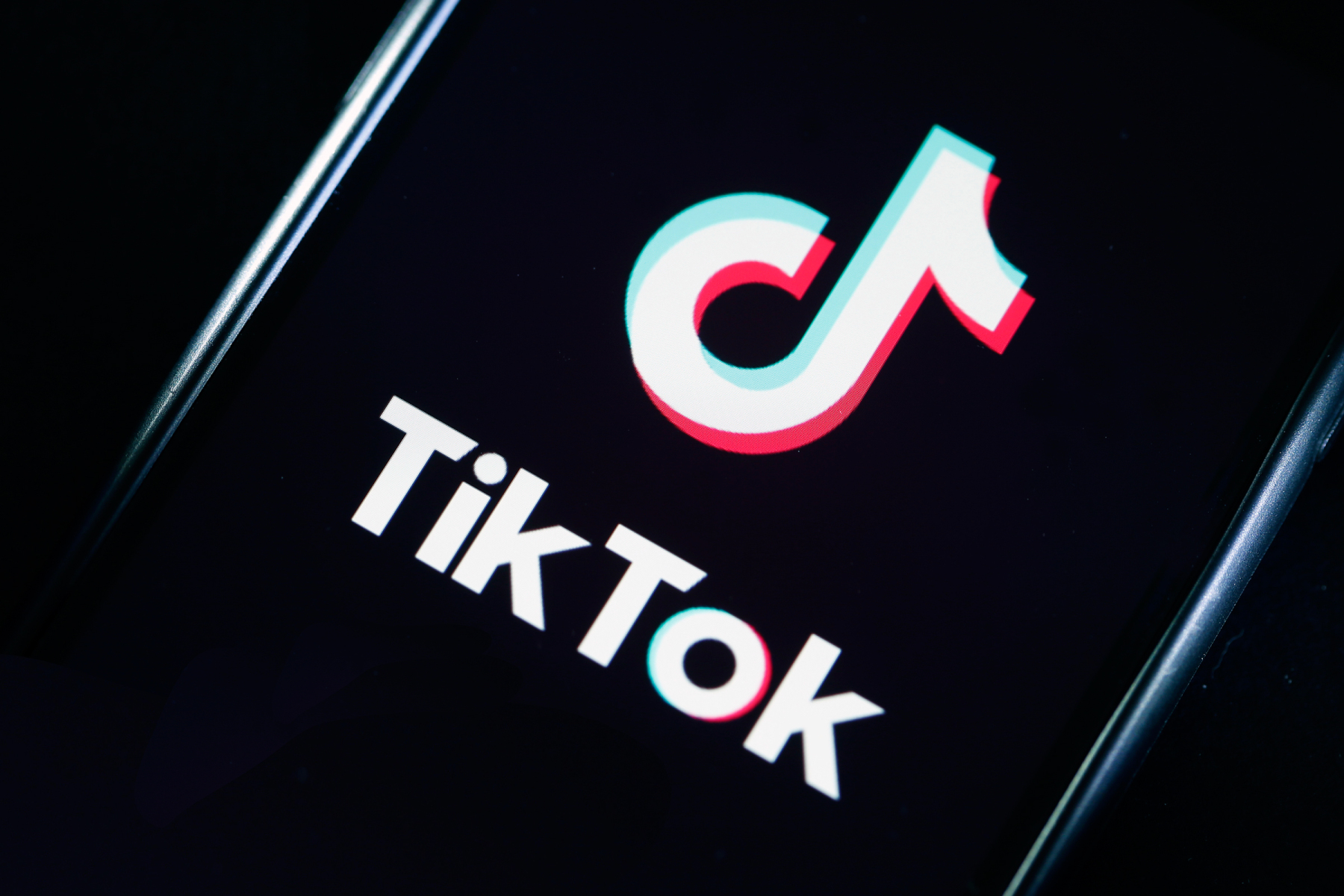 According to internal papers obtained by BuzzFeed News, the scraping was considered a "growth hack" for the corporation. The team's objective, according to the former employee, was to "scrape more than 10,000 films every day in the top priority nations." On the US-based material, the stolen content was utilized to train ByteDance's strong 'For You' customization algorithm.
According to the studies today, the For You algorithm powers both TikTok and its Chinese counterpart, Douyin. The allegation, ByteDance was collecting and uploading content from Musical.ly, which eventually became TikTok after ByteDance purchased the firm in 2017. A spokeswoman for ByteDance stated in a statement: "ByteDance purchased Flipagram in 2017 and briefly ran it, as well as Vigo. Flipagram and Vigo were defunct for several years and are no longer associated with any ByteDance products." TikTok, a platform for creating short videos, has one billion monthly active users worldwide. It has surpassed Facebook as the world's most downloaded social networking app.