BREAKING: A Maharashtrian village has been launched in the Metaverse
Makers Lab, Tech Mahindra's research and development arm, has unveiled the debut of Meta Village, a very first digital replica of Ghatshil Paragaon in Maharashtra's Beed district, to gamify education on the Roblox ecosystem.
The Meta Village, according to Makers Lab, would enable students to learn the basics of computers and coding in Bharat MarkUp Language (BHAML), a platform created by Makers Lab that allows anyone to code in their native language. Makers Lab has already begun teaching youngsters the basics of computers and BHAML as part of Tech Mahindra's effort to encourage technical education and skill development in rural areas by leveraging the potential of technology.
"Metaverse has the power to revolutionize"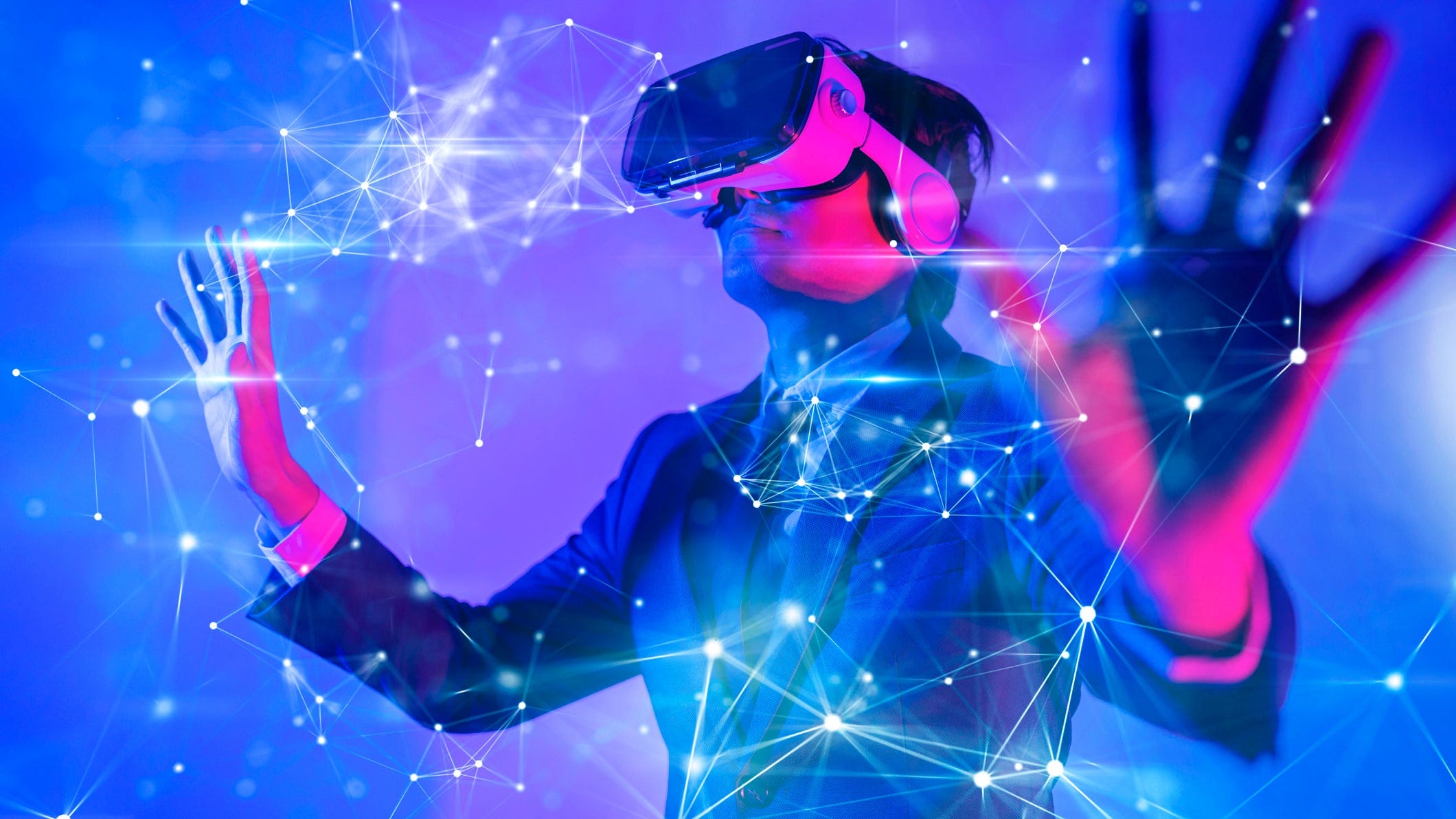 "We think that education systems must constantly reinvent to leverage innovative ideas and new technology to their full potential," Nikhil Malhotra, Global Head, Makers Lab, said in a statement. One such disruptive technology is Metaverse, which has the potential to change learning through immersive digital experiences."
Meta Village would gamify the process of learning for youngsters in rural India, allowing them to build the critical technical competencies necessary to become tomorrow's innovators.
This workshop will take place in the Roblox Pargaon Meta Village's classroom. In Metaverse, Paragaon is the first Indian village to have a digital twin. Students would have accessibility to Meta Village classrooms for both live and offline sessions. Meta is a very vast field and as of now, we aren't known to even 5 per cent of its exposure. It does possess the capability to revolutionize the system, provided used intellectually.