"Almost 50% profit revenue as fees" says Meta to its metaverse creators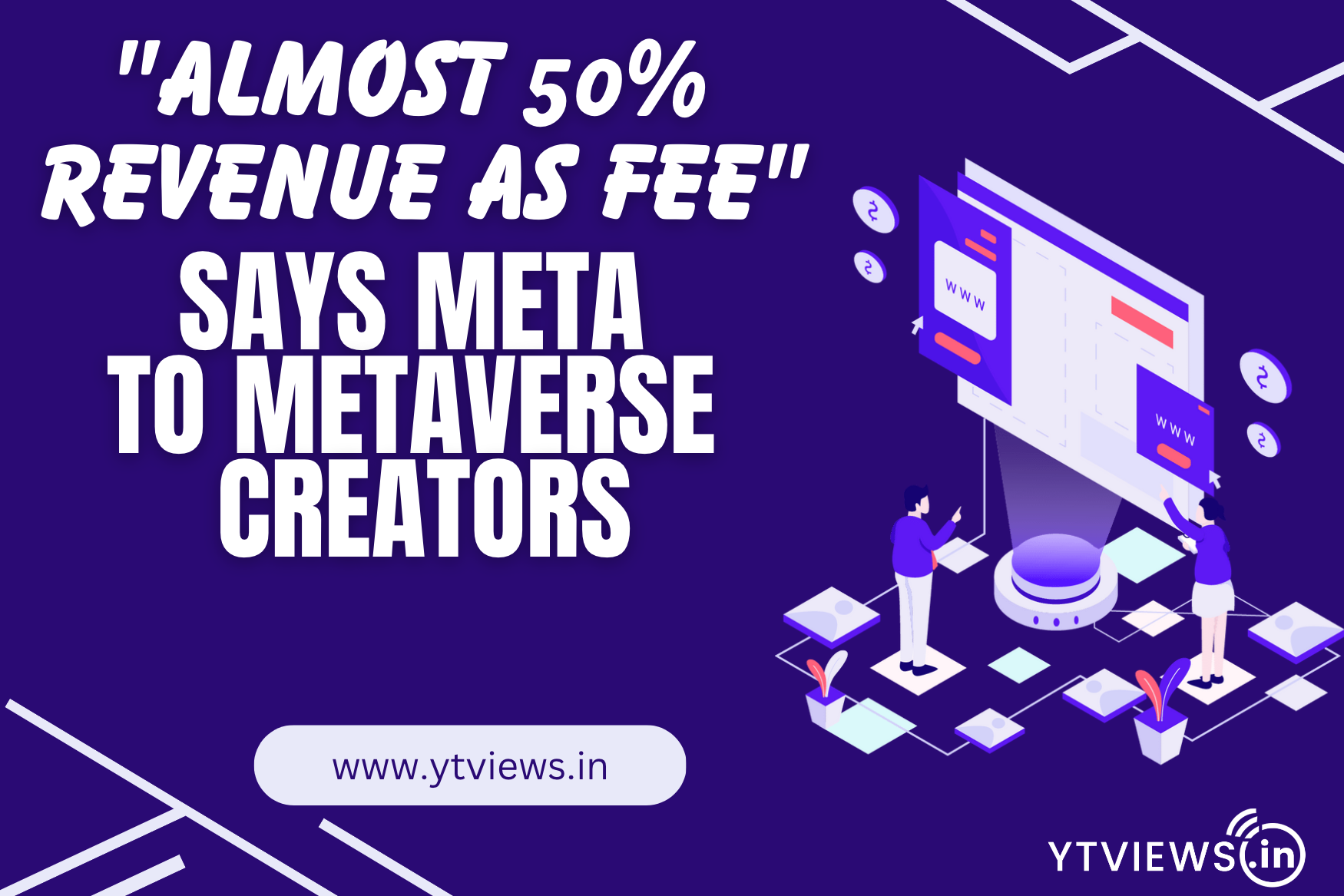 Meta, the parent company of Facebook, plans to take a 47.5 per cent cut from the acquisition of digital content on its virtual reality network Horizon Worlds, which is an important aspect of the corporation's aim to create a "metaverse."
In a blog post published Monday, Facebook stated that a few Horizon Worlds developers will be able to sell virtual items within the worlds they create, which might include NFTs in the future. Nevertheless, Meta did not specify in the post how much it will charge creators to sell their work.
Horizon Worlds (previously Facebook Horizon) is a free online virtual reality game that allows users to create and explore virtual worlds. The game was released on Meta's Oculus VR headsets in the United States and Canada on December 9, although it has yet to be released globally.
Creators are unhappy with this decision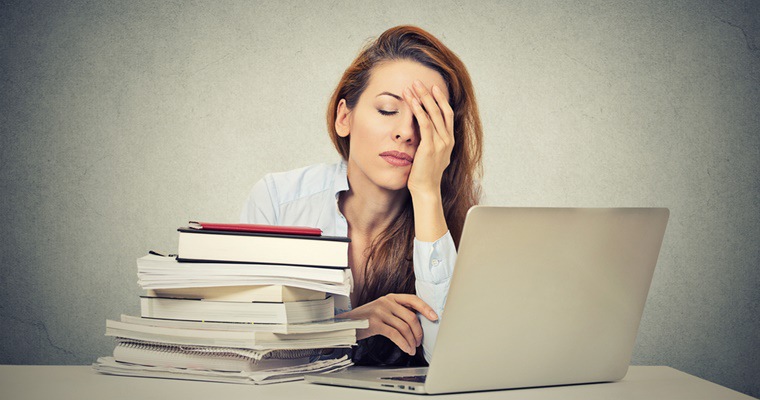 A Meta spokeswoman told CNBC on Wednesday that the company will take a 47.5 per cent commission on each transaction. This includes a 30% "hardware platform charge" for sales made through the Meta Quest Store, where it sells virtual reality headgear software and games. Horizon Worlds will also impose a 17.5 per cent fee on top of that.
Some in the NFT community have been outraged by the amount of the cut. "I despise you Facebook," one Twitter user commented. "If Meta wants 47.5 per cent of NFT sales, they need to talk to the IRS because I don't even have that after taxes," one person said. OpenSea, an NFT marketplace, takes a 2.5 per cent share of each transaction, while LooksRare only takes a 2 per cent cut.
However, Vivek Sharma, Meta's VP of Horizon, recently stated to The Verge: "We think it's a pretty competitive rate in the market. We believe in the other platforms being able to have their share."