Benefits of doing social media marketing Internship at Ytviews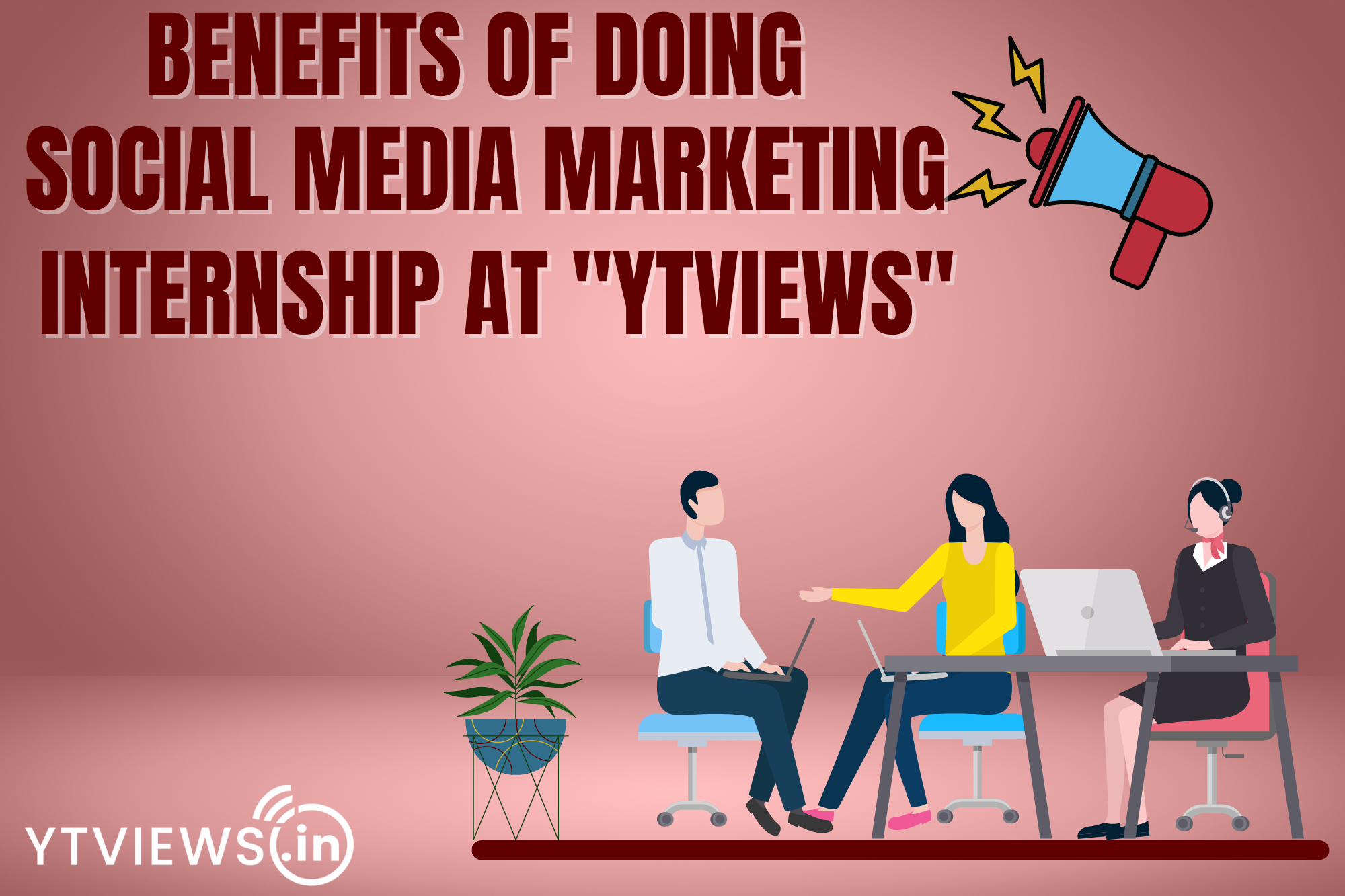 Ytviews is one of the most popular social media marketing platforms, with operations in India and UAE. We provide various kinds of services ranging from increasing likes, shares, views, comments, followers, mentions, subscriptions, and watch hours across various social media platforms including YouTube, Instagram, Twitter, Facebook, TikTok, etc. We possess the experience of serving over 50,000 clients, with an impeccable record of satisfying the varied needs of different customers at an affordable rate.
Many people join us as an intern in different operational posts every year, with one common takeaway after the end of their internship tenure – experience and knowledge. Beyond this, there are multiple other benefits of working as an intern in Ytviews, which are as follows:
Flexibility and Timeoff
The working hours of the interns are very flexible and adjustable according to their needs. We at Ytviews realize the fact that most of the interns working with us, may have other commitments and so we are very committed in making the experience of the interns less burdensome and more fun and productive by providing them with the right amount of freedom in the workhour. Like all other employees, interns are also allowed sufficient break between work for lunch and other personal needs. Sundays are treated as holidays and no work in any capacity will be alloted.
Hybrid work model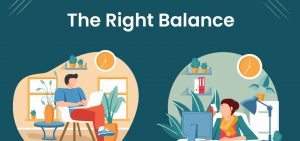 The best part of working in Ytviews is that employees have the option to opt for the hybrid work model, where two days a week they will be allowed to work from home. This is applicable for most roles and it provide employees with a required change of place, which helps in boosting work productivity and kind of balance between two sets of employees – one prefering work from home and the other prefering work from office. A person have the freedom to carry out their office duties from home if they want to. Thus it helps to create a great work-life balance and for the interns, juggling between commitments.
Regular promotions and raise
The interns too will have the opportunity to get incentivized based on their work in the form of promotions and raise in stipend. This is someting unheard of, in case of internship. But Ytviews believe in rewarding good work by providing incentives and honouring one's hardwork. People with good work ethics are also given increased responsibility in the form of promotion. This gives the individual the required confidence for more effective output in their work.
We also offer well-performing candidates permanent job offers because we believe in long term association with a candidate, who already acquired the know how and experience of working with us.
Availability of remote work opportunities
We offer full work from home opportunities in some job roles which provide a great sense of flexibility and comfort to candidates. It also benefits people living far from office or in other states to avoid the jargon of travelling and staying in a different city to work. Instead, at the comfort of their homes they ca carry out their responsibilities.
One on one training program
Frequent one on one training program is conducted via teams, where candidates are given guidance from full time working professionals in their work. In this way, the newly joined interns not only gain work experience, but also develop a sense of camaraderie with other fellow seniors working in Ytviews.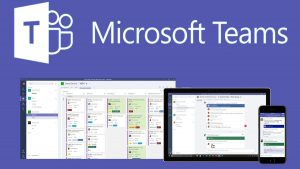 So we can confidently vouch for ourselves as a place that every intern dream to work for. Anyone aspiring to gain knowledge while working in an organization on social media marketing, should definitely apply at Ytviews. If selected, they will gain an experience that will enrich their career in this domain in a way that is very difficult to imagine.