Whatsapp to allow sharing profile links soon
You may soon be able to post your WhatsApp profile through URL on social media platforms. According to WABetaInfo, the Facebook-owned platform has begun rolling out a fresh beta version for Android users through the Google Play Beta programme. The update brings the version of the app up to 2.22.9.8 and it gets references to a new share profile button.
Whatsapp currently has a QR Profile sharing button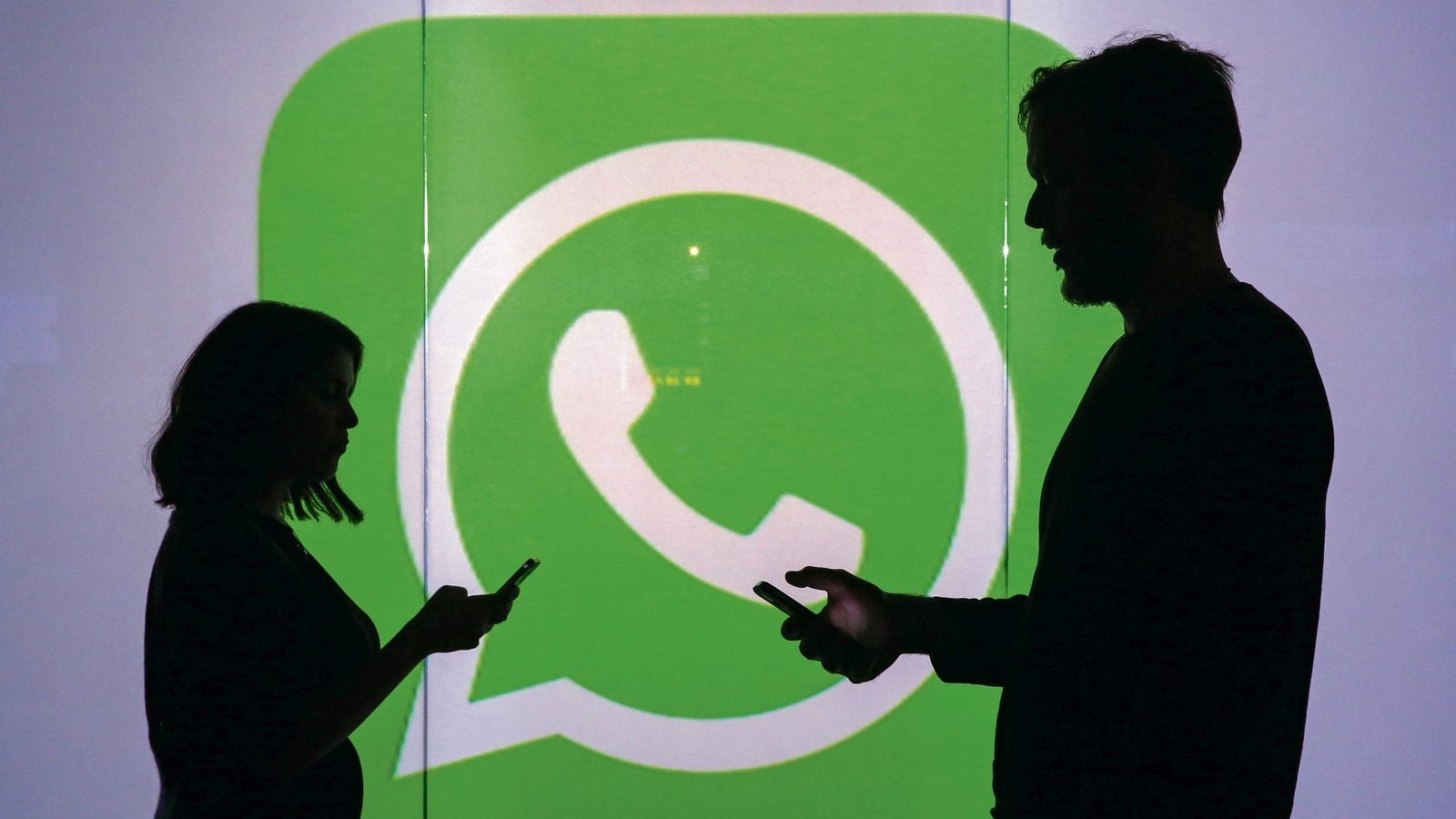 For those who aren't aware, WhatsApp now has a feature that allows you to create a QR code of your profile that you can share on social media. This enables users to contact you without needing to know your phone number. Nevertheless, many people do not know how to scan a QR code, so the service was not very popular. According to the source, you will be able to generate a link to your profile using the new share profile button, allowing other users to interact with you with a single press.
The feature will most likely be confined to WhatsApp Business accounts, according to the screenshot posted in the story. The new button will be placed next to your profile photo under the Settings tab, according to the article. It's worth mentioning that even if you share your profile via a short link, other users will still be able to see your phone number because it's included in your profile. WhatsApp has not released any information about the function as of yet. As previously said, references to the feature were discovered in the beta update, and it is unknown when it will be released to the general public.
Aside from that, WhatsApp is said to be working on a new conversation shortcut that would allow you to create commercial orders easily. References to this feature have also been found in the most recent Android beta release.