BREAKING: A new highly anticipated Snapchat update to be available soon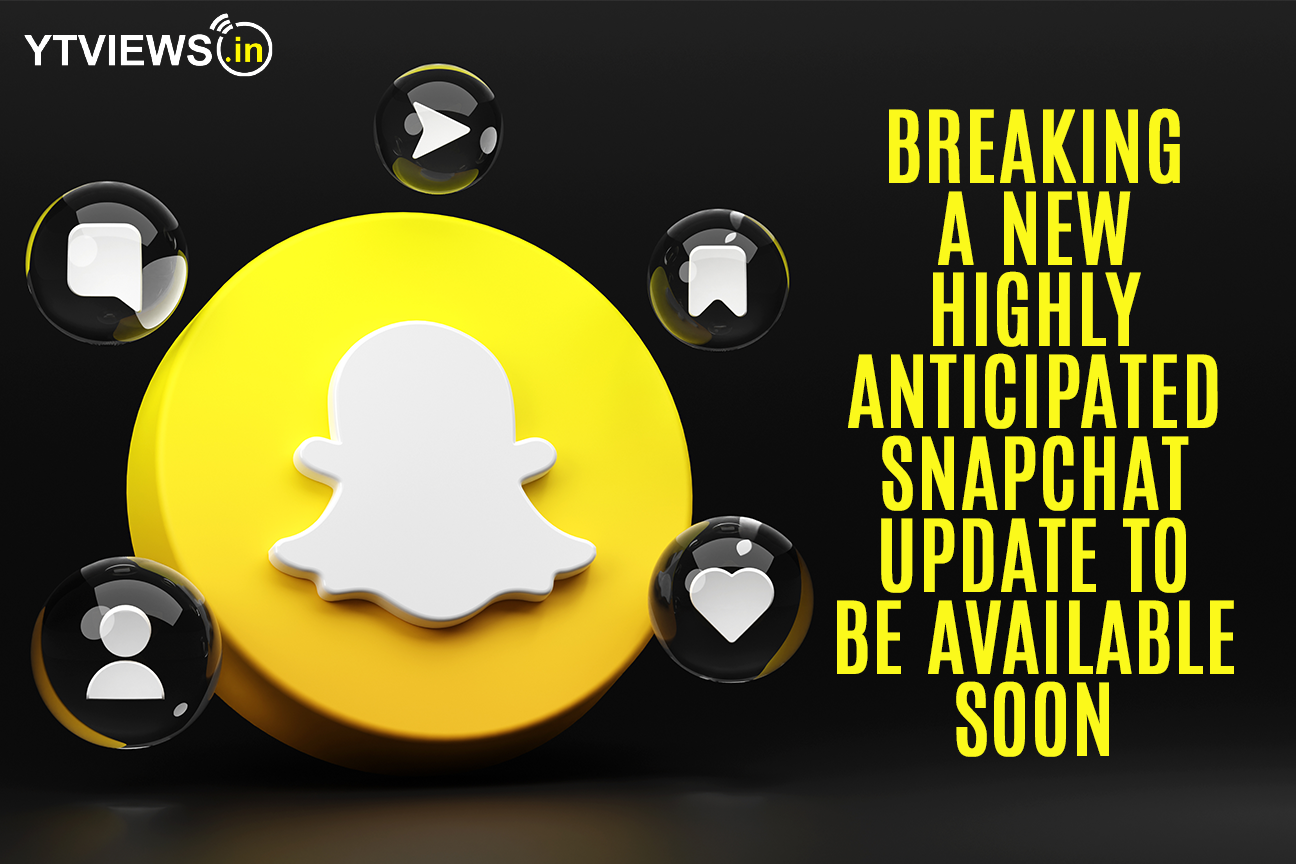 Snapchat, the popular social media network, has announced a new option to generate premium content for the Snapchat community called 'Dynamic Stories,' which allows partner publishers to integrate their content feed into the platform. Dynamic Stories, according to the firm, uses a partner's Really Simple Syndication (RSS) Feed to build Stories automatically from information a Publisher is already publishing on the web.
Snapchat's official statement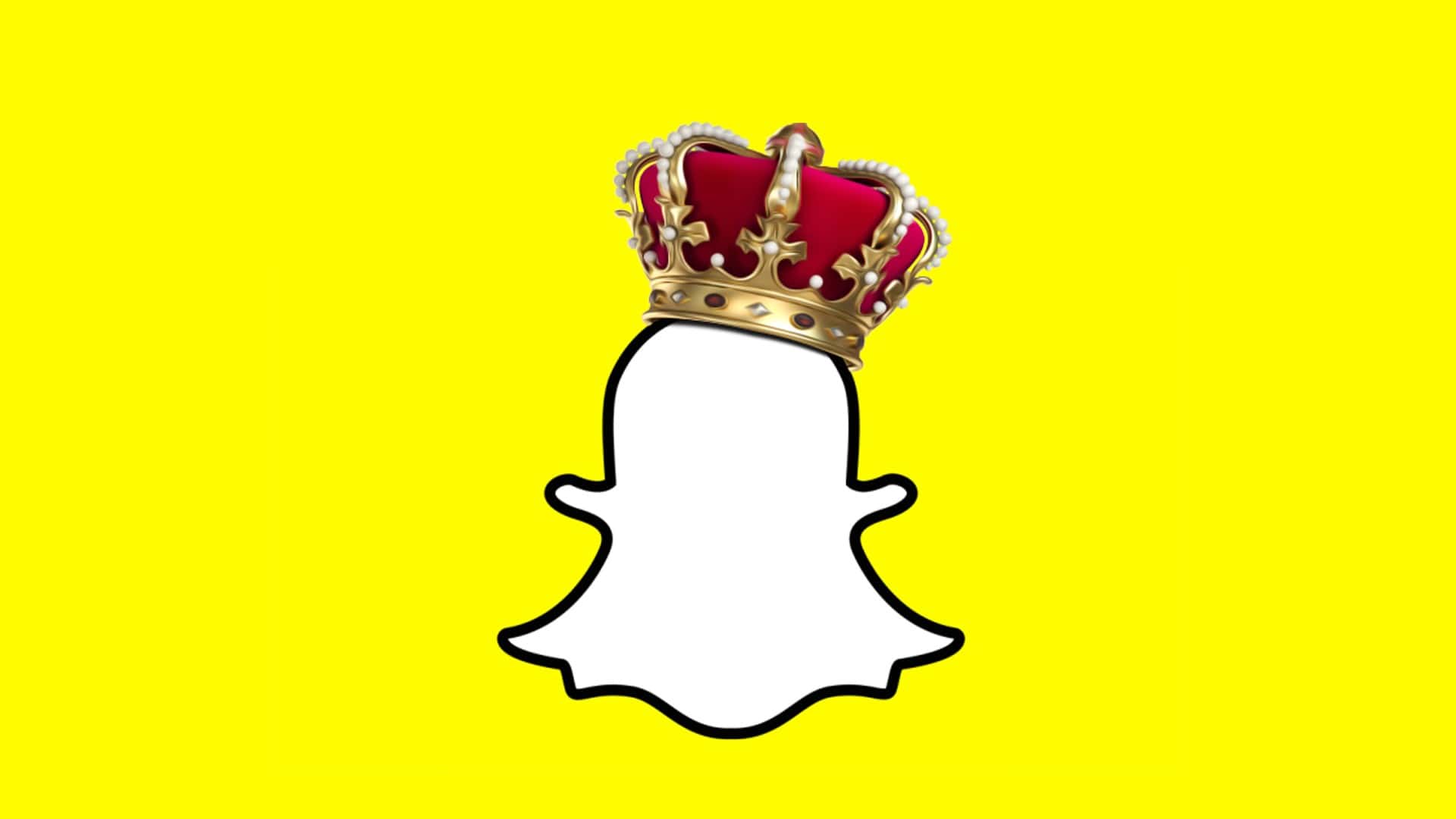 "Available in the Discover feed, these Stories update in real-time, meaning Snapchatters can keep up with the latest news as it breaks. Whether it is breaking news from credible sources on the war in Ukraine or the latest in pop culture or fashion, Dynamic Stories helps Snapchatters learn about the world as it happens," the company said in a blogpost. "By tying publishing on Snapchat into our partners' existing workflow, we have created an easy way for them to create daily content and significantly lower costs," it added.
Snapchat claims that this new format will aid in the company's ongoing efforts to offer local content to communities all over the world. The functionality is now being tested in the United States, the United Kingdom, France, and India.