"Snapchat Advances AR Promotions: The Benefits of Going Digital"
The digital revolution has changed the way companies market their products and services, and with the emergence of augmented reality (AR), a new wave of marketing opportunities has appeared. Companies are constantly searching for innovative ways to engage customers, and Snapchat is one of the pioneers in using AR for promotional purposes. In recent months, Snapchat has been touting the rising value of AR for promotions, claiming that it provides an unparalleled level of engagement and interactivity.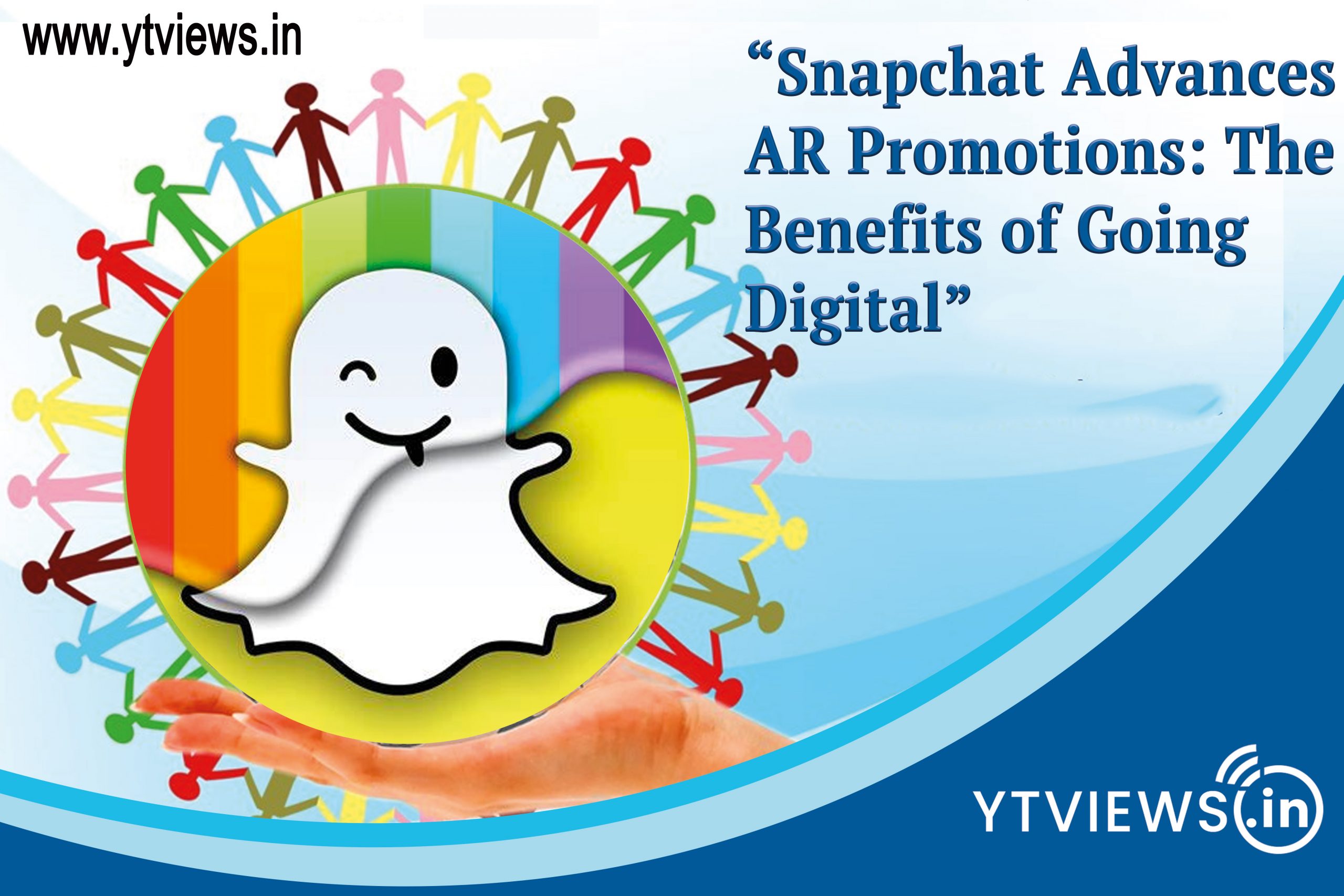 Snapchat is no stranger to augmented reality (AR), and now they are touting the power of AR for promotions. Snapchat recently released a series of new features that allow brands to use their platform in novel ways. Brands can now create interactive 3D experiences, dynamic lenses, and world lenses, or take part in Bitmoji-powered games and scavenger hunts.
Snapchat, the popular social media platform, recently announced that augmented reality (AR) is becoming increasingly more valuable for promotional campaigns. AR allows users to interact with products in the virtual world. Snapchat shared that this unique form of advertising has not only increased user engagement by up to 8x but also boosted sales on average by 40%.
Snapchat specifically cited AR's ability to create a memorable and entertaining experience for consumers as one of the main factors driving its success. Brands like Nike, Valentino, and Kith have all released filters featuring their signature logos and colors. These specialized filters created an immersive environment for their customers which resulted in higher brand awareness and loyalty. Additionally, brands were able to leverage this technology to launch new products or services into the market quickly by providing customers with interactive demonstrations of products through customized lenses and filters.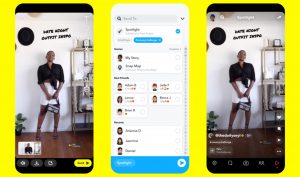 These features are helping brands tap into AR technology in order to better engage with consumers. By creating fun, interactive experiences centered around their products or services, brands can bring customers closer than ever before. The possibilities enabled by Snapchat's new features are fascinating, from virtual try-on to immersive stories. With these tools at its disposal, Snapchat is sure to remain on the cutting edge of promotional strategies for some time to come!
The use of AR for promotions allows businesses to create unique and engaging experiences for consumers without needing to invest heavily in physical spaces or equipment. By leveraging existing technology and tools, businesses can quickly create campaigns that have the potential to reach millions of users around the world — something which was not possible until now. Furthermore, these campaigns can be tailored specifically to an individual user's needs and preferences, creating a personalized experience that helps increase engagement levels with customers.
In conclusion, Snapchat's focus on AR is proof of the company's commitment to staying at the forefront of marketing technology. As brands begin to understand the power and potential of AR, Snapchat is positioned to become a leader in delivering cutting-edge, interactive experiences for its users. With its innovative promotion approach, Snapchat has demonstrated that it can offer value and creativity to both users and businesses. Companies looking for a competitive advantage in the digital space should consider integrating Snapchat's AR capabilities into their promotional strategies.