Samsung has collaborated with TikTok, Snapchat and Instagram. Interesting upgrade in the new S22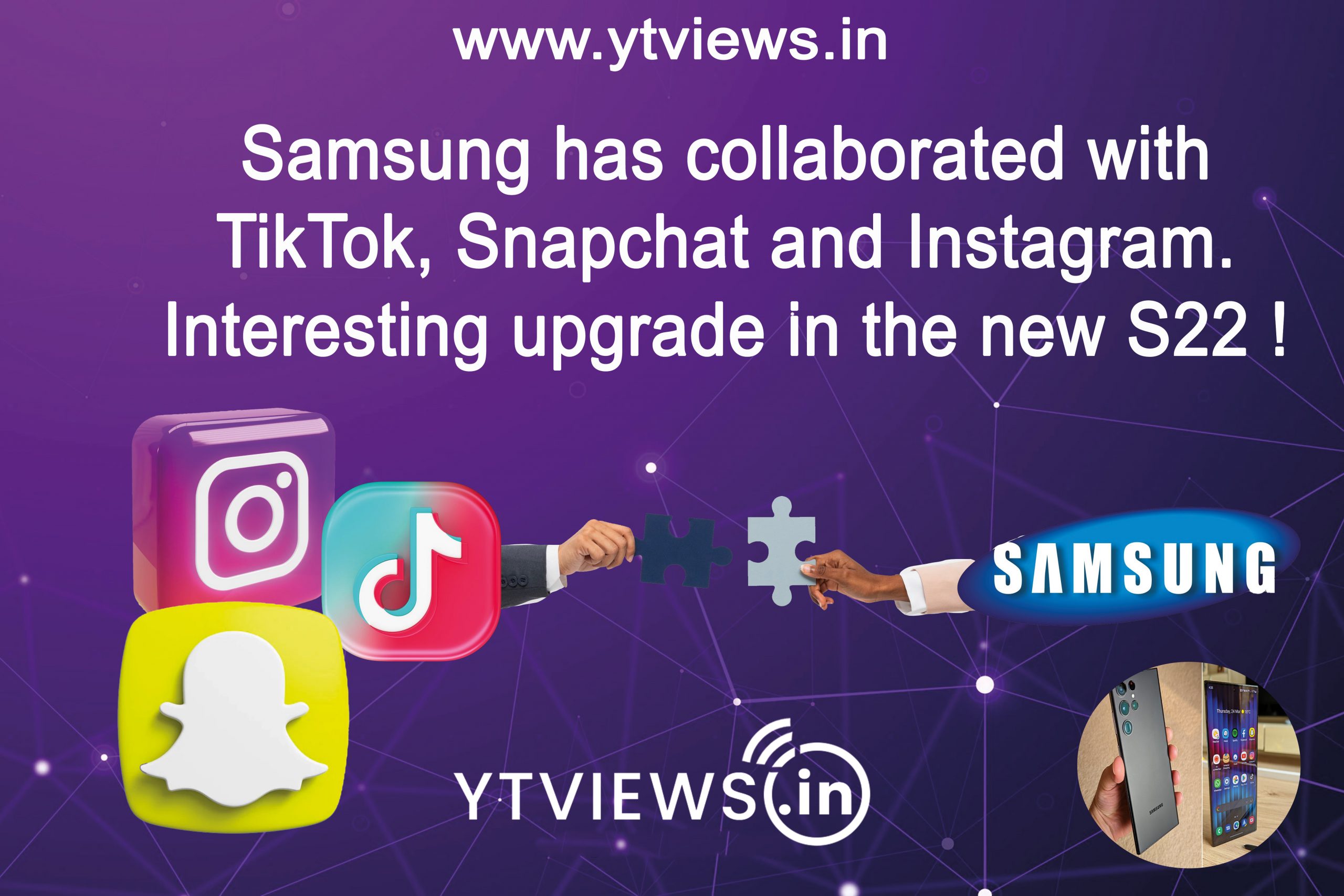 The Galaxy S22's formal introduction on Wednesday caused quite a stir in the mobile technology community, and for the time being, the enthusiasm doesn't appear to be abating at all. The improved camera hardware and features, notably the brand-new "Nightography" night photography capabilities, were one of Samsung's much-awaited disclosures.
Samsung announces an official partnership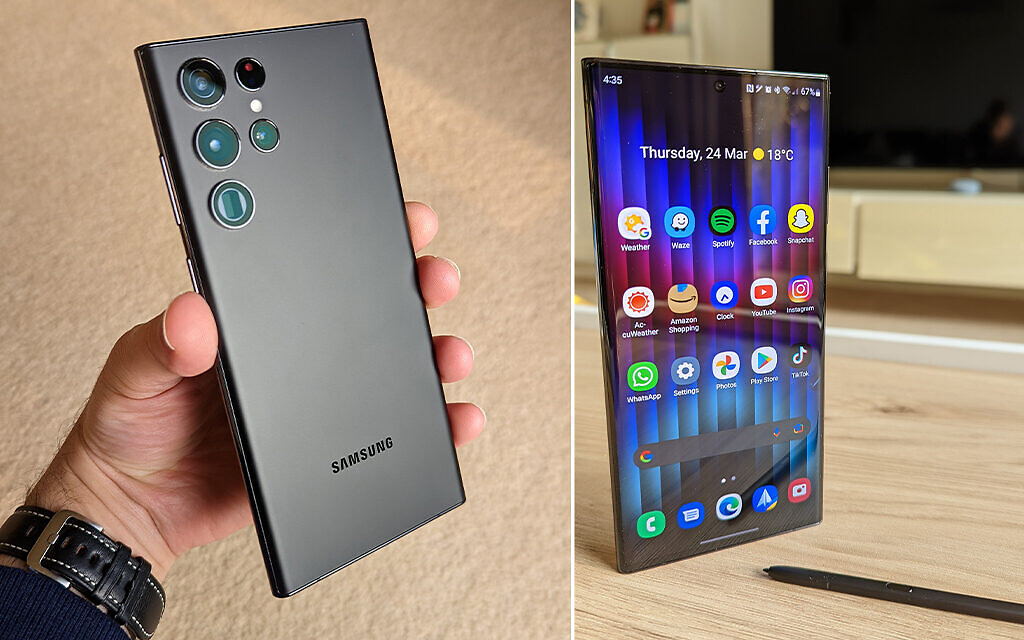 Along with the new camera technology, Samsung also disclosed its partnership with three well-known social media platforms, enabling immediate access to its exclusive camera functions from inside its user interface. TikTok, Instagram, and Snapchat are the names of the three lucky applications, according to Samsung (via Android Headlines).
Up until now, only Samsung's proprietary Camera app provided access to the top camera features. Formerly, users had to capture a Portrait Mode shot using the Camera app, and then upload it to the appropriate profile if they wanted to share it on social media. Prior to this, the only camera functions available from within Instagram and other platforms were straightforward ordinary cameras and a basic video recording option.
It's a little surprising that it took Samsung this long to develop such a super-convenient integration when you think about it. Every day, billions of images are uploaded to social media, so it makes sense to incorporate the greatest camera features into some of the most widely used apps. Users can now snap Portrait Mode images directly from TikTok, Instagram, and Snapchat thanks to Samsung's new relationship with these applications. They can also benefit from better AI-enhanced HDR, focusing, and digital image stabilisation while streaming or sharing videos on these apps.
Samsung's collab is exclusive to the mentioned platforms so far
The social networking applications mentioned above will now have access to Samsung's main camera functions, but no other third-party apps have received official support from the company. Therefore, for the time being, only the aforementioned applications may benefit from the brand-new camera features, which—mind you—need some substantial hardware to function effectively, such as what the Galaxy S22 series provides.
As mentioned by Android Headlines, it would be good if Samsung ultimately gave other applications complete access to the capabilities of its flagship camera in the form of APIs made available to developers of photography apps. Samsung hasn't yet made any comments regarding this, despite the fact that it only took a short period of time to obtain this accomplishment. However, with Samsung, we can never be sure.