Instagram Marketing Mistakes You Must Avoid For Social Media Success
Are you aiming to be among the topmost brands on Instagram? Do you want to drive all the potential traffic to your page? Don't worry! Ytviews has got your back. This article covers some of the most common marketing mistakes that you must avoid in order to achieve your goal on your Instagram. Read along.
Top 5 marketing mistakes you must avoid on Instagram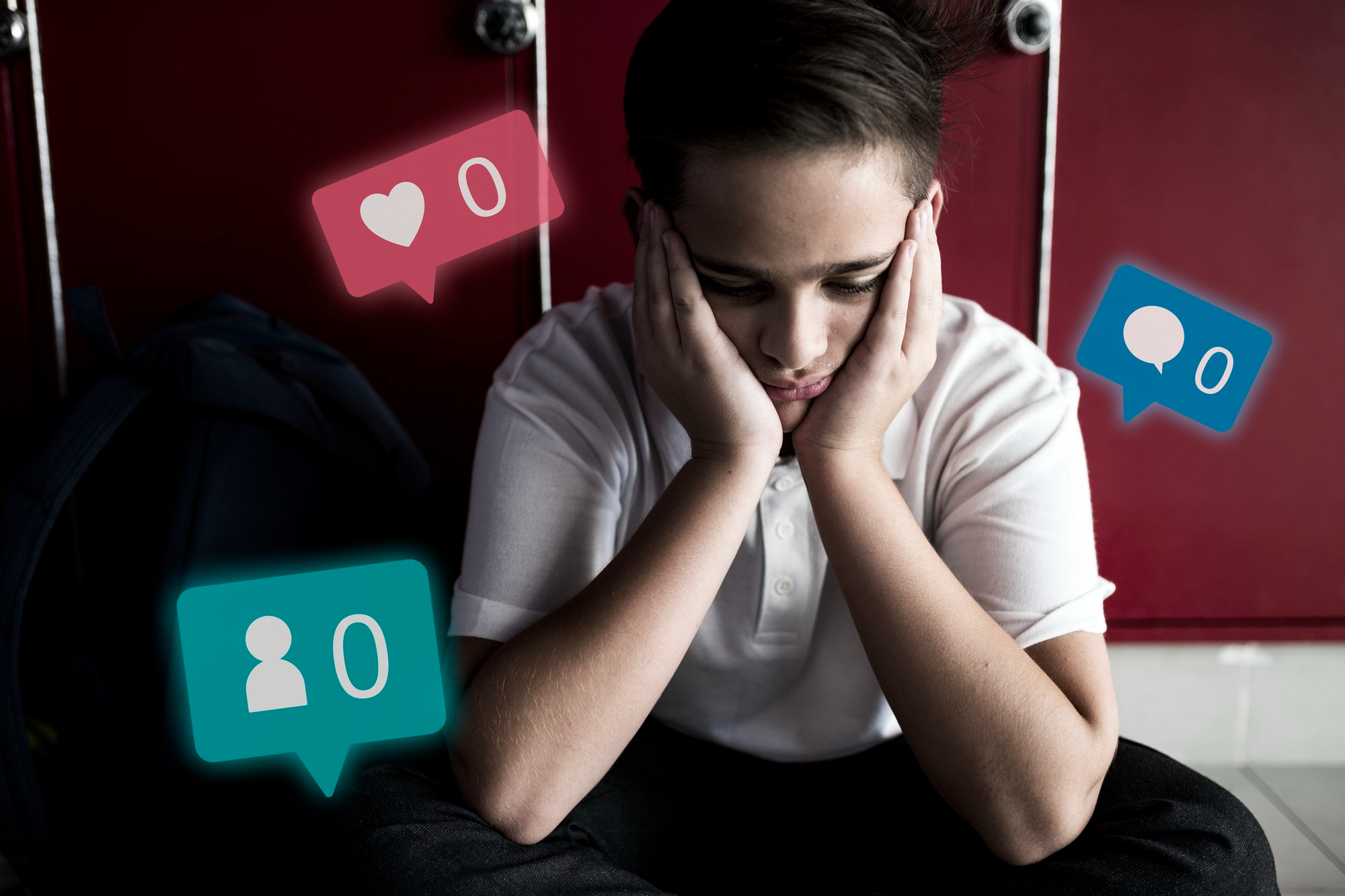 Dodging trends and change: Social media bring a lot of new trends for brands and creators every year. To sustain your online business, getting along with all the changes or trends is crucial, right? Otherwise, you may find yourself missing out on much on social media. Therefore, whether it is about Instagram stories, reels, or any other feature, keep yourself updated to keep the users engaged with your content.
Poor strategy: It is yet another mistake that brands usually make while promoting their content. Whether it is about creating videos or advertising them on Instagram, it is important to have a clear plan followed by effective implementation. In other words, a poor strategy can be a hurdle to reaching your goal.
Ignoring analytics: Analytics is Instagram's one of the most useful features. By using analytics, you will get to evaluate your performance for each post and overall account. In case you are avoiding keeping track of your performance, give it a try and see the improvement.
Posting videos in the landscape: It's the most common and surprising mistake that marketers make. Try to post content in vertical form, as the landscape videos or images do not cover the whole space. So, to increase the reach of your content, start posting vertical content in a suitable ratio.
Sharing overly perfected visuals: Initially, brands on Instagram aimed for flawlessly produced visuals to please users. But now, with increased awareness of social media's influence on mental health, users prefer less curated and polished content. For marketers, this means they can save time and money by avoiding overly produced visuals, which often appear inauthentic and out of place in the feed.
Conclusion
On the whole, if you are aspiring to be a leading brand on Instagram, it is vital to avoid above mentioned marketing mistakes. Embracing social media trends and changes, having a well-defined strategy, and utilizing analytics for performance evaluation are essential steps in achieving your goals on Instagram. Lastly, recognizing the shift towards more authentic and less polished visuals is essential, as it can save time and resources while resonating better with users. Remember, Ytviews is here to support you in your journey towards Instagram success.