How Can You Create Thumb-stopping Social Media Content?
Not able to engage enough users with your content? Don't know the secret strategy to create thumb-stopping content for your social media? Want your videos or posts to have an edge over others? Worry not; this article is for you. From unveiling the secret idea of crafting engaging content to driving potential customers to your website, we will cover everything for you.
Create engaging social media content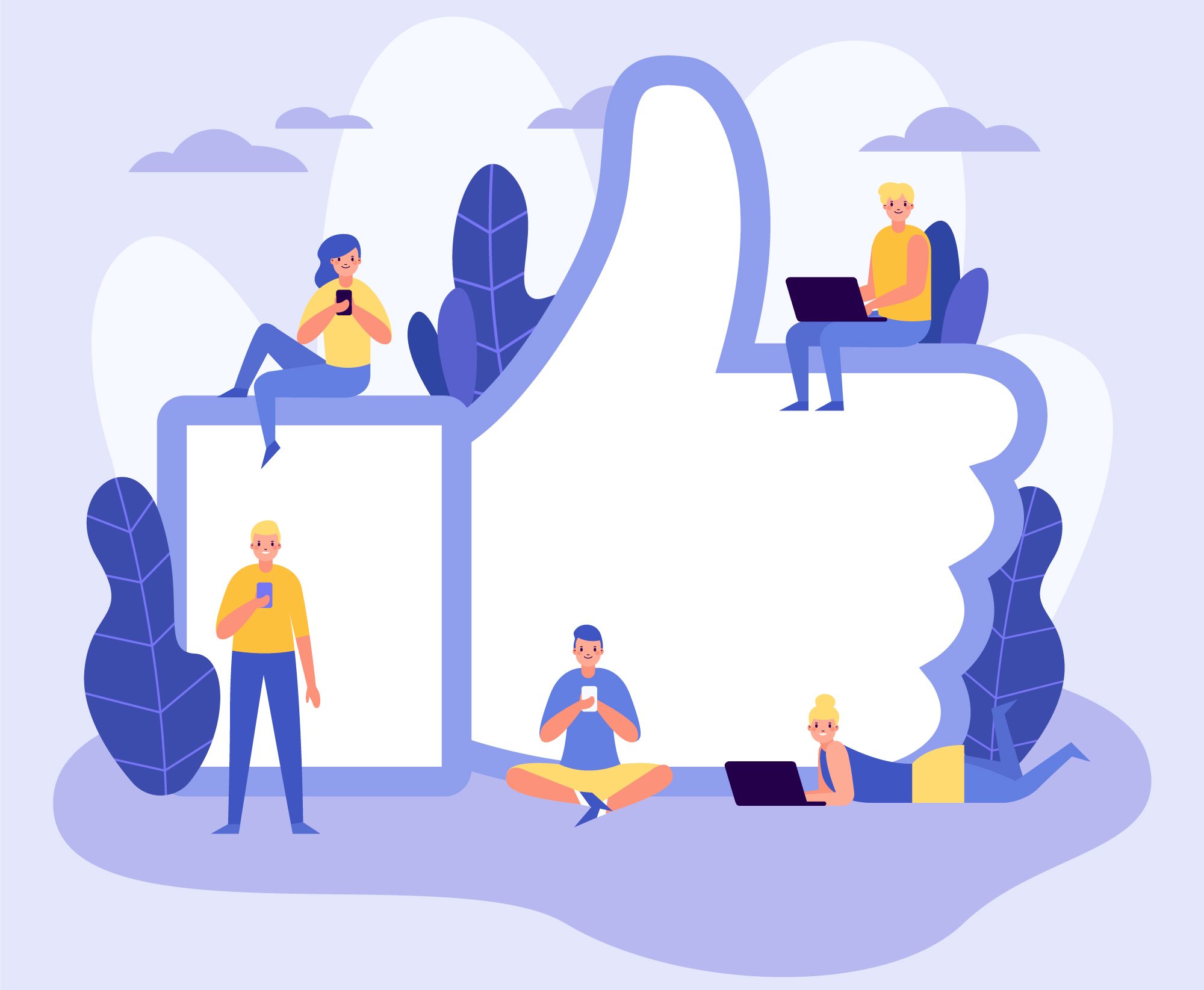 The very first tip to create compelling content is pretty simple. Try to create content that is mobile-friendly. Well, what we actually mean by mobile-friendly is that almost 90% of users access content on social media via their smartphones, as per studies. So, it is important to make sure that whatever videos or images you post are compatible with the functioning of a smartphone.
Secondly, your business posts should be integrated with CTA. Obviously, users who want to know more about the business or the brand should come across a clear message and call to action. Also, be aware of your target audience. It is crucial to spread the right message to the right audience for long-term success and authentic customers for the business. The right message and demographic combination ensure brand relevance and optimal results.
In addition to this, don't overlook the importance of pushing the limits of content creativity. Put your great efforts, showcase your creativity, and drive potential customers to your industry. Mastering the art of creating engaging social media content is essential for capturing the attention of your target audience and driving genuine traffic to your website.
Wrapping up
On the whole, social media marketing isn't just about posting videos with a random caption. It is more about the idea you have to make your content stand out in the online world. Creating thumb-stopping social media content requires a combination of creativity, understanding your audience, and staying on top of trends. So, follow the tips and tricks by Ytviews, and take your content to the next level and unlock the true potential of social media marketing.