How to make creative Instagram stories….
Stories are pretty fun. You can catch a glimpse of everyone's life, their new trips, their new beginnings and much more. Content creators who host businesses online need to be more careful as your stories which barely last 5 seconds need to enchant the user and convince them to look at your page. Whatever you post on your stories must be eye-catching. Today we're going to look at one such creative design you can use effectively. Let's get started!!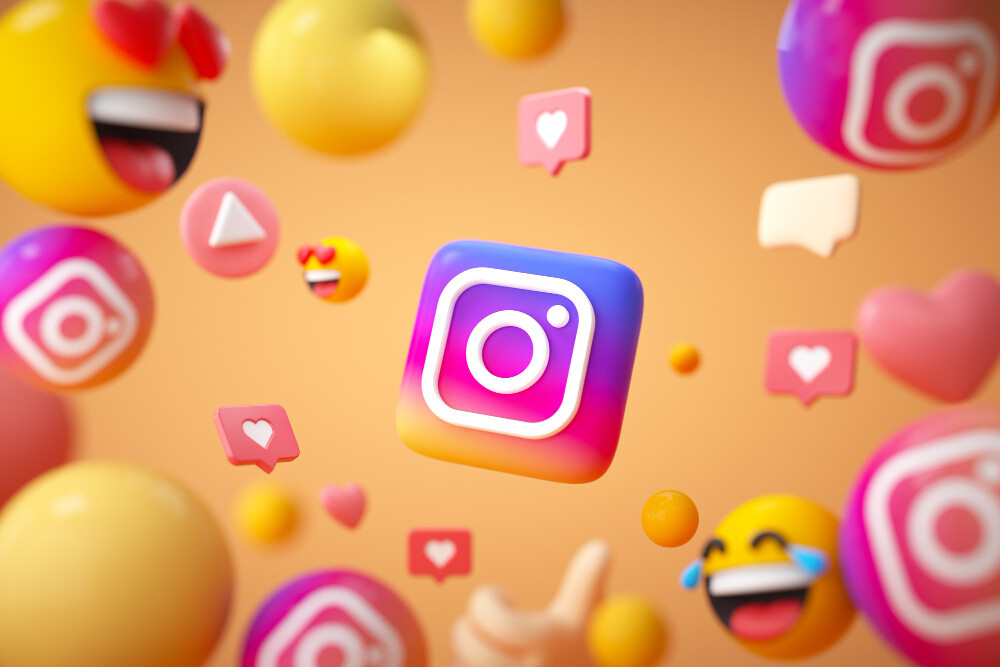 Step-1: Click on your stories icon and choose a picture from your gallery.       
Step 2: Choose an effect from the glittery icon on the top right corner.
Step 3: Use the text option available which is represented by the symbol "A" and type out a series of underscores to form a line. Arrange them horizontally and vertically around the picture.
Step 4: Decorate it with stars and other emojis from your keyboard.
Step 5: Use the draw option Instagram provides whose icon lies on the top left corner and put dots.
Step 6: Add any sticker of your choice from Instagram's collection and post it!!