Ways to be successful on Instagram when you're new to content creation
If you're wondering if you should start with your content creation venture on Instagram, then believe me, YOU DEFINETLY SHOULD! The user count is over a billion and continues to grow every second. As of July 2021, India was the leading country based on Instagram audience size with 180 million users accessing the photo sharing and editing app, followed by the United States with 170 million users. Brazil ranked third with 110 million Instagram users, ahead of Indonesia with an audience of 93 million users. With such a huge audience before you, you shouldn't hinder from grabbing the opportunity.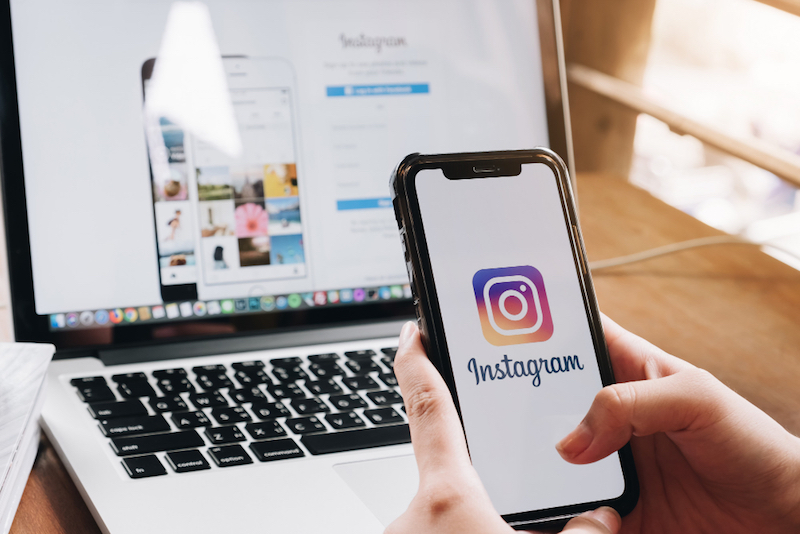 If you're on Instagram, but new to content creation, I know of a few ways that will keep you buoyant and thriving on this platform. Let's get started:
Switch to business account:

Instagram business account gives you access to a wide variety of features that can help you grow your follower base, since a successful influencer is measured by their follower base. Your

personal instagram account limits your growth and the number of people you reach. The in-built analytical tool of instagram gives you elaborate data about the activity on your account. By analyzing all the information and planning out strategies accordingly, you'll see a spike in your follower base.

Pick your niche:

It's important to specify your niche so that the right audience can find you. It's impossible to know everything or have an expertise in diverse areas. It's best to pick one (or two) fields or interests that you're best at and start from there.

You don't want to be Jack of all trades, master of none. Focus on your chosen niche and work on it. This helps in bringing in audience who are actually interested in what you do.

Establish your voice

Present a clear image of who you are and what you represent. Don't try to please people. Do your own thing i

n a way that will generate the most recognition, cohesiveness and consistency for your personal brand. In the sea of influencers, you'll be lost if you don't have a distinct voice and personality that will make you stand out in the crowd.

Curate your content:

Roughly 32 percent of global Instagram audiences were aged between 25 and 34 years. Over two thirds of total Instagram audiences were aged 34 years and younger. Hence, you should curate your content based on your audience preferences and of course your personal aesthetic. While you present your respective content, also bring in opinions, perspectives, POVs, etc. Make it a point to post on a regular basis but don't spam with too many posts at a time. Use hashtags (very important)

Endorse trends:

In the last few years, moment marketing grew like never before and gained mainstream status. Brands and creators alike understood the potential that trends have, and they are turning to moment marketing to remain relevant in an ever-changing landscape. As a budding Instagram influencer, make sure you capitalize on moment marketing trends that keep making a splash on social. I know how there are eye rolls when the word 'trend' comes up but you can always put your unique spin to it and make something out of it. By doing so, you become a part of a larger conversation. Users and audiences looking to be a part of that conversation are more likely to find you and engage with you if you have content surrounding their interests.
Everyone dreams of being successful overnight, but it doesn't really work that way. It takes patience, consistency and confidence. Remember that success overnight can shatter in seconds. There are no short cuts to success. So pull your socks up and hustle!