Instagram Reels : What are they?
"Reels" is one of the most popular features on Instagram. It was a tremendous hit at the time of it's release. It was introduced on August 5, 2020 in over 50 countries. It came soon after the ban of TikTok so it was received with immense positivity and people loved the way Instagram made it's platform more wider. So what are these reels exactly? And how do they work? Let's get into the details!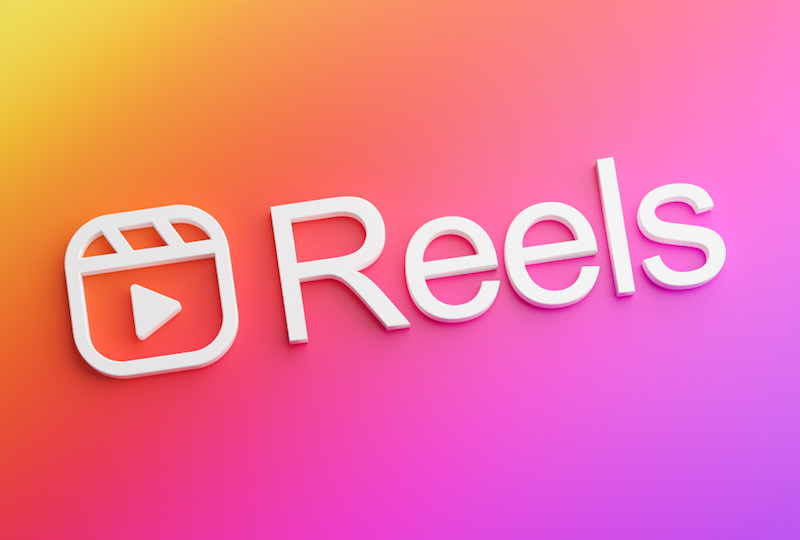 "Instagram reels" are 15- 60 second timed video content with audio. Your video can be anything fun and original. Instagram reels are a fun way to express yourself and participate in several interesting music trends. Several trends pop up every day and you can add your own dash of uniqueness and make it awesome.
How do these reels work?
The process of making a reel is quite simple. There are 3 ways to make Instagram reels: the Instagram home screen, the Reels tab, or the Instagram stories camera.
Let us go through the process of creating reels from Instagram stories camera
First open your Instagram stories camera and choose the reels icon which is at the bottom of the screen.
You can add an audio clip from a wide range of choices available or add your own music from your device
You can select the duration of the reels from three options: 15, 30 and 60 seconds
You can also select the speed of the video
After this step, you can add text of your choice and add highlights, emoticons and other stuff
After pressing the next button you can add a thumbnail of your choice or select a one from the available options
You can also caption your reel
If you don't like your outcome, you can press the back button which gives you two options: Trim or Discard
How does Instagram Reels algorithm work?
It's still a mystery but Instagram says that educational, trendy and reels which have lots of views tend to get recommended more.
How to watch Reels?
Just click the plus button in the bottom middle of your screen and keep scrolling for exciting content.