Content ideas for enlivening your Instagram feed
Beginning with your journey on social media as a content creator may seem like an easy task initially but as time passes by one finds themselves running out of ideas and inspiration for creating new content.
We've all been there. It may seem like the box of ideas that you initially came with has run out of its charge. It can also end up becoming troublesome for you if you have to post consistently as your audience may take notice of that or you may have a timeline to follow which can suffer because of this.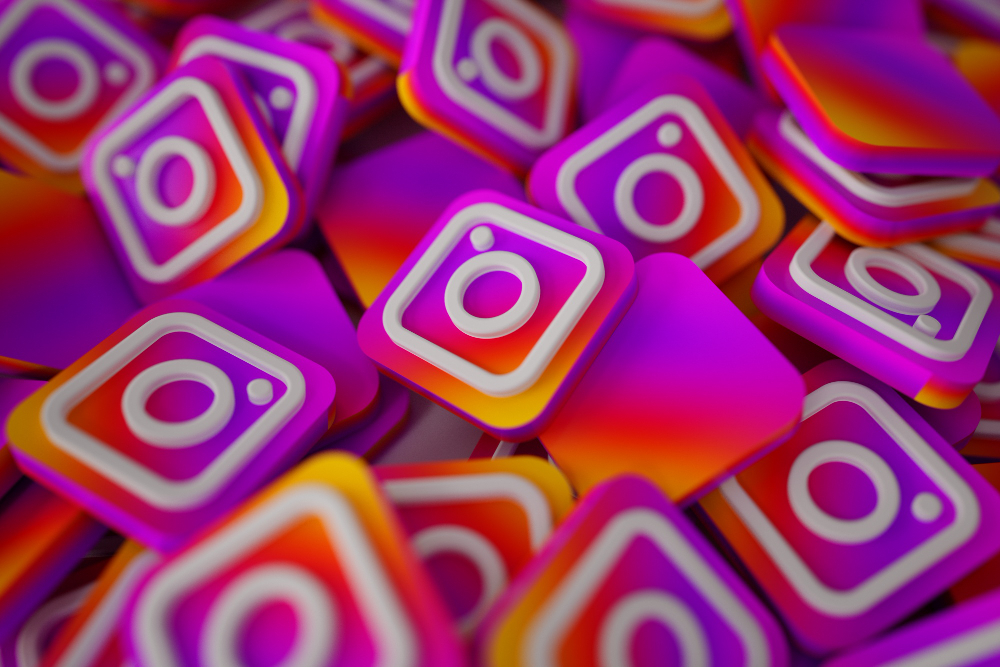 Though, one can always look up for ideas and get inspiration from multiple sources to get their drive back, but in the meantime we will also share a few quick ideas with you that can be used to not just create new content but also make your feed more lively and engaging.
1.Do a Q/A session– If you find yourself running out of ideas, it is always fun and engaging to do a Question and Answer sessions with your existing followers. One can either do it via live sessions that they can promote beforehand and attach the box for questions. If not a Live session then one can also post a story with the question sticker and make a video answering them all. Not only will this engage your audience but also create good content. Make sure to keep it real, honest and polite. One can also do a reversal of these questions where you can ask questions from your audience and share the same on your stories.
2.Make tutorials– If you find yourself running out content then there is always a bright idea to make tutorials on almost anything, if your content focuses on your business or your personal lifestyle, then you can either focus on doing particular "how to" tutorials revolving around your business, growth, process, etc, and if it is the latter than you can do a "how to" video on any personal topic you deem fit that can range from cooking, make up, travel, organising, to anything of your choice. One can also always ask for suggestions from their audience and get ideas through that.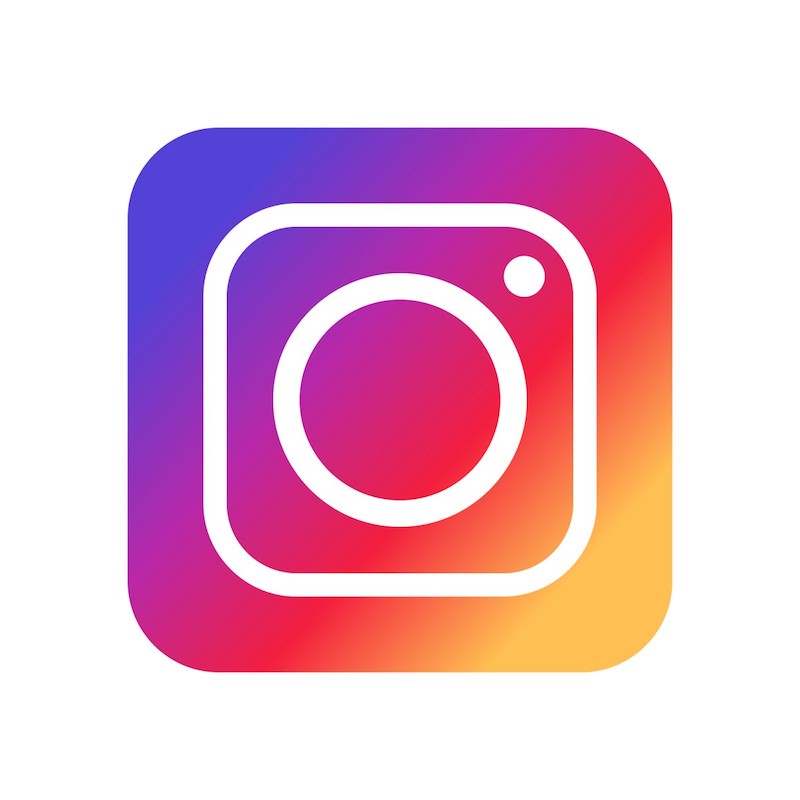 3.Bloopers/Behind the scenes– If you're an influencer then you would probably have a lot of bloopers lying around in your phone or laptop, go on the search spree to combine a few funny and heartwarming ones to see an astonishing result which people may end up loving. If you're someone who runs a business or some other work related platform then you can always do behind the scenes with your team, preparations, etc. which would look adorable with some good audios in the back.
4.Trends– There is no lack of trending videos coming up every other day on Instagram, just see what the world is up to and put your own unique twist to it if you feel like. These will definitely add up to your content as well as sit well with the audience. Trends also tend to do well for Instagram reach and growth. One can either follow it as it is, or add their own style to it to make it more refreshing.
5.Natural style– The best way to make content as well as keep your feed real and natural is to take real and in the moment content such as pictures that includes nature, sunsets, routines, cooking, outfits, food, outfits, ambience, and much more with aesthetics . This way you always have some or the other content up your sleeve that you can put up to appeal to your audience and enhance your feed as well.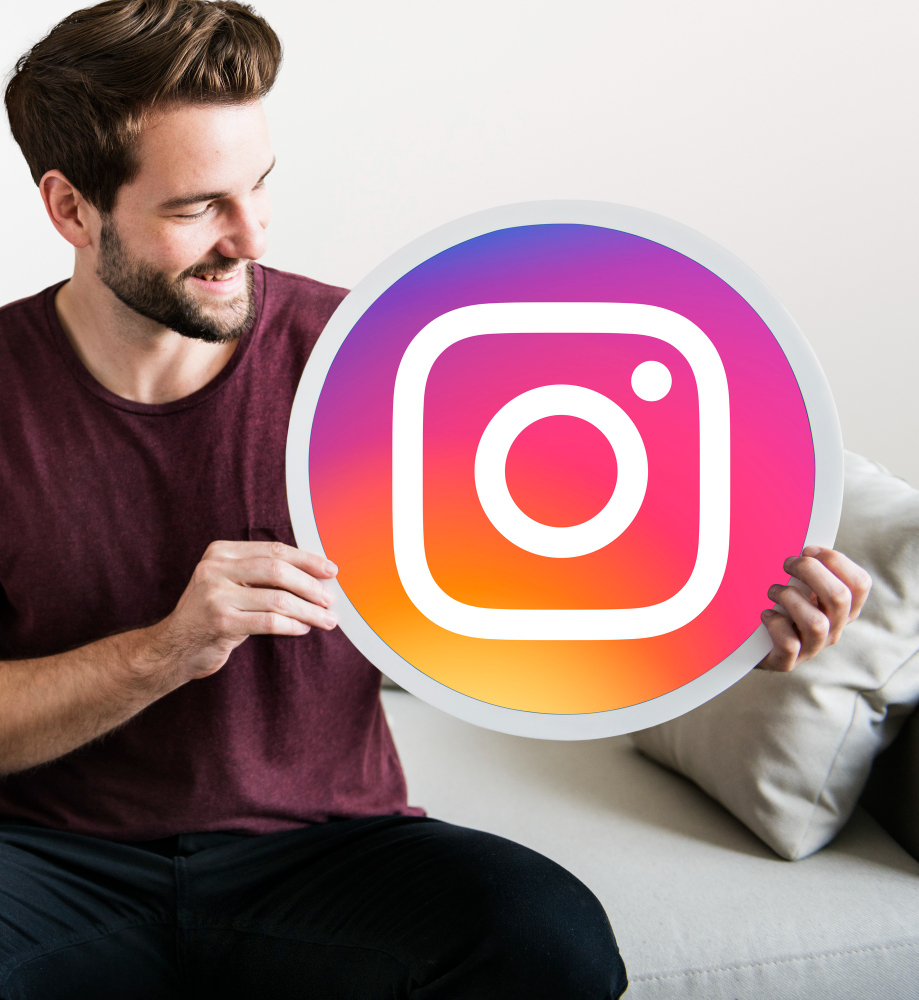 Coming up with content ideas is a strenuous task but it is always better to note down ideas beforehand as you keep getting them so that you do not fall behind right at the moment. One can always find ideas and inspiration near them so just be sure to look around and make the best of it.