How to create engaging content for Instagram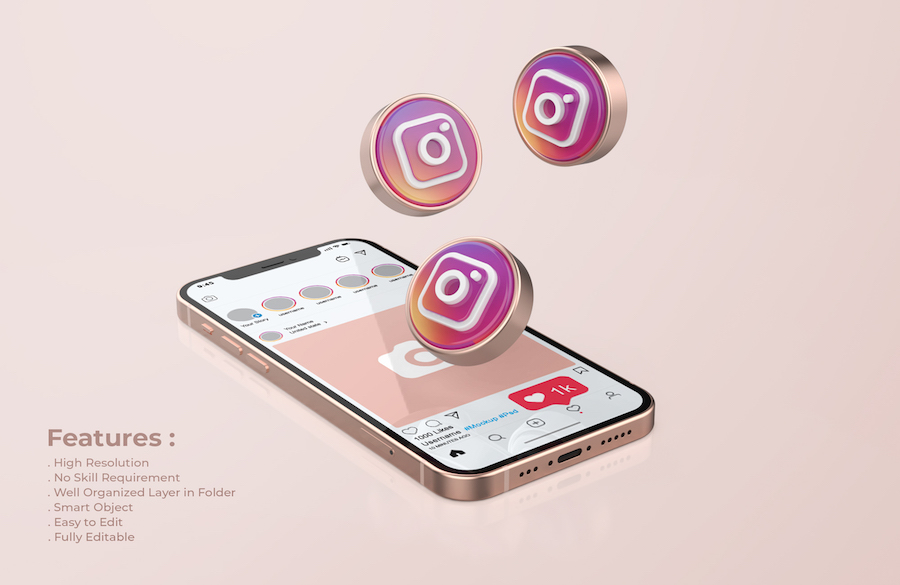 Creating content is the utmost primary focus to make your social media profile grow but during these days creating content does not suffice and one needs to go the extra mile to satisfy and appeal to their audience as only that grants them growth and love.
At the end it is not just about views but also building a community that will last a long time with connections.
Engaging content ensures that your audience feels like a part of your journey, content and experience. It makes them feel important and more than just strangers who are there to provide you with likes and follows. However, how to create that community with the help of engaging content for Instagram?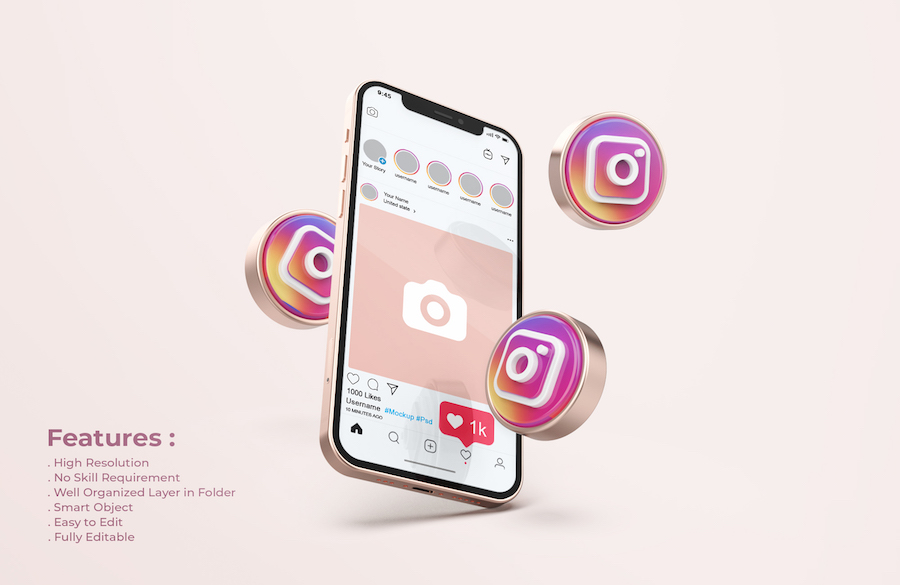 Here are a few ways one can create engaging content for the platform of Instagram-
1.Acknowledgment- Make sure to make them feel acknowledged and heard so that they feel that their reviews,  feedback and criticism is being heard and understood. Don't jump into defence mode right when someone shares their opinion on your content rather attempt to focus intently on what they are trying to say and don't hesitate to implement it if it's constructive feedback.
2.Engagement through content- Ask your audience questions, opinions, suggestions at the end of videos, or create content to simply communicate with them. Post stories that include asking questions, putting up polls, doubt sessions, call to actions, etc. to engage better with them.
3.Make crispy and short content- Create videos, captions and posts that are short and crisp to make sure that it captures the audience's attention as shorter content tends to do that better. Catchy headlines, subtitles, and captions along with the videos grab the viewers' eyes and make them engage better with the content.
4.Make informative content- The audience is more likely to engage with informative videos on topics that they were not aware of and get better insights on the same which not only provides them with quality content but also makes them look up to you. One can take up certain issues, myths, or topics they are well informed with to make expressive and unique content through it which will also end up being enriching for the audience.
5.Form a connection– Form a bond with the audience through responding to them, reaching out to them, asking them for suggestions for content, creating valuable content, etc. Be real and original with them so that they can see you as a real human and not be hesitant to reach out. Asking them for their insights, inputs and advice can be a good way to start. These interactions through various means will form a bond between you and your audience. This can go a long way for the benefit of both parties.
These are just primary steps that one can follow to create engaging content which will help one to form a connection with their audience and engaging them with content that will not just end up enriching the quality of content you make but also give back to your audience and make them feel included.