How to write engaging content for Social media
There are many social media platforms where you can not just showcase content through posts and videos but also through words.
Writing content may not be the go-to method for all the influencers but it was the original way that people used for blogging almost everything and that also made for great engaging content.
One still needs to know how to write engaging content for blogs, captions, posts, etc. for various social media platforms.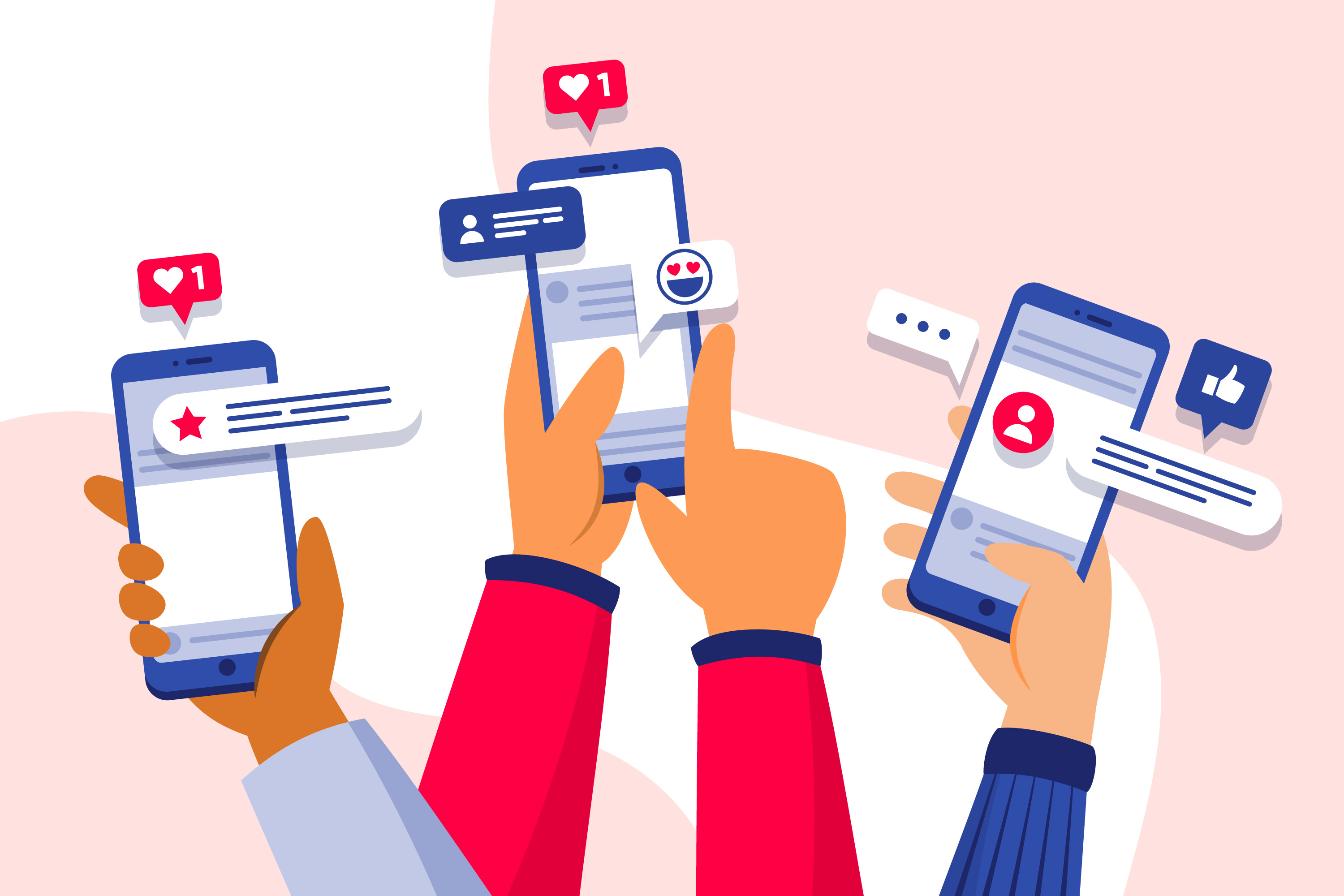 How does one ensure writing content that captures attention and focus?
Here are a few points that one can look back on while trying to write down captivating content-
1.Heading and Subheadings– Make sure that the heading and the subheadings are informative, clear and catchy. The heading should be on point and engage the reader enough that they feel enticed to read it on. Similarly, make sure to write subheadings that are bold and crisp which separates the point precisely.
2.Make points– Do not clutter all the information together and separate it with points and headings. This makes the content look clean, crisp and appealing. The points divided should seem relevant and sensible. One can either number the points, use bullets or dashes. Also, make sure to not make it seem repetitive and stretched. It is alright if the content is not lengthy but it should not be stretched without any relevance.
3.Introduction and conclusion– Before diving right into the important points, make sure to give a short introductory note that provides a background to your content and forms a setting for it. Similarly, once you're done with the points, make sure to wrap it up with a conclusion which gives a perfect ending note and concludes the topic exquisitely.
4.Research and Plan– Make sure to read about the topic, research and get ideas. Note down the topic and subtopics that you will be mentioning, and make bullet points for the same. This helps to not go off the track while writing. Sticking to points and the actual topic is imperative. Plan well before you jump into writing and make sure it covers all the factual information properly. Go back to the draft after sometime to analyse the content and look for any errors or improvements. Simple and polite– The tone and form of the content should appear simple and comprehensive. Do not use fancy words that do not provide any meaning or relevance and there is no harm to take the simple road as long as the content appears crisp and bold. The articulation should be polite, warm and inclusive. Make sure that it does not sound demeaning or impolite. Only then will the readers feel included, positive and satisfied after reading the content.
These were some ways that one can always look back on and implement whenever writing content for social media. Using quotations, headlines, and images if allowed will always enhance the content. As long as it's relevant and comprehensive these will end up engaging the audience more. It is okay to have a distinct voice that can appear unique to showcase your personal style as long as your content conveys facts and information precisely.