Best practices for your brand on Facebook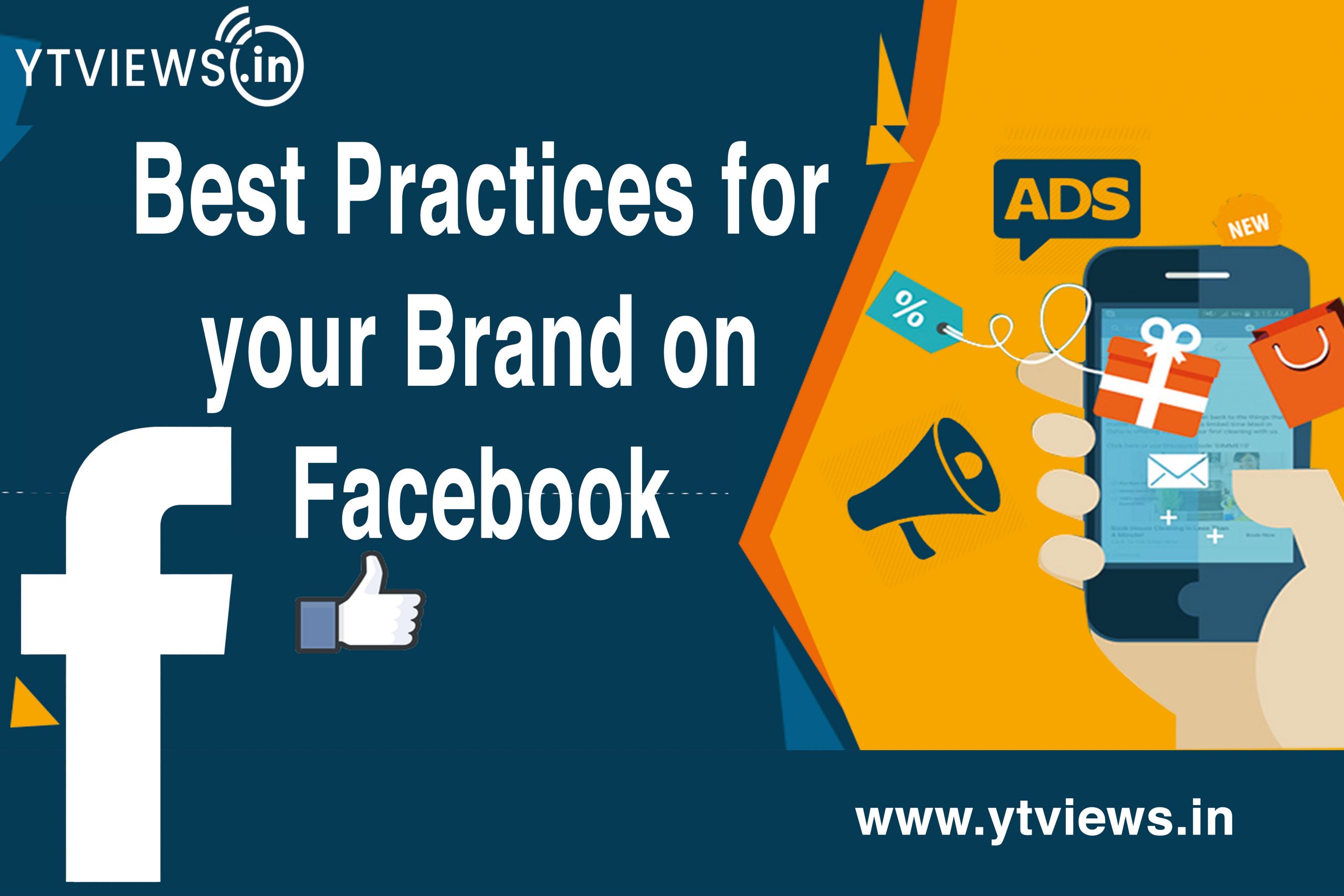 Even though younger generations are becoming less interested in Facebook. It still serves as a useful platform for advertisements and brand promotion. Facebook is a site where your product or campaign can gain more attention than some of the other prominent media because it has millions of active users.
Therefore, you must optimise your Facebook page or feed as per Facebook's algorithm if you want to get more out of your marketing campaigns or convert more prospects. So, let's get started:
Make the most out of Facebook Ads.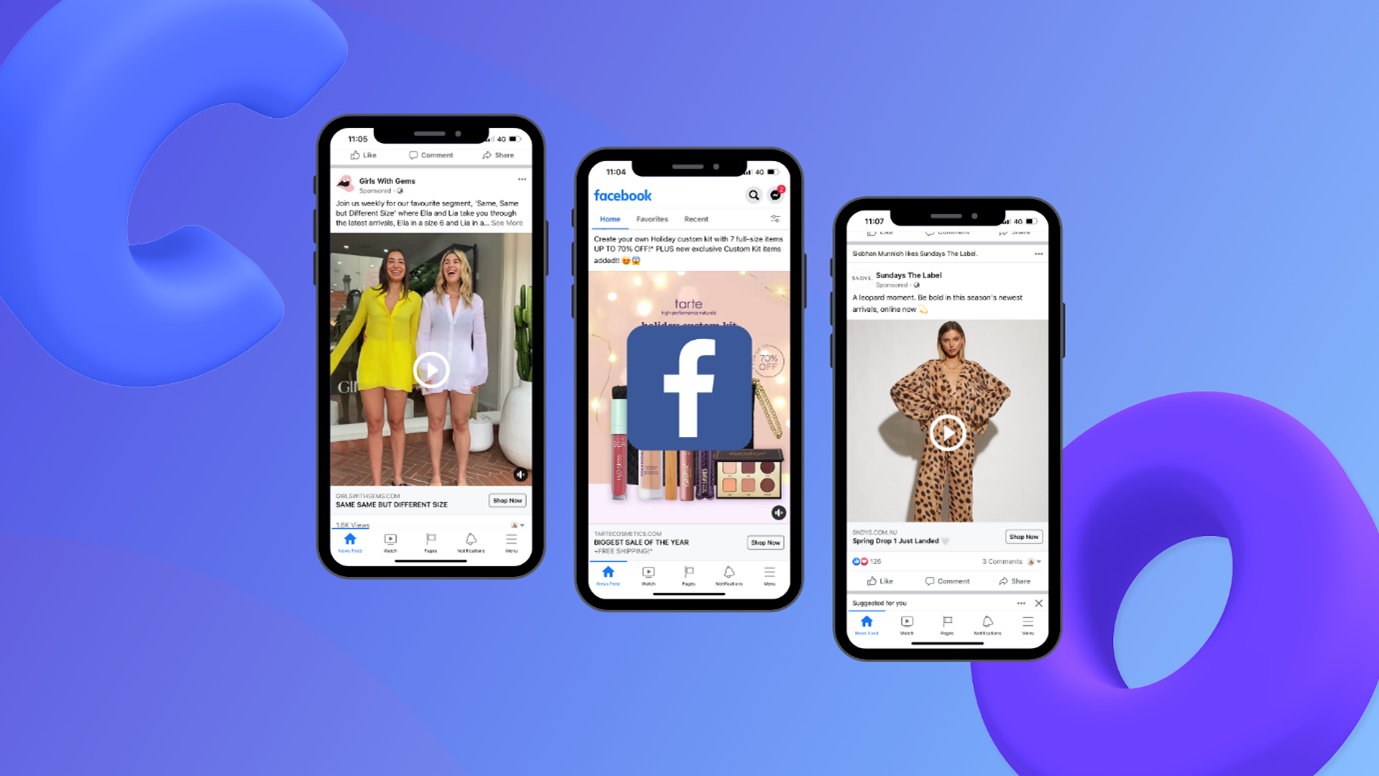 Due to its sophisticated ad technology, Facebook may be the most well-liked platform among companies. Facebook is one of the top platforms for running internet ads.
Earn the badge for "Very responsive to messages."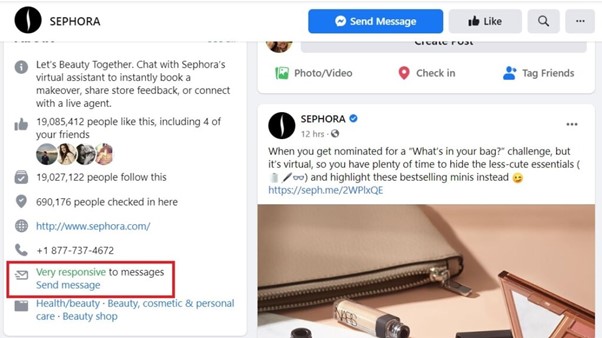 You can obtain a "Very responsive to communications" badge from Facebook if you typically reply to messages from users swiftly. If you have a response rate of 90% and a response time of 15 minutes over the last seven days, you'll receive a "Very receptive to messages" badge beneath your Page's cover photo.
Nothing will show up if you're not highly responsive to messages. Therefore, displaying that emblem shows users that your company is attentive to their demands and that they are being heard.
Select a call-to-action button.
     
Another useful feature offered by Facebook is the possibility to add a straightforward call-to-action button to the top of your Facebook Page.
Seven pre-made button alternatives are available: "Sign Up," "Shop Now," "Contact Us," "Book Now," "Use App," "Watch Video," and "Play Game." You can link any of these to a website that supports the objectives of your company. It might direct people to your home page, a landing page, a contact form, a video, or another location.
Ensure that your photos are formatted correctly.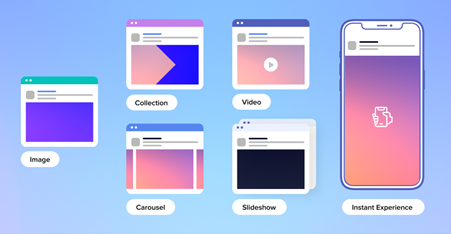 Don't just publish pictures for pictures' sake. You must make sure that your photographs are the proper sizes and dimensions for Facebook to provide your users with the greatest experience possible.
Some of the most popular Facebook image sizes are listed below:
Cover photo: 820*312 px
Profile image: 170*170 px
Shared image: 1200*630 px
Shared link thumbnail image: 1200*627 px
Learn more about your audience by using Audience Insights.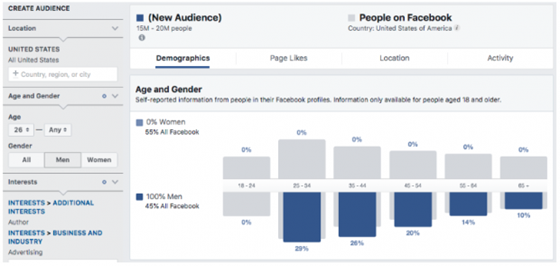 The most effective Facebook advertisements are those that are of a high standard and are pertinent to the user's Facebook experience. Utilize Audience Insights, which can be found in the left-hand menu of the Facebook Ad Manager, to learn more about your clients and potential clients.
Even if you are not advertising to them, the tool will help you understand more about your audience and target your ads more efficiently. How? You may use the data to strengthen your consumer profiles, produce more engaging content, and find some gold in your market research.
These few pointers can be used to increase the relevance of your business page on Facebook. It's crucial to consider how Facebook can benefit your organisation as it is still a fantastic tool for it. So adopt the trial-and-error approach and determine what works best for your company.