Youtube optimisation strategies to have a thriving channel 
Youtube is hands down one of the most popular video based platforms which has revolutionised the way videos as content is produced and consumed. It is also ensured that the users who are performing well as creators are enabled to monetize their content and get recognition. That silver button of youtube is truly a dreamy vision for many and all the reasons justify it as well. 
The competition on any of these social media platforms is not easy to get through which is why one has to carefully develop their strategies and explore a few to make sure that they make use of the maximum potential that the platform has to offer. A thriving channel is the dream for most and the ways to achieve it are no less, however you need to genuinely aim at your strategies and work on it.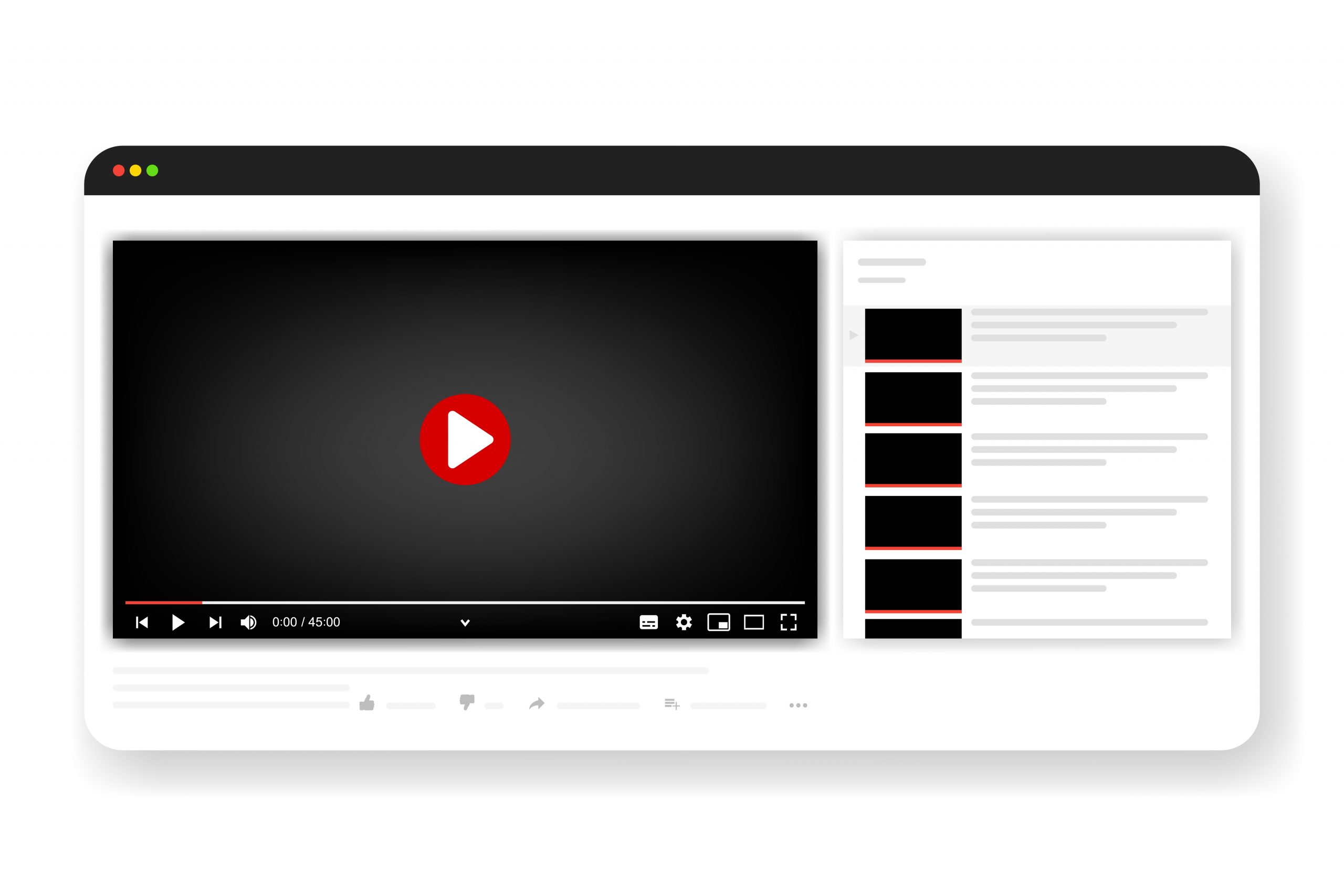 Let us provide you with a few ways to get you started. Here are some points to optimise your YouTube channel so that it starts to thrive in no time-
Enter the key details to optimise your videos and channel- 
Focus on driving the traffic through optimising every space. Everytime you upload a video, make the best of the description box as well as the title. Generate keywords that are relevant and beneficial, and the title should be concise, catchy and clear. The  usage of words should be done thoughtfully as it can make or break the audience's interest easily. 
Direct your attention towards visuals because audience surely will- 
It is imperative to focus most of your attention towards the visuals, that is your thumbnail, aesthetics and even profile picture. Personalised visuals that showcases what your brand is about along with making it attractive is how one should play with visuals. If done right and well, it can create a huge difference for your channel.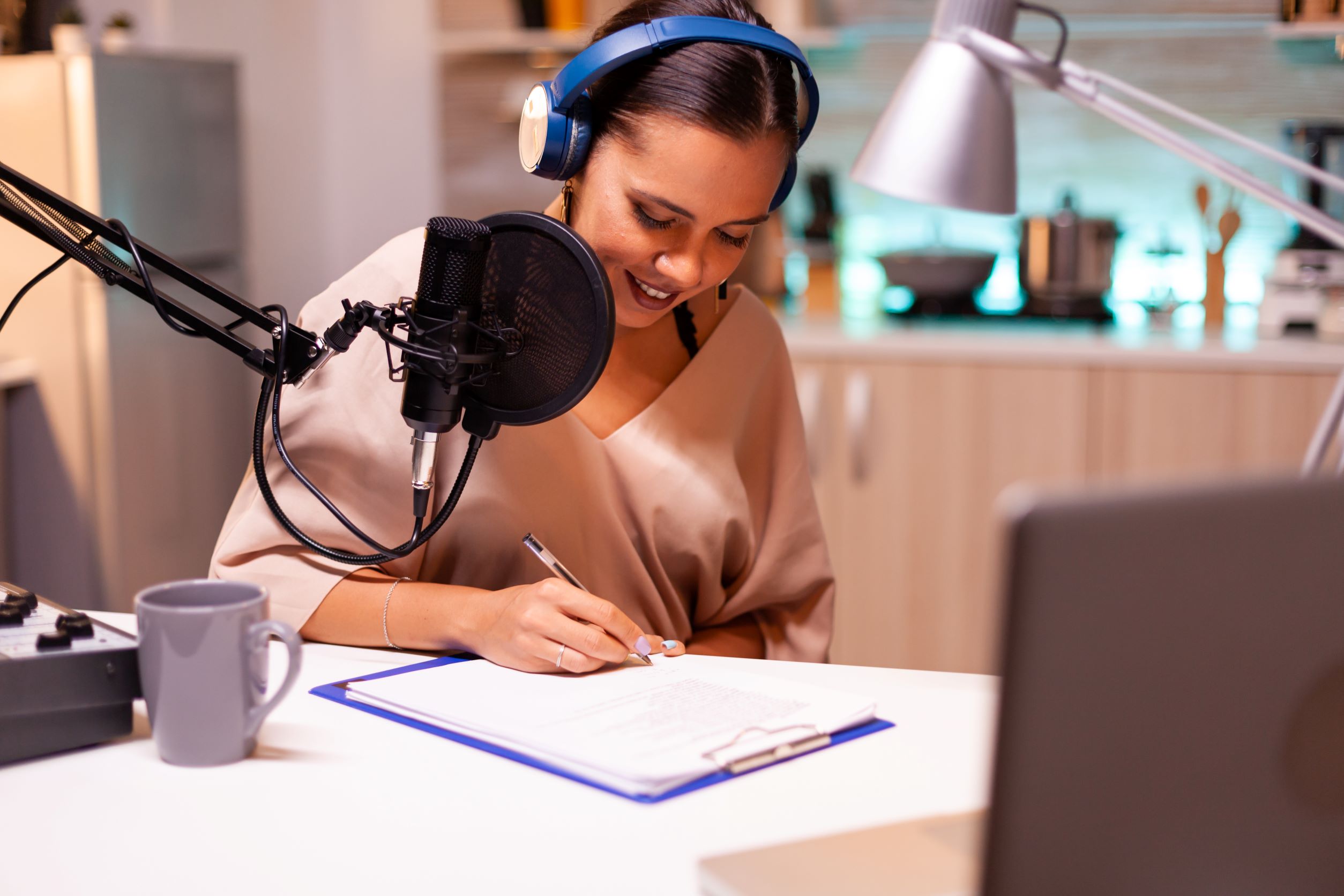 Using relevant tags- 
Generating keywords is one thing, but accurately adding it as tags, in description, in title and even for your channel can elevate the traffic that your channel originally gathers. The hashtags should be carefully researched upon and then used. The same should appear organic, relevant and useful to the audience as it can shoot up the ranking for your videos and channel. 
Organically fit in links- 
Adding URL in your descriptions can be definitely done but do it strategically in a way that it prompts the audience to hit on the link. The link could consist of other platforms, sources, collaborations, works, original website, etc. The same can be included in the video to persuade your audience but remember not to push it. 
Categorize your videos- 
Remember that everything appears more captivating if it is beautifully organised and the same should be carried through by your channel. Categorize your videos in a playlist so that it attracts the audience towards that particular category and increases the traffic on that video. Playlists can be divided accordingly and it makes the channel look sorted and clear. Also make sure that your videos, description or feed does not look cluttered or unorganized. 
Optimize your videos efficiently so that you can witness good results, better ranking and increase in leads. The same is beneficial because it inherently lands you up with better opportunities, monetization and offers that builds up your future effectively.