How to boost your blog's reach through Facebook? 
Have you recently started a blog because it is your passion, hobby or ambition? Does writing drive you in an unimaginable way? Are you also trying your absolute best to increase traffic on your blog posts?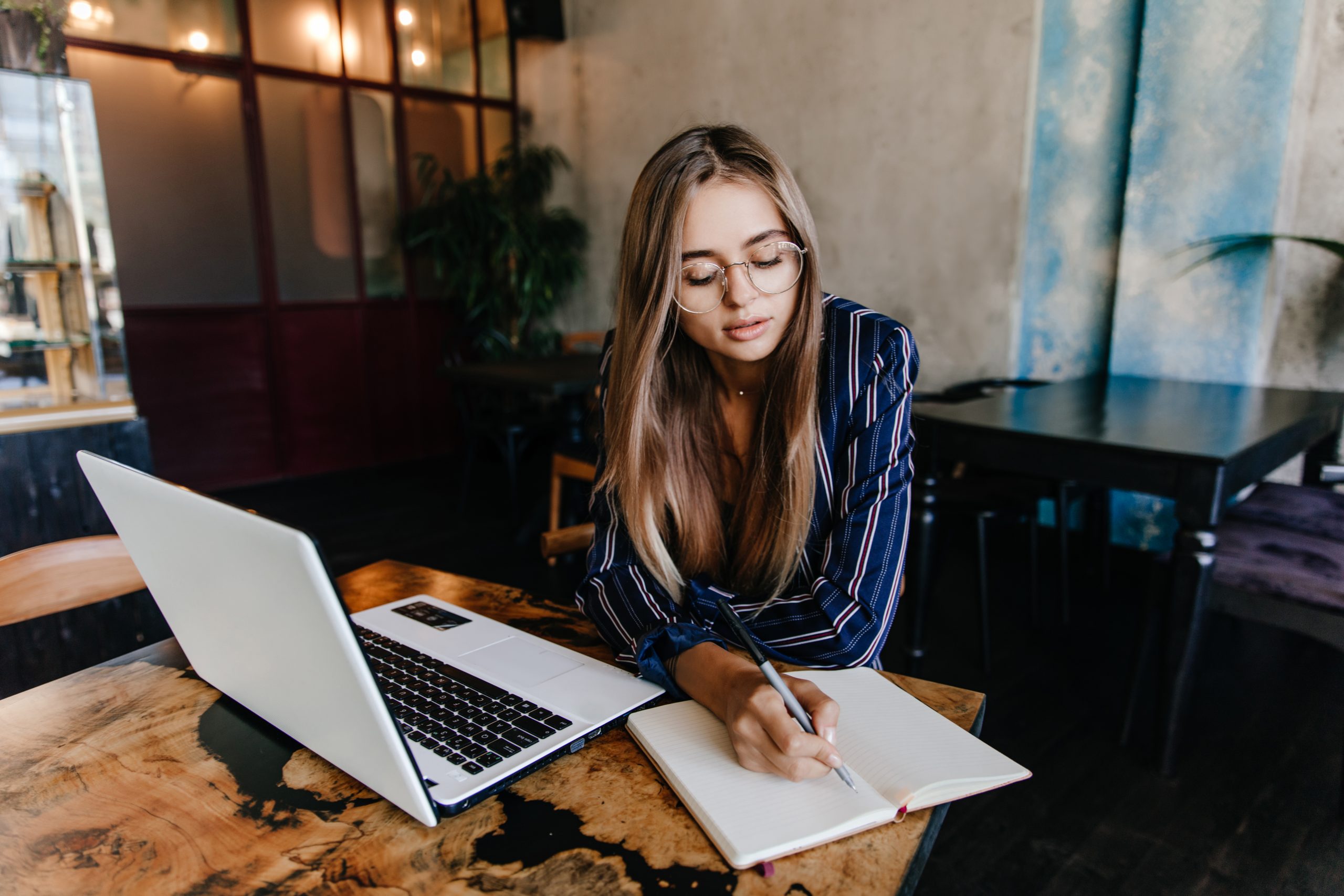 Well, there are probably millions of varied answers to these couple of questions but the one that we will be specifically highlighting is the use of Facebook to boost the reach of your blog. We understand how crazy competitive it can get to attract traffic let alone make profits through your blog posts which is why you should be exploring almost everything you can to multiply the views and get a better reach. 
Facebook is probably the number one social media platform that almost every other person uses for a variety of needs. Considering its mass audience, varieties and impact of Facebook, one should definitely think over promoting their blogs on Facebook and using methods to get reach through the platform. 
Here are a few ways which will help you boost your blog's reach through Facebook- 
Start sharing-
Passion for writing will not increase your reach naturally and you will have to start being confident about your work. Do not shy away from creating a hype by simply sharing a few phrases, teasing the audience with the potential topic and the ideas surrounding it. Move ahead with sharing links to your blogs, website and other platforms along with teaming up the same with appealing lines and magnetic phrases that seem likely to pull the audience. 
Target audience and use CTA-
Begin targeting a particular community or a group of people who you think will be likely to read your post and as soon as you post and share your blog. The engagement would catch their attention and they will probably visit your blog sooner than you can imagine. For example, if it is a fashionable blog, literature blog, food blog or sports one, be sure to target people according to the content you are sharing. Also, be creative with your CTA, that is call to action which should act more as a prompt to ensure that the audience hits the button and reads your blog.
Use creativity with visuals and texts-
At the end of the day, visuals play a huge role and even if it's the text you resonate the most with, you can still target your audience with the help of visuals. Use relevant pictures, icons and aesthetics that aligns with your blog even in your caption as well as your Blog. Texts can be further used to enhance the captions, CTA and creativity where you can feel free to play with words that are likely to gather attention, traffic and leads.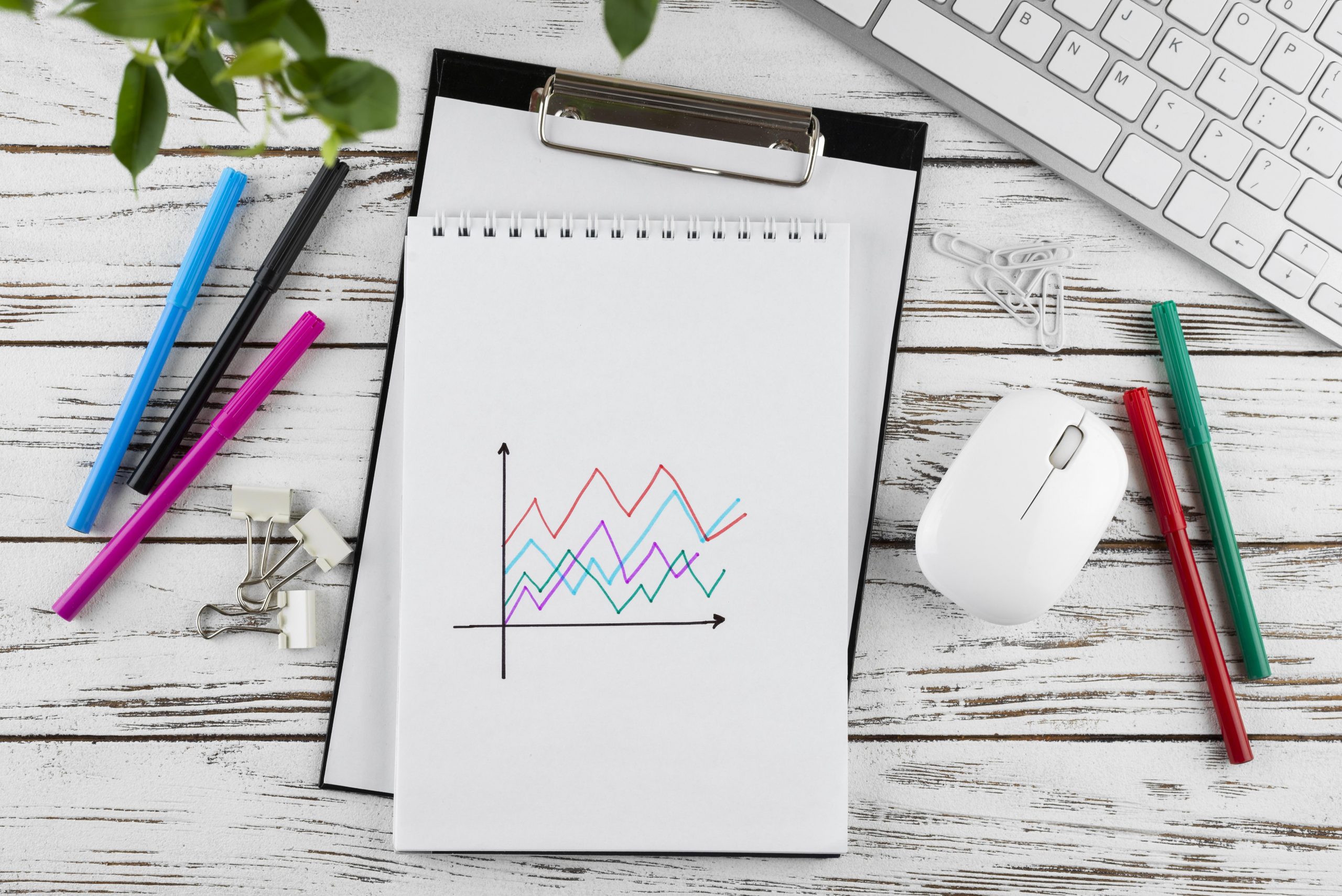 Use Facebook's Ads and other paid options-
You can then aim on simply increasing your reach through paid methods that are offered by Facebook and boost a particular post that showcases your blog links, and blog posts. Other paid methods to increase your reach and followers will also ensure multiplying your reach and driving readers to your blogs. Organic methods should also be used simultaneously to make sure that your blog grabs better reach in the future.
Other tips also include being consistent, categorising content, aiming at the right audience, engaging well, sharing the post or creating one about it through other tools such as Facebook watch, stories and posts as well as providing good quality pieces that help enrich and impress your audience.