You can now record Instagram Reels for about 90 seconds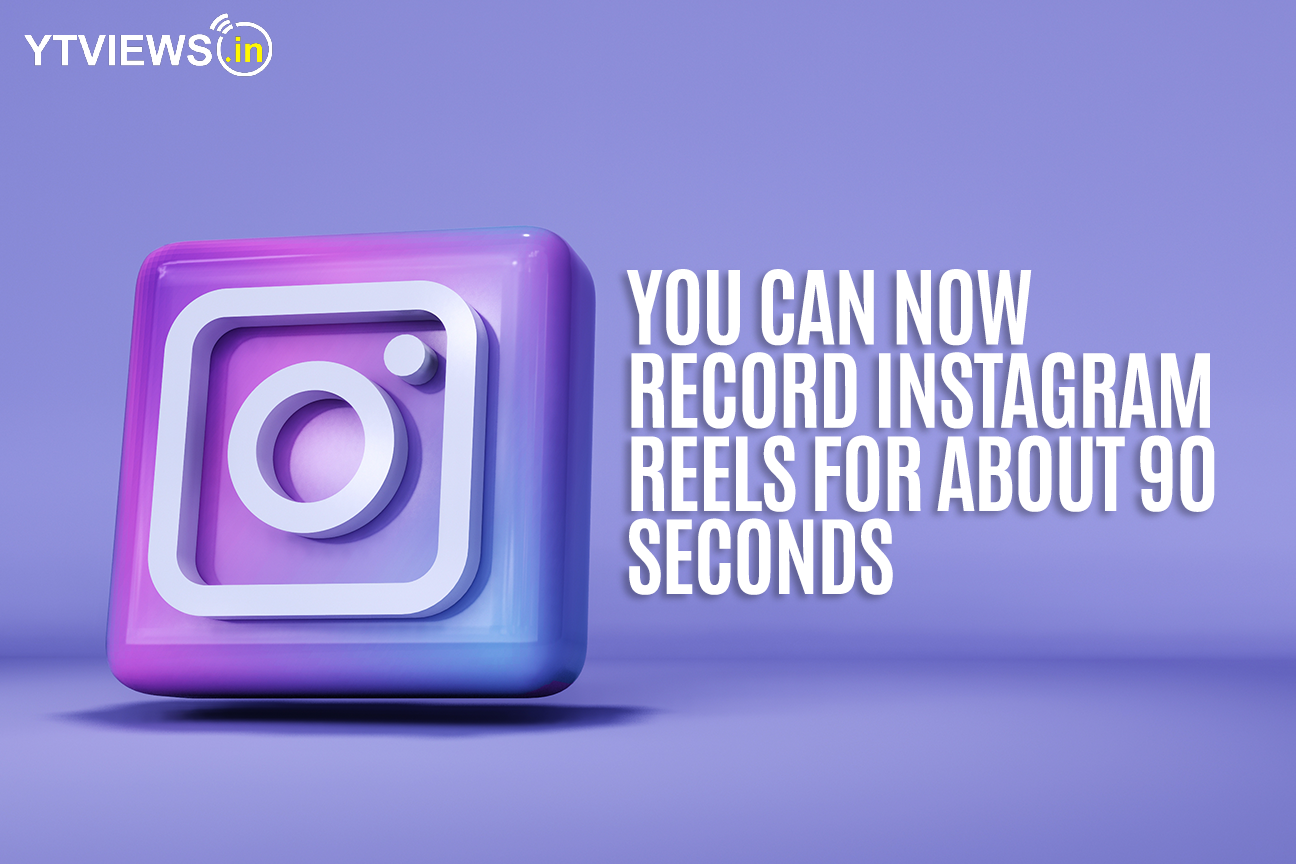 This week, Instagram is making additional fundamental changes to its short-video platform Reels. Users will now be able to record reels for 90 seconds instead of the 60 seconds that are currently available. Reels will also allow users to add their own videos to clips before sharing them with the rest of the world.
Instagram is putting a lot of faith in Reels, especially in markets where TikTok isn't available. Reels focuses on creating material for a broad audience and even incorporates snippets from your daily life. However, the decision to increase the length of a Reel video clip to 90 seconds shows that the network intends to provide users more space to display their graphics and tell their stories.
Why has Instagram made this change?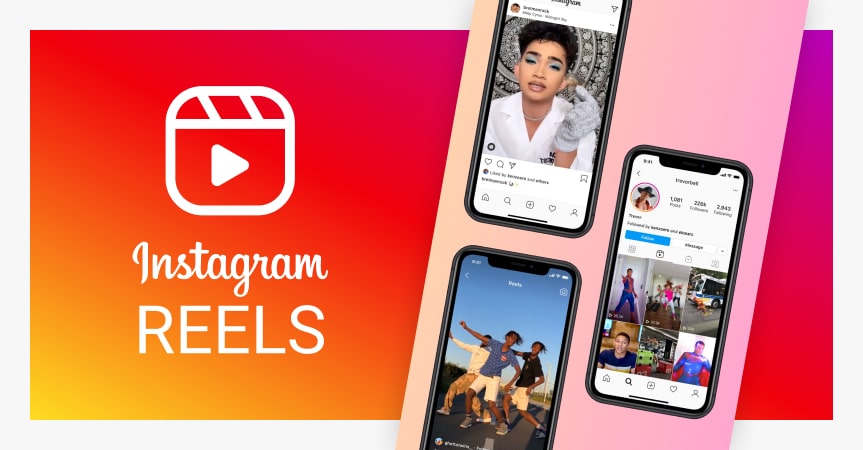 The decision to extend a Reel video clip to 90 seconds suggests the platform wants to give users more room to show their visuals and story. "You will have more time to share more about yourself, film extra behind-the-scenes clips, dig deeper into the nuances of your content, or whatever else you want to do with that extra time," the Instagram pointed out in its blog post.
Aside from that, Reels makers have the opportunity to poll their audience about the next version of the tale by adding a poll. Reels are attempting to be more like TikTok in that you can add original audio and even configure a set of themes to use with preset audio and clip holders. One of the main reasons for TikTok's popularity in the market was its convenience, and now Reels wants a slice of it.
Instagram released a new alert function earlier this week that allows users to see and post alerts of missing children in their area. The National Center for Missing & Exploited Children (NCMEC) in the United States, the International Centre for Missing & Exploited Children, the National Crime Agency in the United Kingdom, the Attorney General's Office in Mexico, the Australian Federal Police, and others collaborated on the Amber alert tool.