You can now avail your customized NFC Business card at Ytviews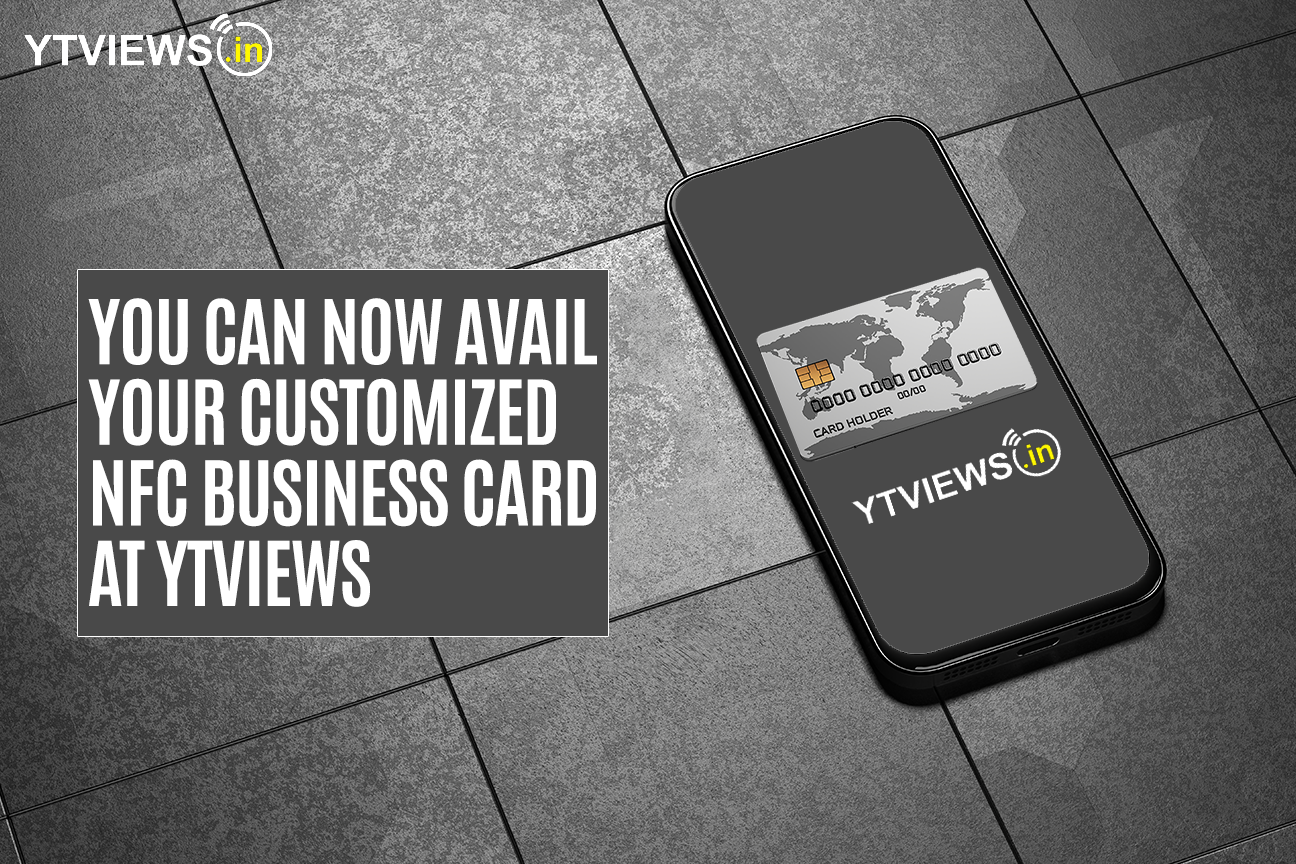 A contactless business card is the latest trend today and it's seldom surprising that folks are switching from paper business cards to digital ones because of how simple they are to use, affordable, and environmentally friendly. Another new fad is business cards with Near-Field Communication (NFC). They require additional gear that you'll need to carry around, such as a pop socket. An NFC tag can make it easy to share your business card with just a simple tap,
How does an NFC Business card work?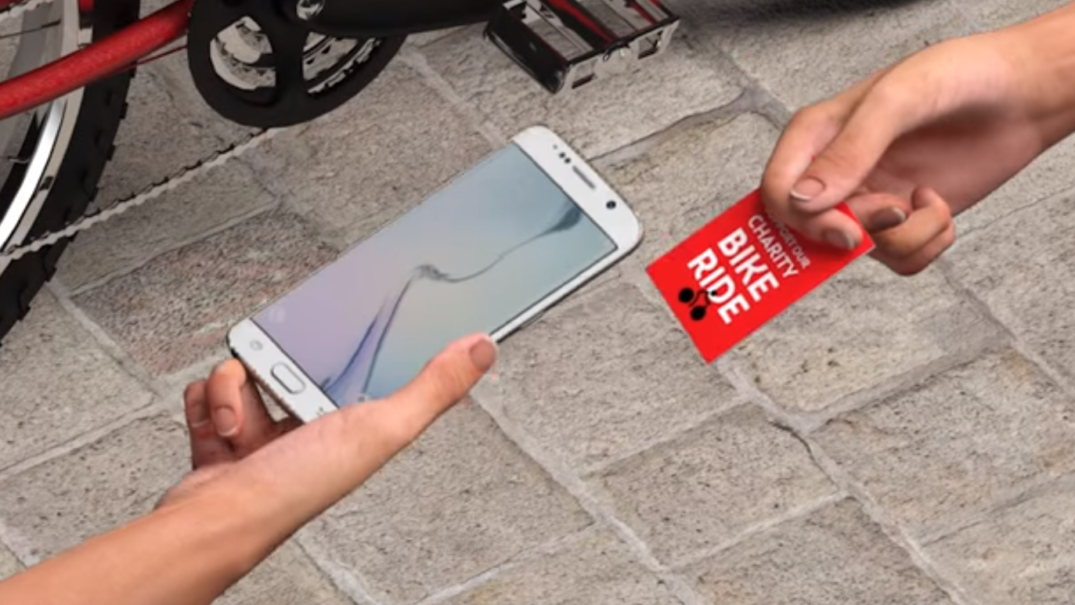 Have you ever just brought two phones together to send a picture or a video to a friend? If the answer is yes, then you are already familiar with NFC technology. Systems for touchless payments have been introduced to the market using this technology. Simply wave your smartphone in front of a terminal to make a payment. Your phone will continue to hold the payment details. Additionally, you may purchase Personalized NFC Smart Business Cards to share your information with other NFC-enabled smartphones and devices. ‍
It is simple to share your digital business card through NFC with compatible devices. Simply tap the NFC tag on the device you want to share your card with after linking your NFC tag to your digital business card. Once the link shows on the other device, touch it. With that being done, your digital business card has just been shared using NFC. Your digital business card will then be available for the recipient to see and save.
Get your own NFC card at Ytviews
Ytviews acknowledges the trend and we are here to help you keep up with the trend. Ytviews is now offering customised NFC cards at a price as low as 300 INR / 30 AED. Share your work portfolios, your social media and your contact info with just a simple tap. The key advantage of utilising an NFC digital business card in Dubai is that the user is automatically added to the contact list after touching the card with the customer's smartphone. There is no possibility of losing the contact details.
Customers may access user information like name and contact number once the user has been added to the contacts. This makes the information more readily available. Log in to www.ytviews.in and get your card now!