Meta is apologetic for the inconvenience!
Following its longest-ever downtime of roughly two hours, messaging service WhatsApp is back up. It ceased functioning in India and other nations shortly after midday. Users noted that it was unstable when they returned, however, restoration started around 2.15 pm. The bugs eventually disappeared. "Today's WhatsApp message transmission issues are well known. We apologise for the inconvenience. The problem has been resolved" announced a representative at Meta, the company that also controls Facebook and Instagram and WhatsApp. It did not specify the cause.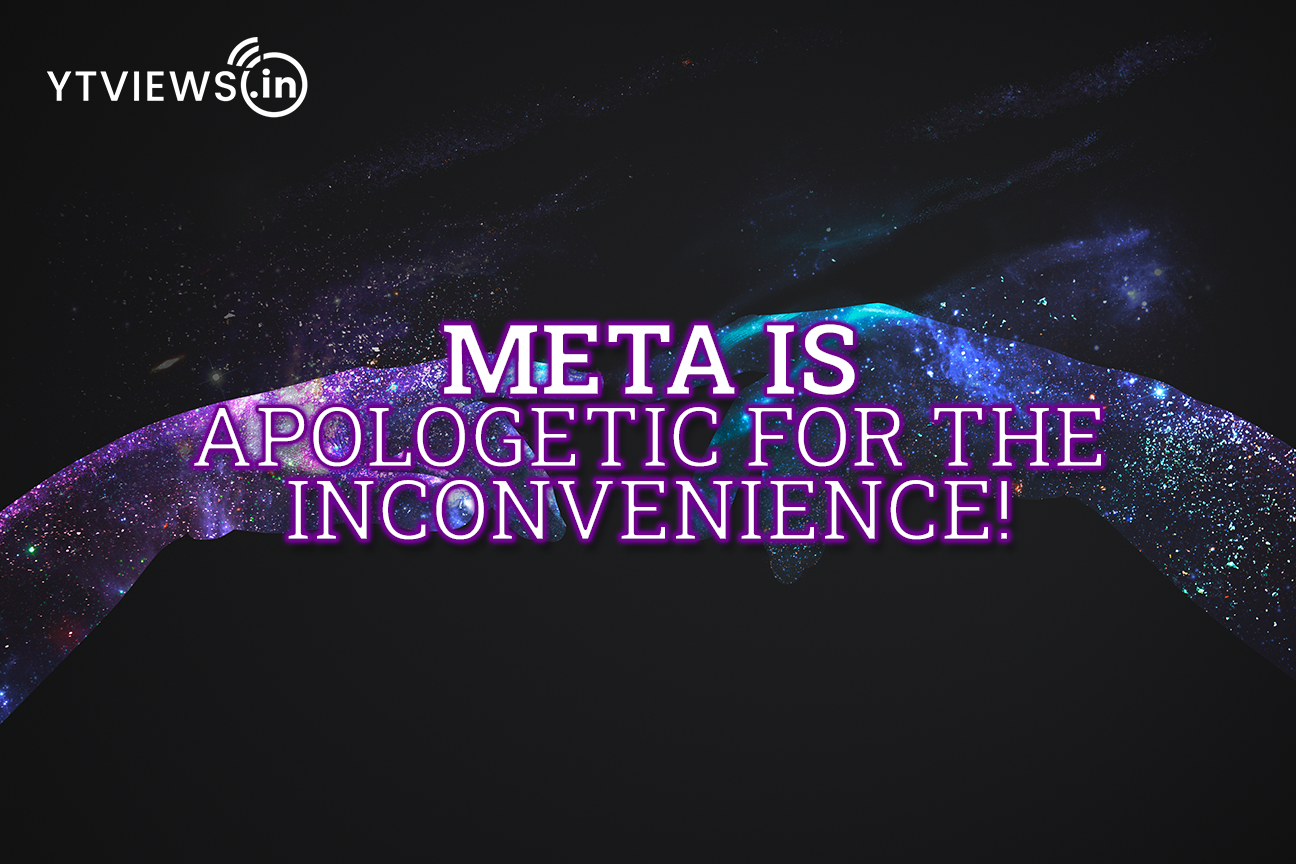 At 12:07 PM, the well-known web tool Down Detector began to notice an abnormally high number of "trouble reports," and by 1 PM, it had compiled a list of more than 25,000 such reports. Almost 70% of the reports were about messages not being delivered, while the remaining reports were concerned with server disconnections and app crashes. By 3 pm, there were only roughly 1,000 of these reports.
Along with users in India, WhatsApp's largest user base market, users from Italy and Turkey also complained about the app becoming stuck at the "connection" stage on Twitter and other social media sites. The BBC claimed that it was down for users around the UK as well. WhatsApp is used for payments and communication by over 2 billion users. The business quickly announced that it was trying to put it back up in a statement. The hashtag #WhatsAppDown ignited a meme frenzy on Twitter and other social media sites. Many customers admitted that at first, they believed the issue was with their internet service.