Elon Musk reveals the reason of buying Twitter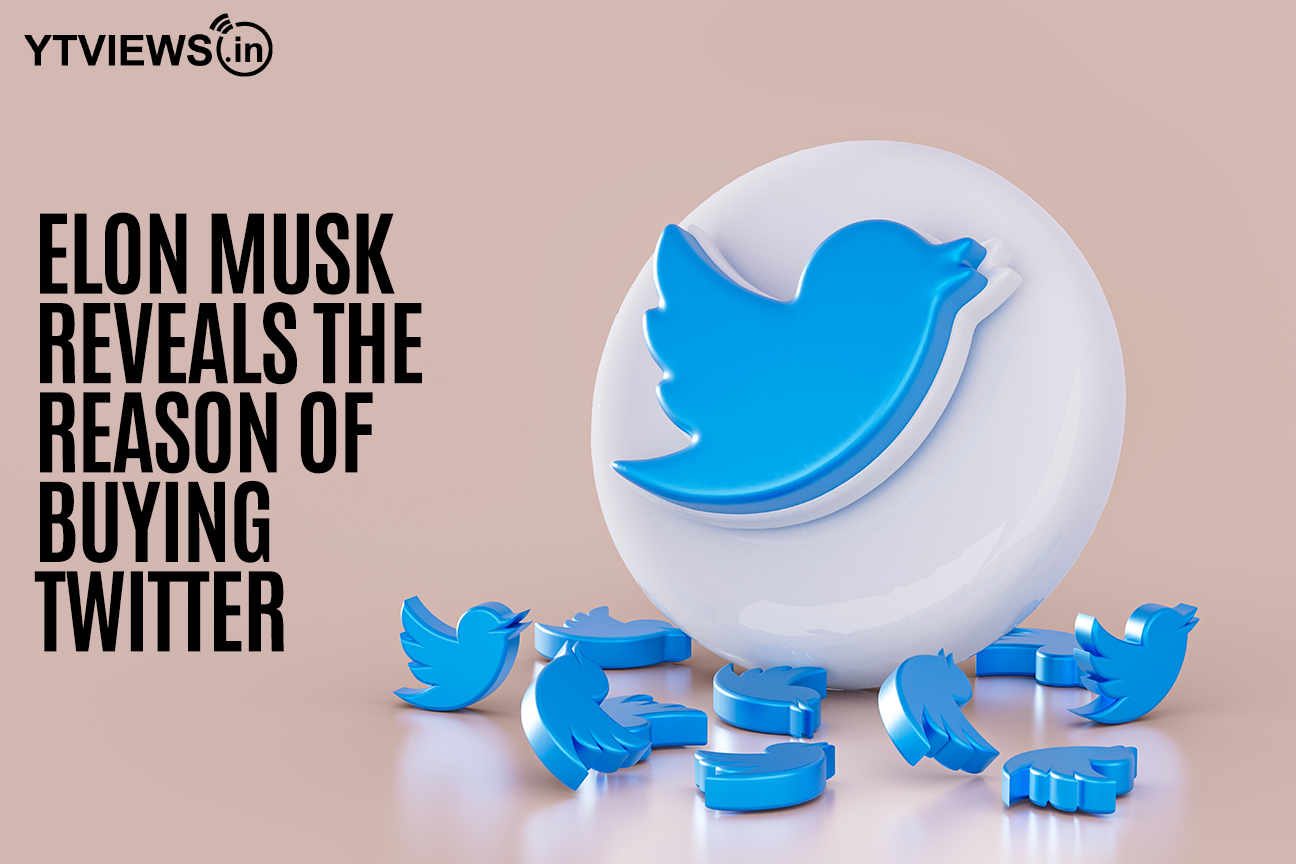 Elon Musk wants to collaborate with advertisers as his $44 billion purchase of Twitter is about to close. Musk reiterates that he is acquiring Twitter because it is a pillar of civilisation and that doing so will benefit mankind in a statement to advertisers. Due to concerns that the platform may become a quagmire of unrestrained comments when Musk purchases it and that many individuals with extreme viewpoints might have free rein on it, Musk is making his case. With Musk leading Twitter, there is a chance that many advertisers may decide to abandon the network because of such an unattractive platform.
Musk guarantees in his message that once he owns Twitter, it won't be available to anyone. It goes without saying that Twitter cannot devolve into a free-for-all hellhole where anything may be spoken without repercussions! Our platform must be kind and inclusive to everyone in addition to upholding the law, he wrote in a memo.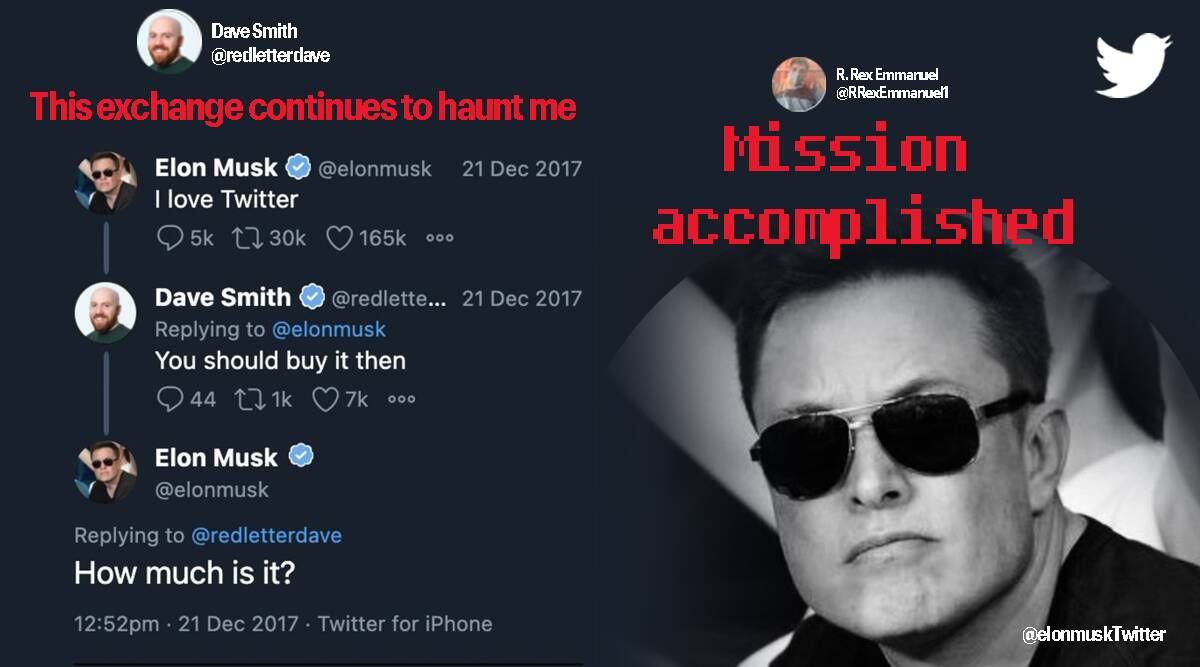 "Twitter aspires to be the most respected advertising platform in the world that strengthens your brand and grows your enterprise. To everyone who has partnered with us, I thank you. Let us build something extraordinary together."
Compared to his joke earlier in the day when he released the video of him walking into the Twitter HQ carrying a toilet sink, Musk comes out as a more serious owner of Twitter in his statement. Let it sink in, he said in his tweet's caption. Musk also modified his Twitter bio to read "Chief Twit" at about the same time.
This is the same justification Musk initially offered when he first announced his attempt to acquire Twitter for about $44 billion in April of this year. He quickly changed his mind, claiming he was no longer interested in purchasing Twitter because, in his opinion, the firm inflates the number of real, active users. Twitter disputed the accusations and sued Musk in court. Later Musk told the court that he would complete the deal and the court asked him to do it by October 28.