WhatsApp has stopped working in these iPhones
Since October 24, certain iPhone users have discovered that WhatsApp is no longer supported on their devices, and reinstalling WhatsApp won't fix the issue. This is a consequence of Apple's decision to discontinue support for WhatsApp on iPhones running iOS 10 and iOS 11. Not only Apple, but also WhatsApp has begun informing iPhone owners that it would no longer support iOS 10 or iOS 11-powered smartphones. The user will need to upgrade their iOS if they want to keep using WhatsApp. The WhatsApp website states that iPhones running iOS 12 or later will now be able to use the instant messaging software. Although iOS users frequently upgrade their devices, it's anticipated that the number of iPhones running iOS 10 and iOS 11 will decline.
Most likely, iOS 10 or iOS 11 will be available for the iPhone 5, iPhone 5S, or iPhone 5C, and iPhone 5S owners may update their iOS to keep using WhatsApp. But owners of the iPhone 4, iPhone 4S, iPhone 5, and iPhone 5C will need to upgrade to a new iPhone since WhatsApp will no longer work on older models because iOS 12 is incompatible with them.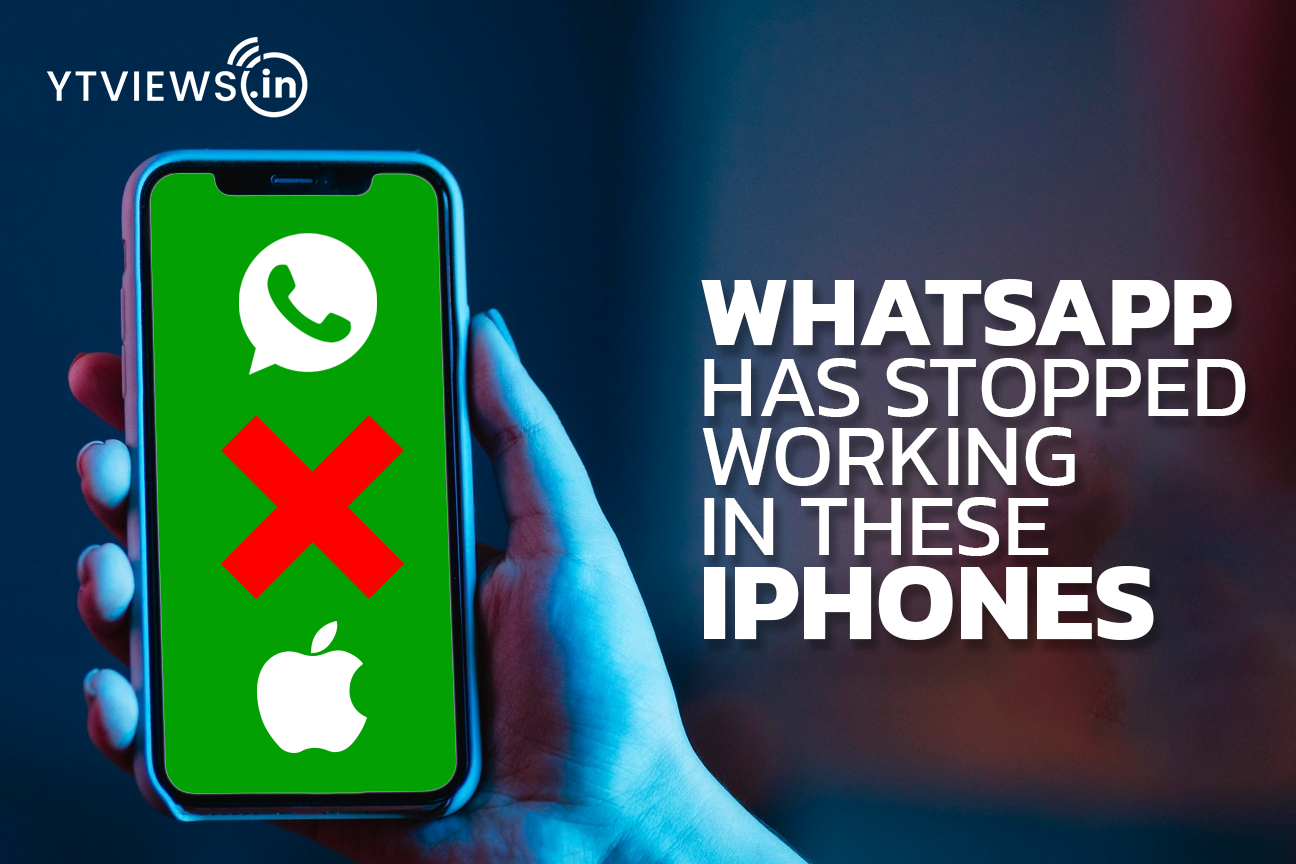 A user of an iPhone may access settings on the device to download the most recent version of iOS that is compatible with their device. Users of the iPhone 5S, iPhone 6, and iPhone 6S may update to iOS 12 and continue using WhatsApp, according to WABetaInfo, a service that regularly monitors WhatsApp development.
Recall that WhatsApp places older devices on the vintage list in addition to discontinuing software updates and spare parts support for them. Apple has included the iPhone 6 in its list of Vintage products. The Apple website states that goods are regarded as vintage when Apple stopped offering them for sale more than five and fewer than seven years ago. As required by law, Apple will continue to offer services like replacement components for the products for a further seven years.