Why SEO is important for modern businesses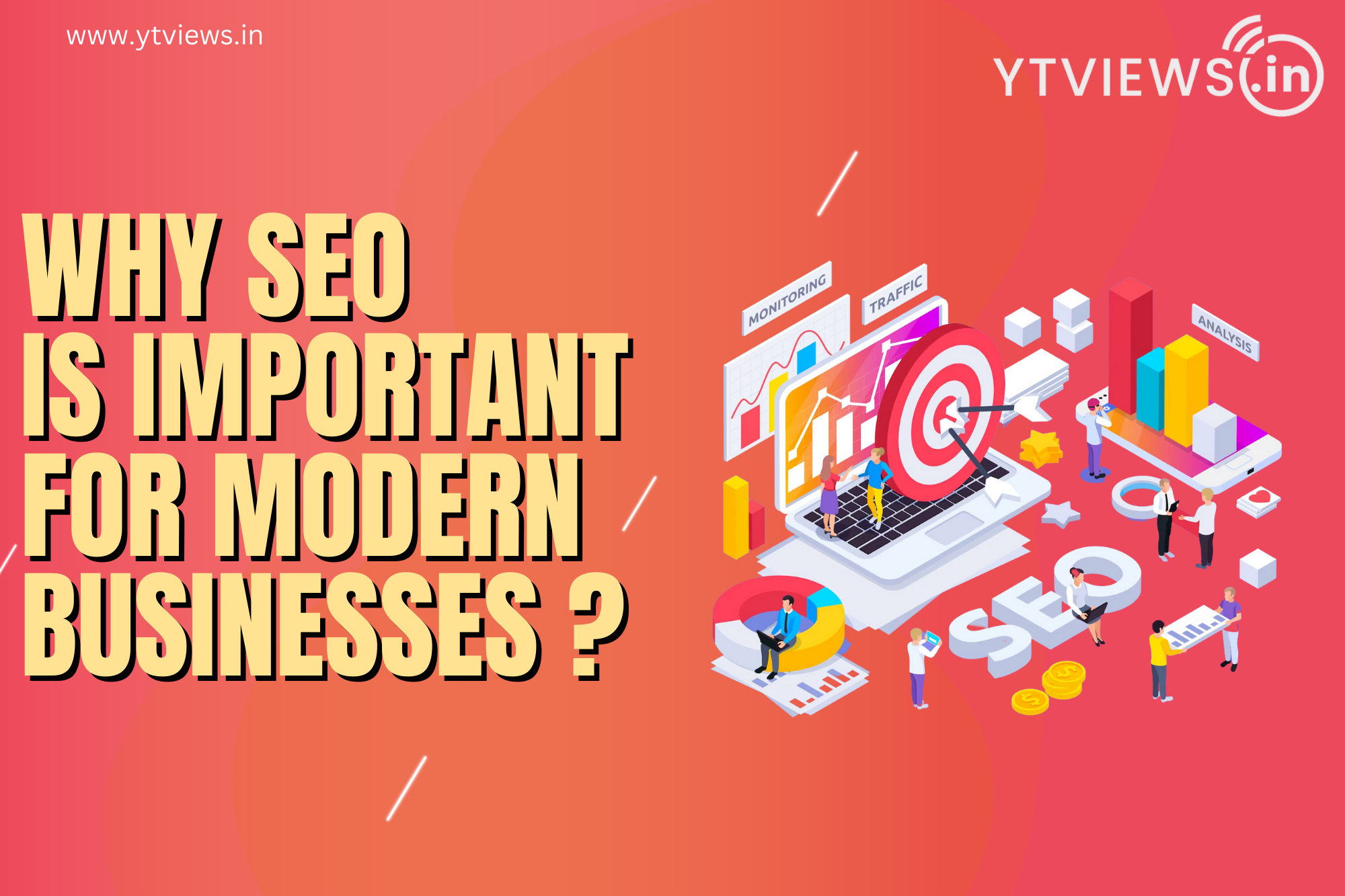 You've probably heard a hundred times that Search Engine Optimization (SEO) is a vital digital marketing tool. But do you really know how SEO works? Even if you have a basic understanding of what it entails, you may still not have a solid grasp on this complex and multifaceted process.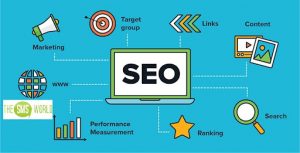 SEO is made up of multiple elements, and knowing what they are and how they work is key to understanding why SEO is so important. In short, SEO is crucial because it makes your website more visible, and that means more traffic and more opportunities to convert prospects into customers. Check out the SEO tools you can use for optimal ranking.
It's also a valuable tool for brand awareness, building relationships with prospects, and positioning yourself as an authoritative and trustworthy expert in your field. So, here's why SEO is important for modern businesses.
Visibility and Rankings
One of the most important functions of SEO is increasing visibility, which means making it easier for prospects to find you when they search for something you have to offer. Visibility is directly related to your ranking.
The higher you rank on a search engine result page (SERP), the more likely prospects will see you and click through to your site, so it's key to increase your organic page ranking. The more effective your SEO efforts, the higher your ranking and the better your visibility, which is especially important when you consider that a quarter of web users never click past the first SERP.
Web Traffic
Increased web traffic is one of the main goals of SEO, and you increase traffic when you increase visibility and rankings. Consider this for a moment: the #1 spot on a Google search gets nearly 32% of clicks and moving up just one spot in search results can increase CTR by an amazing 30.8%.
The golden grail for many marketers is the 'Featured Snippets' which is often referred to as position #0 as it appears above the first ranked URL. This is usually content that's taken from a landing page on a blog that answers a question people are searching for and can give your organic click-through a huge boost.
So, if you want more people to find your website through a search engine, then you need to use SEO practices that will help you rank among the top five positions, and ideally number one.
Authority
Page Authority (PA) is increasingly important to search engines as it's becoming more important to web users. Essentially, authority means that your website is trustworthy, high quality, relevant, and has something to offer.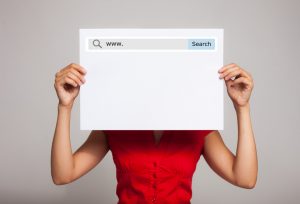 Scores range from 1 to 100 and the higher your number, the more authority your site has. You can find your PA rating by using and while it's difficult to influence it, many SEO experts believe it's to do with link profile – getting external links from credible and well visited sources.
Creating a Better Visitor Experience
Another reason SEO is critical is because all the time you put into generating great content and on-page SEO optimization improves the usability of your site. This creates a seamless and positive customer experience.
For instance, when you take steps to make your site responsive, it will make it usable for all your mobile visitors as well as people who visit from a laptop or desktop. Similarly, by increasing your page load speed, you'll reduce your bounce rate and encourage visitors to spend longer on your site. Consumers expect a page to load as quickly as possible with a limit on loading to not creep past three seconds! The longer the road time, the higher the bounce rate and the lower your conversions.
SEO is important because search engines aren't perfect. If you don't take steps to counter their failings, then your website will pay the price.
For example, if a site doesn't have a proper link structure, then search engines may not crawl and index the site properly which can lower rankings. Coding errors can block search engines entirely, making it impossible for your site to rank, no matter how much time you put into other SEO efforts. Other common areas where search engines can run into problems include: