Why Instagram Reels is a gamechanger
Reels is a way to create fun and engaging video content and was introduced by Instagram last year. It took off soon after its launch, offering reach and engagement through the roof. If you haven't started using them, you should start already. You must be wondering, why just reels? What difference does it make compared to the other features? That's because simply posting the same 30 second clip as a reel rather than a video, can lead to more views and engagement. If you're still not convinced, I'll be giving you some good reasons to be:
Reach 
Due to the algorithm the current average engagement for Instagram posts is really low, almost less than 2 to 3%. A really small portion of your follower base is likely to see your posts. But if you post the same content as a reel, you'll be able to see the evident change in number of viewers, who are not just your followers but also a greater crowd. This is due to the explore feature.
Captivating content
We can be honest and accept that we get bored of the same old content, popping up time and time again on our screens. Creators need to evolve their content to remain relevant, which is paramount to sustained success online. Reels are not only quick, but when done right, they are catchy, funny and genuinely enjoyable to watch. Reels keep you glued to your screen for hours, so this comes as a really good opportunity to create great content and let the world get a glimpse of it.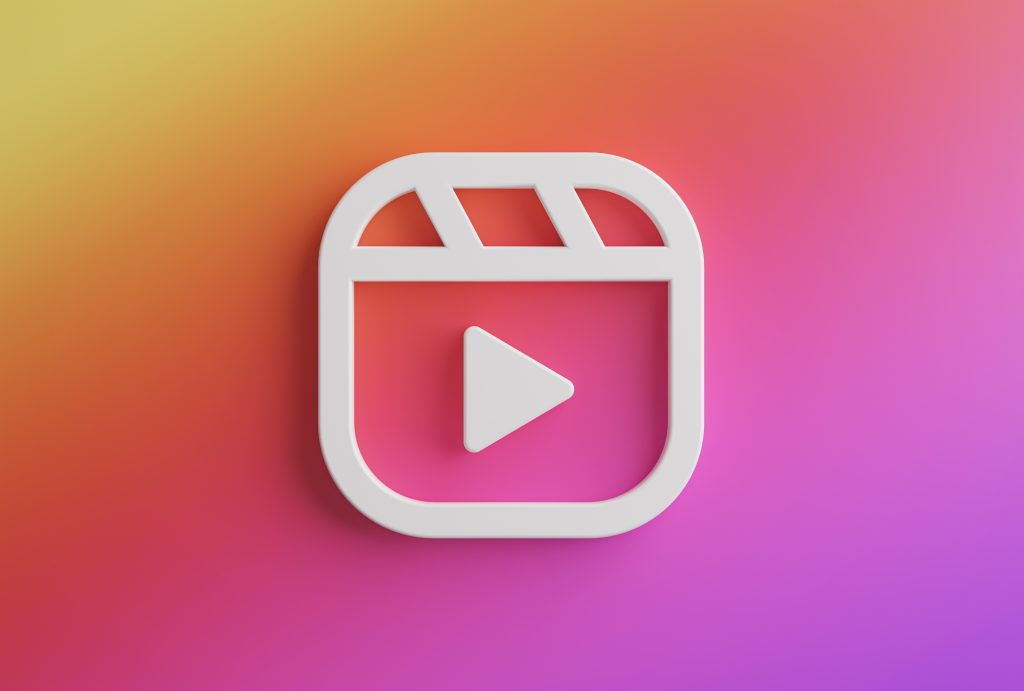 Individuality 
Every content creator has the chance of doing something completely different or never seen before. Creators often feel as though they have to show up with a different persona online: Professional on-camera and relaxed off-camera. You don't have to bother about this on reels. In fact, people love to see authentic, real individuals and connect with them on a personal level. Reels bring in the kind of content we've never really been exposed to in the past– from people dancing on trends to stating scientific facts. It's got everything one wants to see. Showcasing your true personality is presently valued in social media culture, for the meantime at least.
Like TikTok it has taken the world by storm through catchy, short-form video content, and people are diving right into it in order to leverage and take advantage of the ridiculous reach their posts can achieve. So don't lag behind and harness the power of reels, right now.