Measures to prevent Instagram from blocking or banning your account
Lately, there have been quite a lot of complaints regarding Instagram blocking, banning and disabling accounts on the platform. This typically occurs when a user has violated Instagram's community guidelines or the content is otherwise deemed inappropriate. Instagram has been doing this as an attempt to tighten the loop for spammers and fake accounts and basically aims at putting these accounts in trouble. However, your account might get blocked due to many reasons. Lets take a look at a few common causes:
1. Your post might be against the Community Guidelines as stipulated by Instagram. It may be offensive or inappropriate which can further lead to Instagram deleting, disabling or banning your account. For a better understanding you can read the available guidelines carefully.
2. Instagram can take action on your account and declare spamming if it notices that excessive following, liking, sending DMs, commenting or even unfollowing users soon after following them.
3. Another very frequent ground that leads to the deletion or ban of accounts is  posting copyrighted material without permission.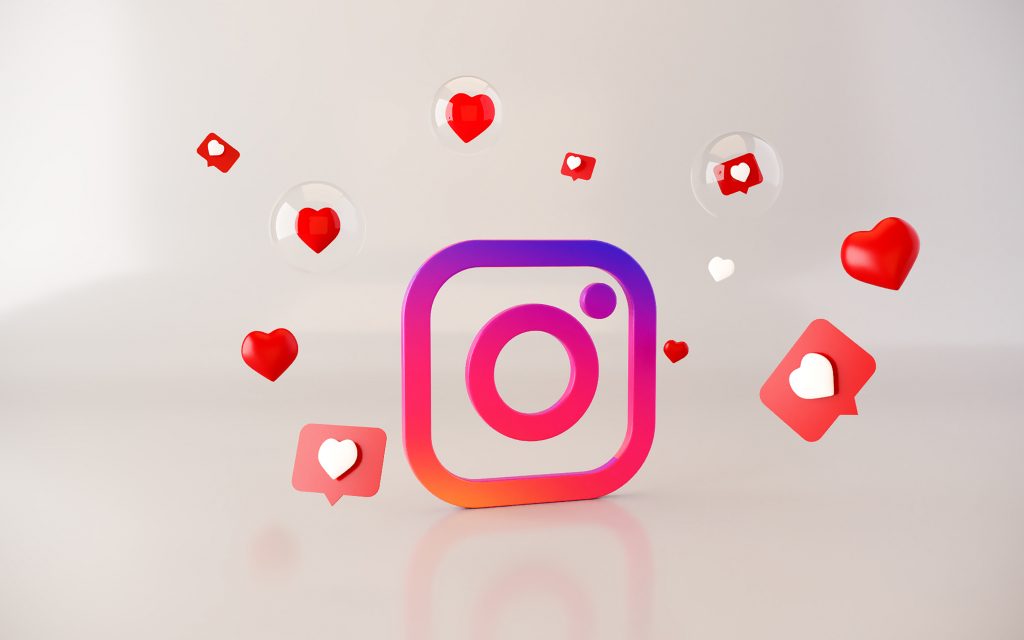 We have conferred over the issues that can induce the problem. Now let's address how we can avoid it:
Post regularly
Regular posting is of utmost importance on Instagram and it counts. An active display of social profile can generally save you from getting blocked. You never know Instagram might just pick up and block you for not posting enough. Try posting at regular intervals. Keep the account active.
Have a complete profile
Make sure that you have a realistic name, a little bio and all the information filled out. This might seem unimportant but it brings authenticity to your profile.
Be mindful of the Community Guidelines
We have already mentioned how essential it is to follow the Instagram Community Guidelines. Abiding by these guidelines can help you play safely at Instagram.
Act moderately
This is vital and one of the major reasons for users getting their accounts blocked or disabled. Perform moderate actions on Instagram. Bulk actions might be considered aggressive, and in turn trigger spam which might disable your account and in worst cases you might also get temporarily blocked. Don't act like a robot.
Watch out for Copyrights
Be wary of copyrights while posting content. Instagram takes down posts or even accounts if the credits aren't mentioned. The best practice is to follow this, and you won't have to worry about being reported for using copyrighted content.
The new guidelines can be really frustrating for the users and especially the creators on the platform. The best you can do is abide by all the rules.