WhatsApp to launch the all new iPad version
The iPad version of WhatsApp's most popular messaging app is slated to launch, making it easier for iPad users to use the service. India was the world's leading country in terms of WhatsApp users as of June 2021. In India, WhatsApp has 487 million users, making it the most popular messaging app in the country.
When it came to utilising WhatsApp, though, iPad owners were always at a disadvantage. Because the app does not work on iPad, customers have to utilise other messaging apps to communicate with their loved ones. Other messaging apps are available for download on the iPad, but WhatsApp is not one of them. Existing iPad users have long wished for WhatsApp access on their devices, and their wishes may soon be granted.
iPad version to be out soon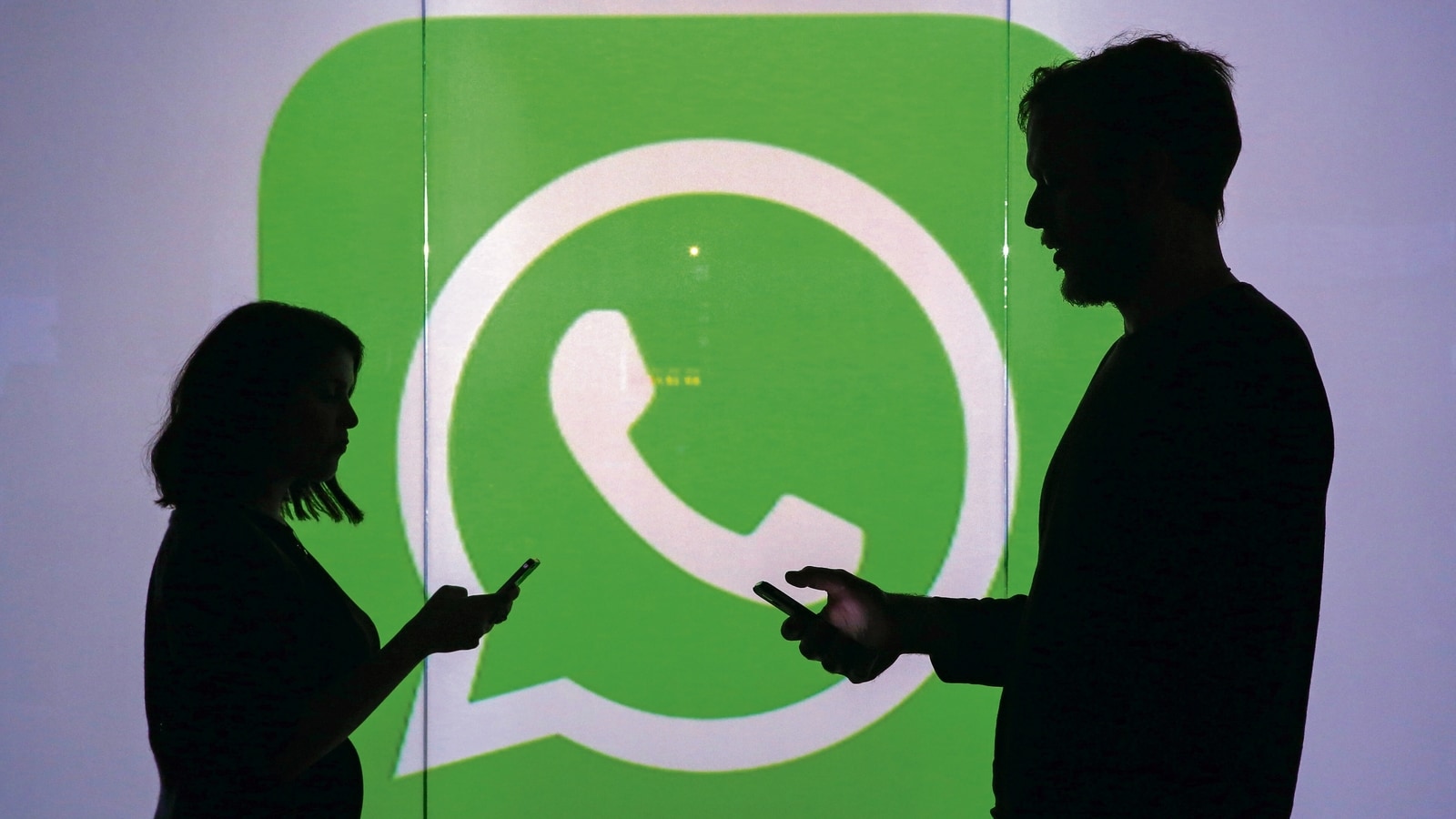 According to recent sources, WhatsApp, which is owned by Meta, is planning to release an iPad version soon. The app is developing a multi-device 2.0 idea that will accommodate iPad usage. Users would be able to connect their iPads or Android tablets to their current WhatsApp accounts using this capability. WhatsApp users will be able to access their accounts from four separate devices. They would not, however, be able to access their accounts simultaneously from two different phones. Users of WhatsApp would be able to utilise their phones as their primary account. Then users can utilise WhatsApp Web, WhatsApp Portal, and WhatsApp Desktop to perform the same duties.
According to the source, WhatsApp is also developing a macOS version to support WhatsApp on Macbooks. WhatsApp is currently available for download via the Play Store and the Apple Store for Android and Apple phones, respectively. Although WhatsApp is available on iPhones, it is not available on iPads.