Which Metaverse platforms may replace social media in the future?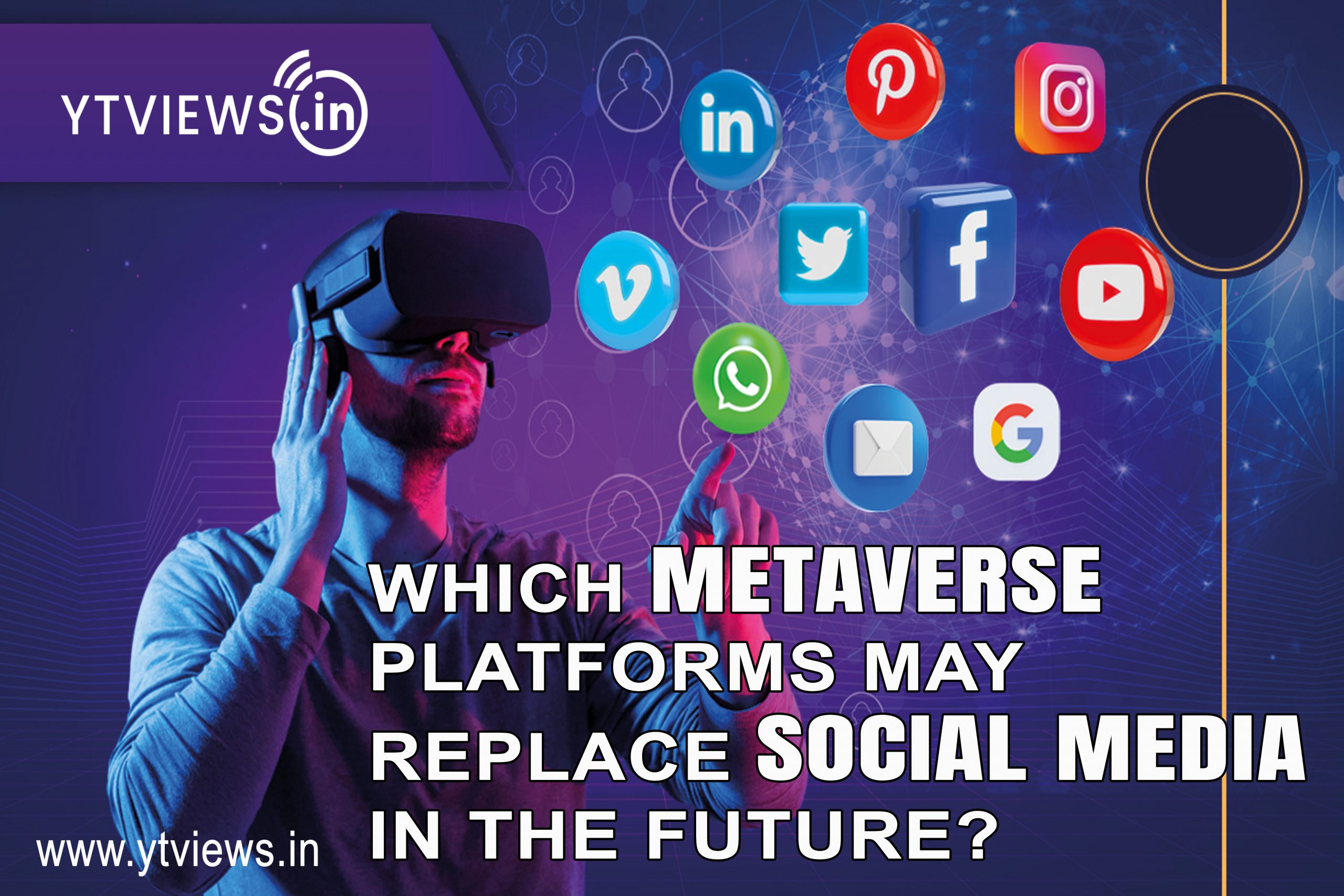 People can work, play, shop, and interact in the Metaverse, which is a graphically rich virtual world with a degree of realism. It's a network of three-dimensional virtual environments centred on social interaction. A metaverse platform is a virtual platform that enables developers to construct virtual and augmented reality experiences. The Metaverse is a technological segment that has come a long way, thanks to investments from leading tech companies such as Meta Platforms, Microsoft, and Epic Games. In comparison to social media and other major products, the metaverse is regarded as a niche product. While it's impossible to predict when the metaverse will supplant social networks, it will undoubtedly open up new social and commercial opportunities, unlike anything we've seen before.
Here is a list of the top 5 Metaverse platforms that have the potential of replacing social media platforms: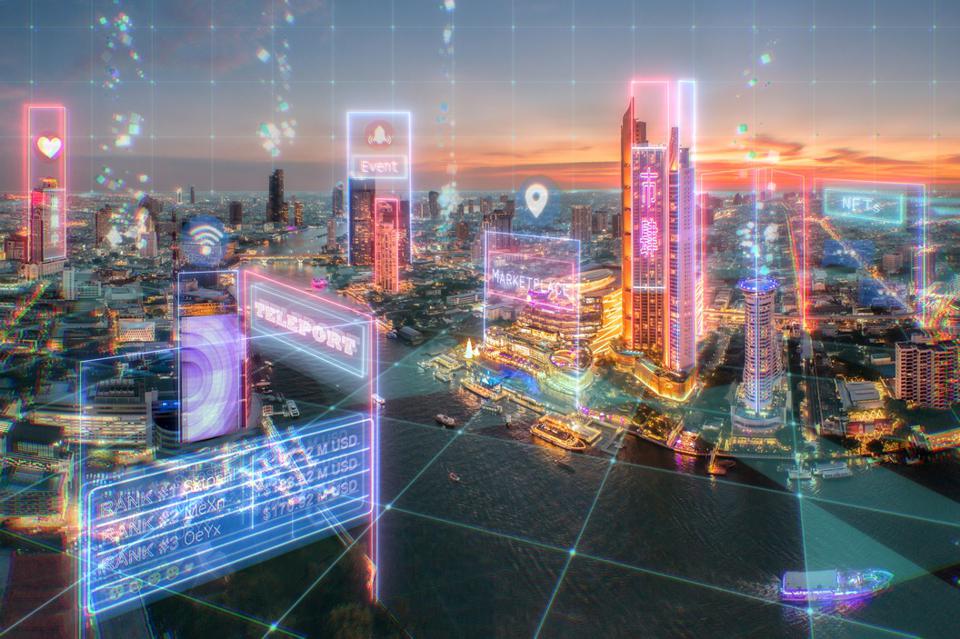 Sandbox
The Sandbox is a virtual Metaverse in which players can create, own, and commercialise their virtual worlds. The Sandbox blockchain gaming platform is made up of three products that work together to deliver a complete user-generated content experience.
Axie Infinity
Axie Infinity is a blockchain-based gaming Metaverse in which users collect and breed digital pets known as Axies, which can then be employed in a turn-based card game. Axie Infinity players collect and mint NFTs that depict Axies, axolotl-inspired digital pets.
Roblox
The Roblox metaverse is a developing phenomenon in which real-world brands and trends inspire more businesses to use the Roblox platform. It's a metaverse platform in the Lego pattern where users can play games created by other players.
Gather
Gather is a video chat application that aims to humanise virtual encounters. It is to establish the Metaverse, a virtual overlay above the actual world where people may work, interact, and learn, and to create opportunities and connections for everyone.