What is the best time to post on Facebook and Instagram?
As people throughout the world adjust to ever-changing habits, the optimum times to post on social media continue to deviate from the usual. As a result, the most successful time to post on social media last year could not be as beneficial this year. Sprout Social reviewed current data and revised its suggestions for 2022, taking into consideration people's changing social media usage patterns. People's self-reported use of social media is risen compared to previous years, as noted at the start of the study.
Of course, these studies have limitations, as successful social media posts require more than just posting at the "correct" times. So, the usual caveat applies: correlation does not imply causality. However, the data may prove to be a great starting point for determining the optimum times to publish on social media for your unique audience.
Best Time Overall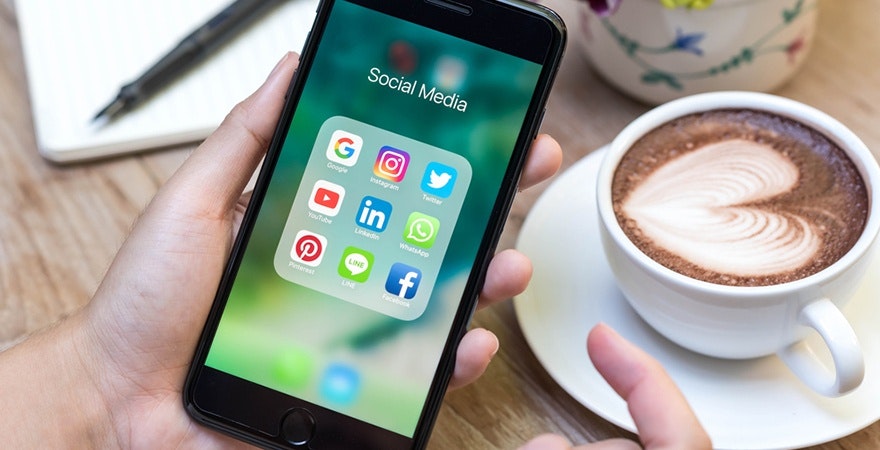 During the weekday mornings, social media participation is at its peak. This applies from Tuesday to Thursday at 9 am or 10 am. Sunday is the worst day to post on social media.
The peak time for Facebook engagement has switched from mid-morning to early morning. Early weekday mornings have the highest level of engagement and are regarded as the best times to get people to see your Facebook posts. Monday through Friday at 3 a.m. is the greatest time to post on Facebook. Tuesdays at 10 a.m. and noon saw an increase in engagement. Saturday is the worst day to post on Facebook.
Instagram saw a surge in popularity in 2020 and 2021, reaching two billion monthly users by 2022. Due to the increase in users, the top time periods for posting on Instagram have expanded, with noon engagement on weekdays increasing compared to previous years. The following are the best times to post on Instagram:
Every Monday at 11 am.
10 am to 1 pm Tuesdays and Wednesdays
10 am and 11 am on Thursdays and Friday.
According to the survey, there are additional chances for increasing participation during evenings and weekends.
Final Words
It's worth remembering that this information isn't a guarantee of social media success. Depending on your audience and niche, your optimum posting hours may range significantly from those in this study. Before implementing any procedures indicated in industry research, it's critical to conduct your own testing. Because every audience reacts differently, there is no one-size-fits-all strategy that will work for all firms.