Jack Dorsey takes a toll on Twitter board amidst Elon Musk situation
Elon Musk, the CEO of Tesla and SpaceX, is putting pressure on Twitter's board of directors to allow him to buy the microblogging site for $43 billion, and its co-founder Jack Dorsey has finally spoken up, calling the board "consistently the company's dysfunction." Dorsey, who departed Twitter in November last year to give over the reins to Indian-origin Parag Agrawal, is still a board member with a 2.2 per cent stake till next month.
Dorsey Breaks silence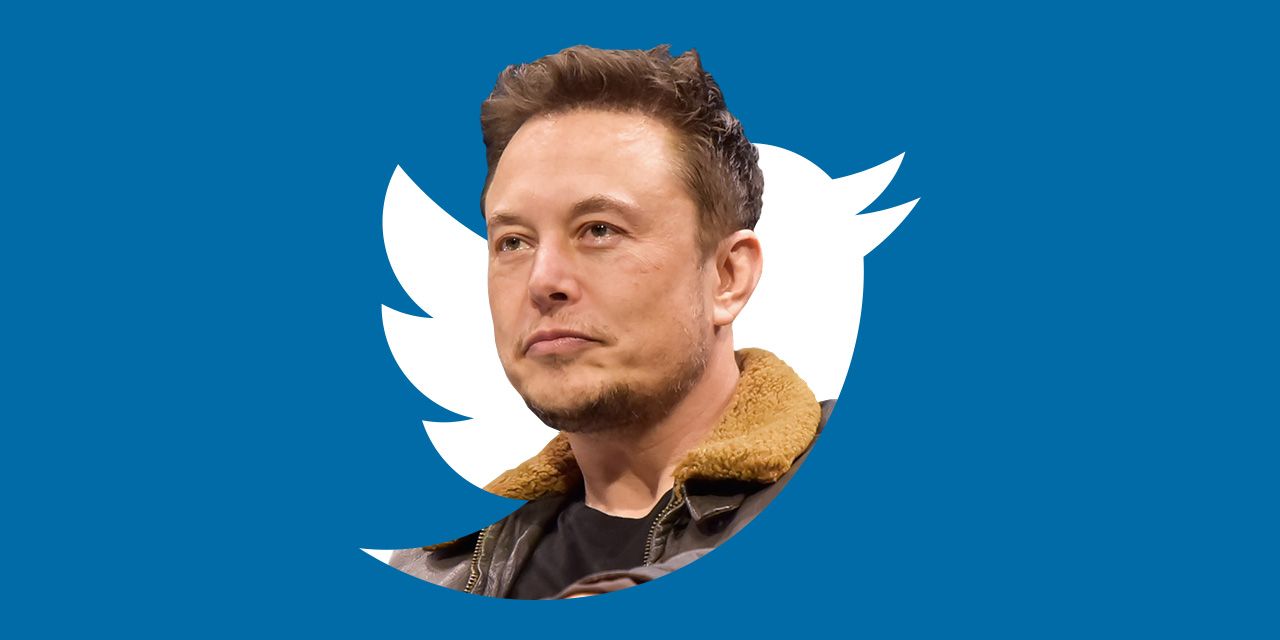 "It (the board) has consistently been the company's dysfunction," Dorsey remarked late Sunday in response to a Twitter user. According to Gary Tan, a venture capitalist, a poorly governed board "may actually make a billion dollars in value disappear."
no

— jack (@jack) April 17, 2022
"No," Dorsey answered a Twitter user who asked if he was permitted to speak publicly about the board. "With Jack departing, the Twitter board together has almost no shares!" Musk said. "Objectively, their economic interests are just not aligned with shareholders," Tesla CEO Elon Musk wrote on his blog. Block (formerly Square), Dorsey's company, is now developing a hardware crypto wallet to let customers "safely own and manage their Bitcoin."
Meanwhile, Musk has stated that the Twitter Board of Directors should be more concerned about other potential bidders than himself, who has made a fair offer to buy the microblogging network for $43 billion.
He was responding to a Twitter follower who claimed that the business's board of directors has threatened to decrease its shareholders' stake in the company, which he described as "criminal carelessness." "To be fair to the Twitter board, this could be a concern about other potential bidders rather than simply me." Musk is one of Twitter's major stockholders, with a 9.2% stake.