What is the all-new Twitter circle?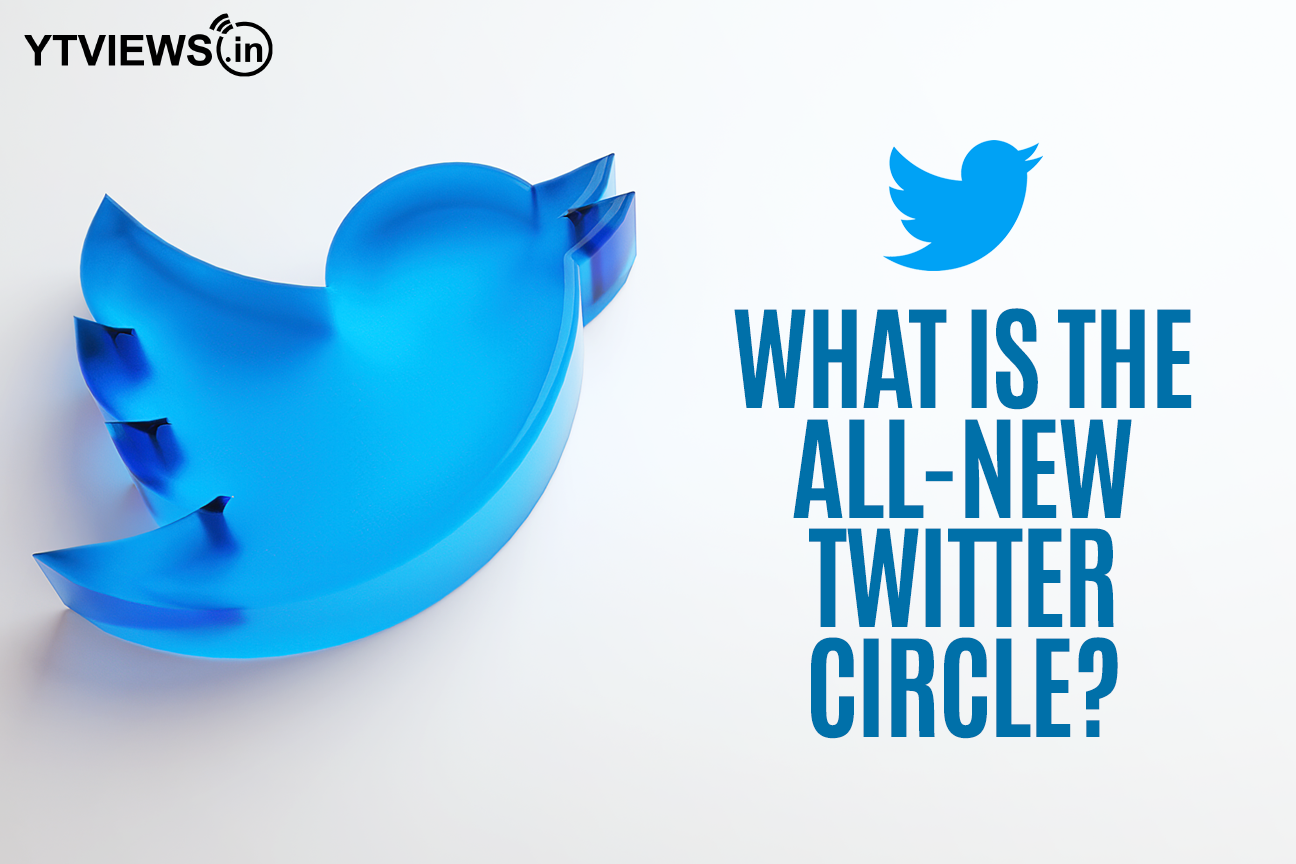 In the next few months, Twitter users may have something new to look forward to – the Twitter Circle. Twitter Circles is a Twitter feature that allows you to create a small group of people with whom you can then exchange your opinions. Users could choose who would be in their Twitter Circle, according to a Twitter blog post describing the service. The people you've joined to your Circle will then be able to react to or interact with your tweets.
What is Twitter Circle?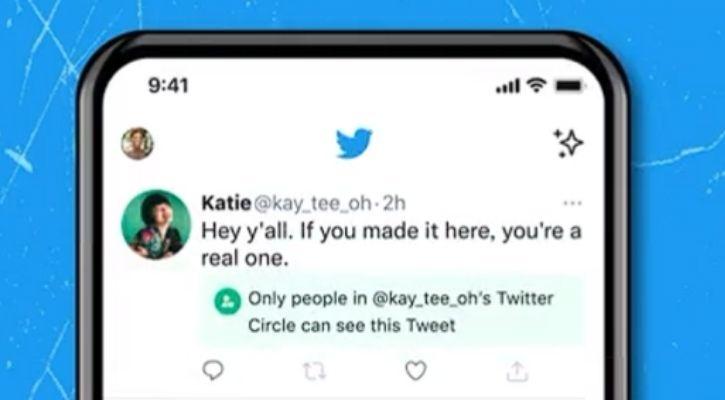 This Twitter feature is very similar to Instagram's Close Friends feature. You can add up to 150 people to your Twitter Circle to share your tweets. Furthermore, these 150 people do not have to be followers of yours. Non-followers can also be added to your Circle. They will be notified when you add or remove people from your Twitter Circle. The Twitter Circles feature, on the other hand, is not available to everyone. The microblogging service is currently testing this feature with a small number of users. Twitter, on the other hand, is constantly growing this group among iOS and Android users.
It's easy to use the Twitter Circle. Both the Android and iOS versions of the app allow you to do so. Start tweeting your thoughts by opening your Twitter app and selecting 'Tweet.' Select 'Twitter Circle' from the 'Everyone' menu at the top. You can then choose who you want to add to your Circle and who you want to delete. The people who have been added to your Circle will be notified after you publish. They would receive a notice informing them that they have been chosen to view the tweet. People who have been added to your Circle will not be able to retweet your ideas. They can, however, download the tweet or snap a screenshot of it.
Compose a tweet to see if you can join the Twitter Circle. You'll know you can utilise the feature if there's a new drop-down menu with the option 'Everyone.' You may check out, add, or remove persons you want to share the tweet with by tapping on 'Everyone.'