Ways to boost your Brand/Business on Youtube
Social media platforms such as Instagram, YouTube, Facebook, LinkedIn are used for many purposes but you must have also come across many people using these platforms to also boost their existing brand or launching their brands on the platform itself. Bad idea or good?
Well, not only is it a great idea to drive traffic to their site and get potential customers but also increase profits and sales.
However, one cannot directly jump into this and need precise strategies to boost their brand on YouTube or launch it there.
YouTube doesn't just provide one with various opportunities but it also helps them gain leads and make profits which is why this is a good road to venture on.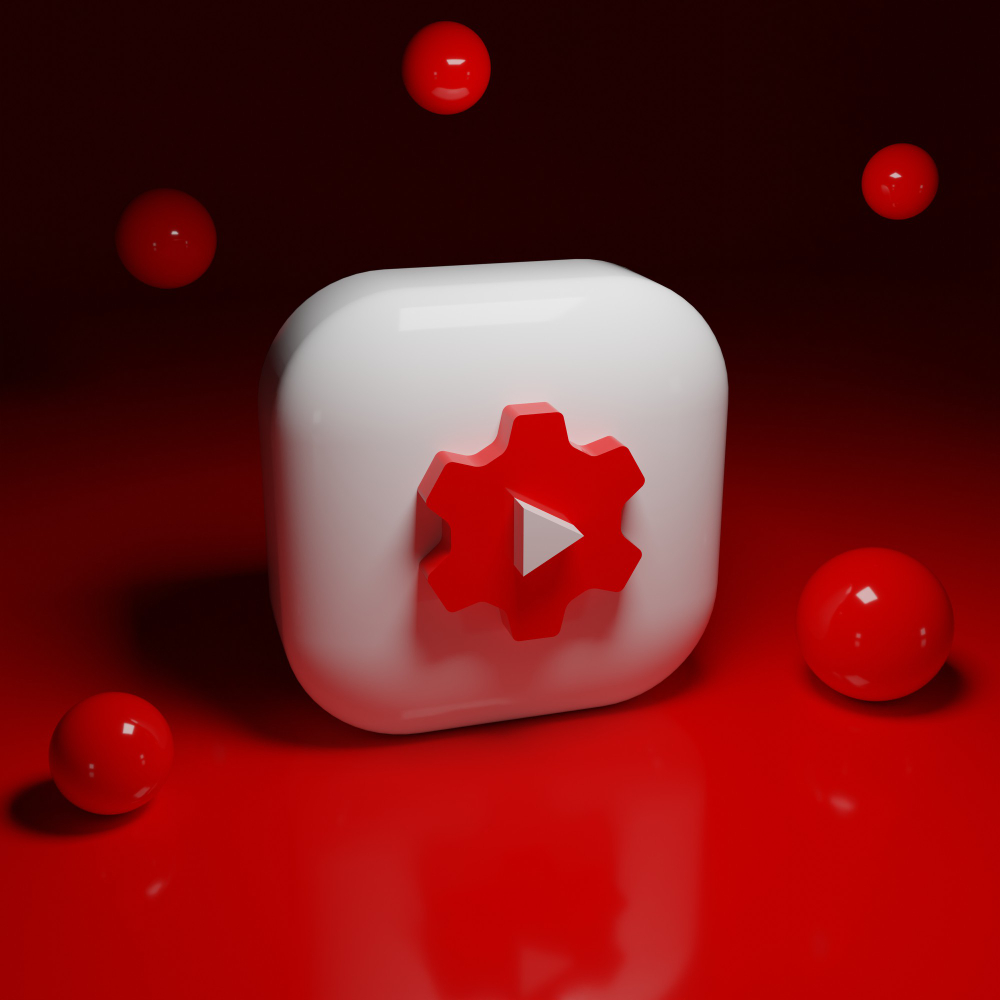 Here are a few ways ways and strategies to boost your brand/business on YouTube-
Introduction- Firstly, create a new channel and introduce what your brand is about. This can be done through an introduction video, showcasing your site and products or similarly using a promotional video. Make sure that the username and the description fits in well with the brand. It should be attractive and engaging. The introductory videos should also highlight your brand and what it stands for.
Keywords- Search keywords that are relevant to the video and make sure to add them in the description as well. These keywords will increase your search visibility and users can find your video smoothly. This will help in getting more subscribers and then turning them into potential customers. Conduct the keywords research beforehand and make sure to use it accurately.
Site- Make sure to add in the link to your website in videos or description so that people can click on it to visit it and learn more about it. Similarly, do resort to also speaking about it through call to action as well as showcasing glances of your website through videos, tutorials on how to use, etc. so that it can intrigue people to go check it out. Do prompt them to also visit it time and again through highlighting discounts, offers and more exciting stuff.
Content- Create appealing content such as that of your concepts and products to then showcase them in a unique and exquisite way which attracts the users. One should also collaborate with other creators and depending on the budget ask them to promote the same for some mutual benefits. The content should also resonate with the audience so make sure to target your audience accordingly. Engaging content and engagement in general is just as important.
The idea is to start somewhere and then keep improving while climbing up the ladder. Make sure to do plenty of research, plan prior, and engage with the audience. Also try to share the content on other platforms and ask for reposts and support so that it can help in driving traffic to your site and then accordingly increasing profits for your brand and boosting your business.