The ultimate guide to hike up YouTube Subscribers
Organic reach is the thing every YouTuber should strive for. Additionally, the good number of subscribers is an indication of a successful channel. Hence, for the motive of money-making, you need to hit a milestone of 1000 subscribers. So, without any further ado, let us look at how can we generate subscribers on YouTube in an organic way: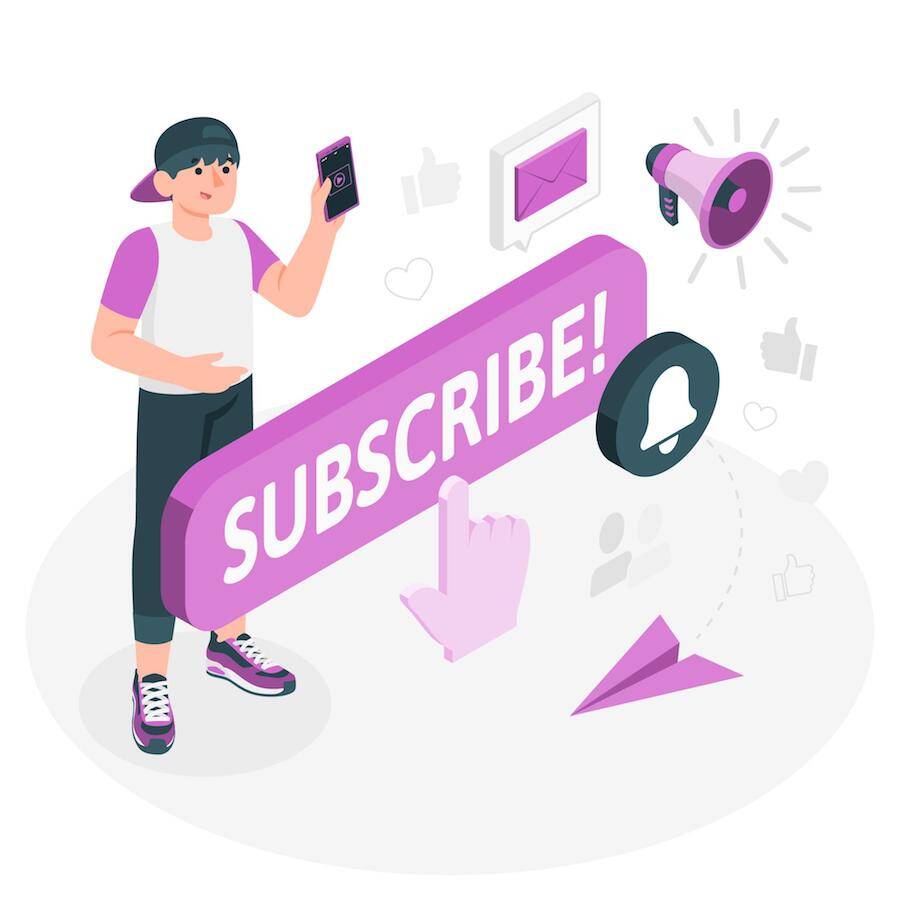 1. Influence your viewers and turn them to your subscribers: Interact with the viewers as them to subscribe to your channel over YouTube.
2. Provide a small overview at the end of the video about the upcoming one to encourage the viewers to watch. Impart some suspense in your video to keep the viewers interested.
3. Get your Google account verified.
4. Be in constant touch with your viewers. Ask your audience for their preferences and curate content according to their preferences.
5. Create channel branding strategies to get a good number of views. Say, for instance, banner art, effective channel description, eye-catching channel icons, customized URL, thumbnails, and trailers.
6. Collect your videos in the form of playlists.
7. Picturise and display your content carefully on the page of your channel.
8. Engage with the viewers by running some forms of contests or plan giveaways.
9. Focus on posting videos consistently.
10. Make your channel easy to reach. Create Facebook, Instagram, and Twitter pages to ensure all-around visibility.