Understanding Pinterest analytics 101
The key to confirming that your new social content strategy works is through understanding your analytics reports. You don't want to spend all that time Pinning away only to have nothing to show for it. In this Pinterest guide, we'll walk you through the Pinterest metrics and this shall enable you to use your data to make informed decisions and structure your content plan to your advantage.
To review your Pinterest analytics you must have Pinterest business account. Also make sure that you claim your website. Having a business account and claiming your website are the two basic must-have steps for gaining access to your analytics.
Now let us understand what Pinterest analytics are all about.
Audience Growth 
Like many other social media platforms, Pinterest also uses followers. A new Follower is counted when someone follows your account, not when they follow only one Board. When someone follows you, you get a notification for the same. This is important as it shows how well you're doing on Pinterest. You get a better outlook of the quality of your pins and if the audience likes what you are creating.
Publishing 
If you see gaps in your publishing or that you Pin more often one day than another, it's a good sign to reevaluate your strategy. Pinterest is a long game, which means that you'll often need to consistently post for the best results. Only posting many pins one day and ignoring the network for a prolonged period after that won't do well in your favor. To ease up the process for yourself, schedule your posts out over a duration of time so your account is consistently active.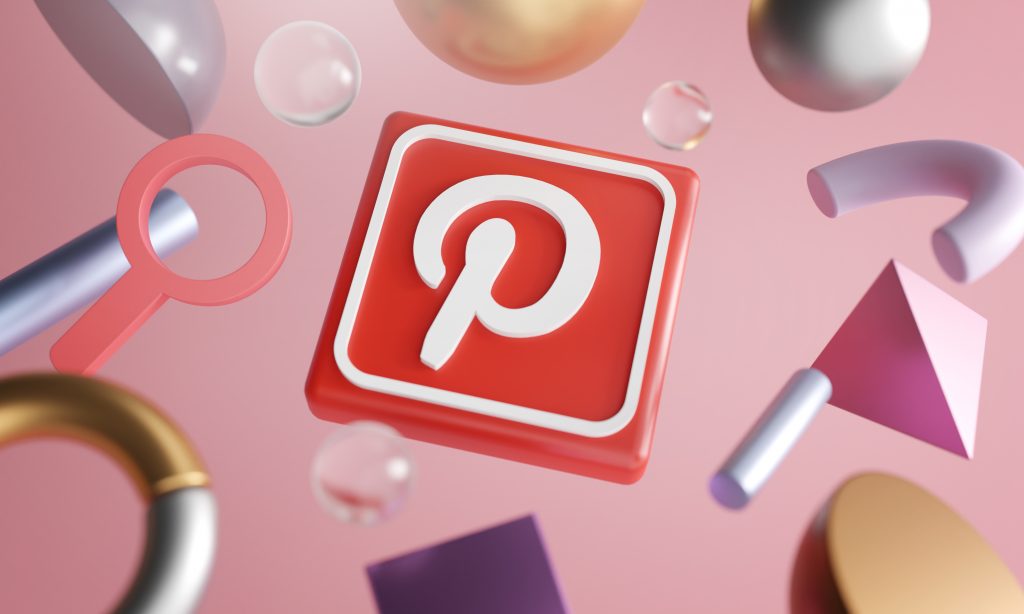 Individual pin analytics 
How each of your Pins performs is an important part of analyzing what went well. You must go through the comments and saves. The individual Pins are categorized as either 'Pins' or 'Saves'. It can be confusing because it all ends up as 'Pins' in your account. How are they different? Pins are original: you scheduled them, uploaded them natively or created them from a website. Saves are when you've found someone else's Pin in Pinterest and saved it to your own board. Pins with high save counts mean that they're resonating with your audience enough for them to save them for future use.
Clicks 
This is the actual action that someone has taken to click on your Pin, either to open it up to learn more or to click through to the website that it's linked to. If you have Pins with high click counts, it means that the Pin is interesting enough for people to engage with it.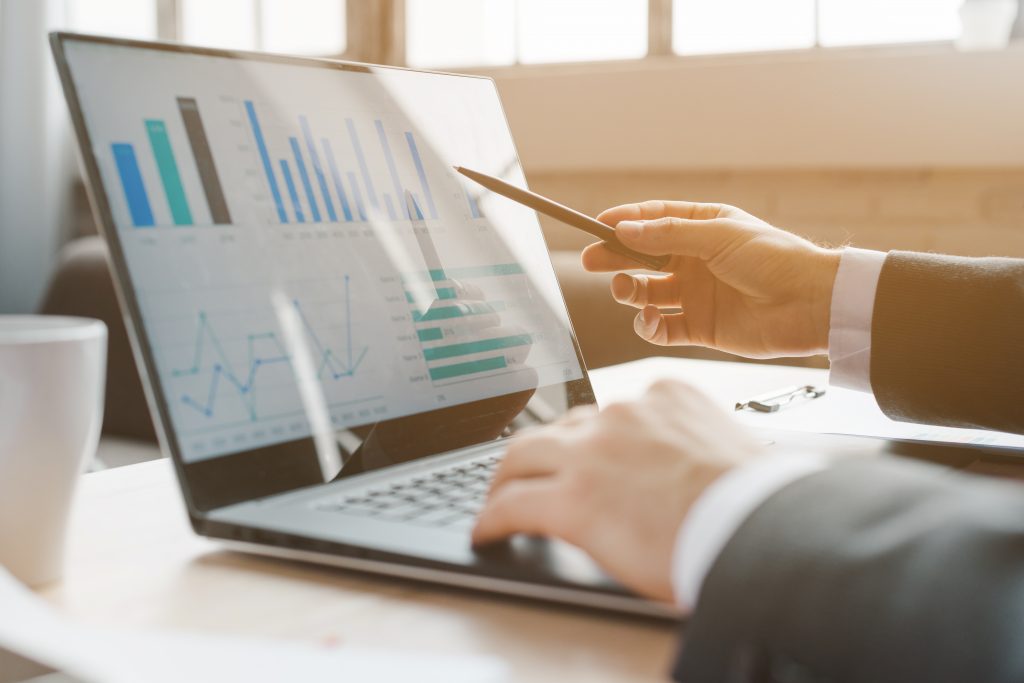 Profile overview 
You will see impressions and viewers in this section. Impressions are the number of times it shows up in a feed, search results or category results. Viewers are the number of people who have seen at least one of your Pins. Taking a look at both the viewer and impressions count gives you an understanding of how engaged your audience is.
Audience insights 
The Audience Insights page on Pinterest gives you a glimpse into what makes up not only your own audience but all of Pinterest's audience. The categories and interests are further broken down into keywords. Additional audience demographic information includes age, gender, location and device.  Use this information to your advantage by Pinning more in the categories that your audience is interested in. The sub interest breakdowns also help you find keywords to use in your Pins and in your advertising strategy.
The website analytics also give you information on what parts of your site's content viewers are finding most useful.
Looking at your Pinterest analytics will give you insight on what type of content is working well so you can Pin more of it.