U.S. Wants To Ban TikTok From App Stores? Read To Find Out Why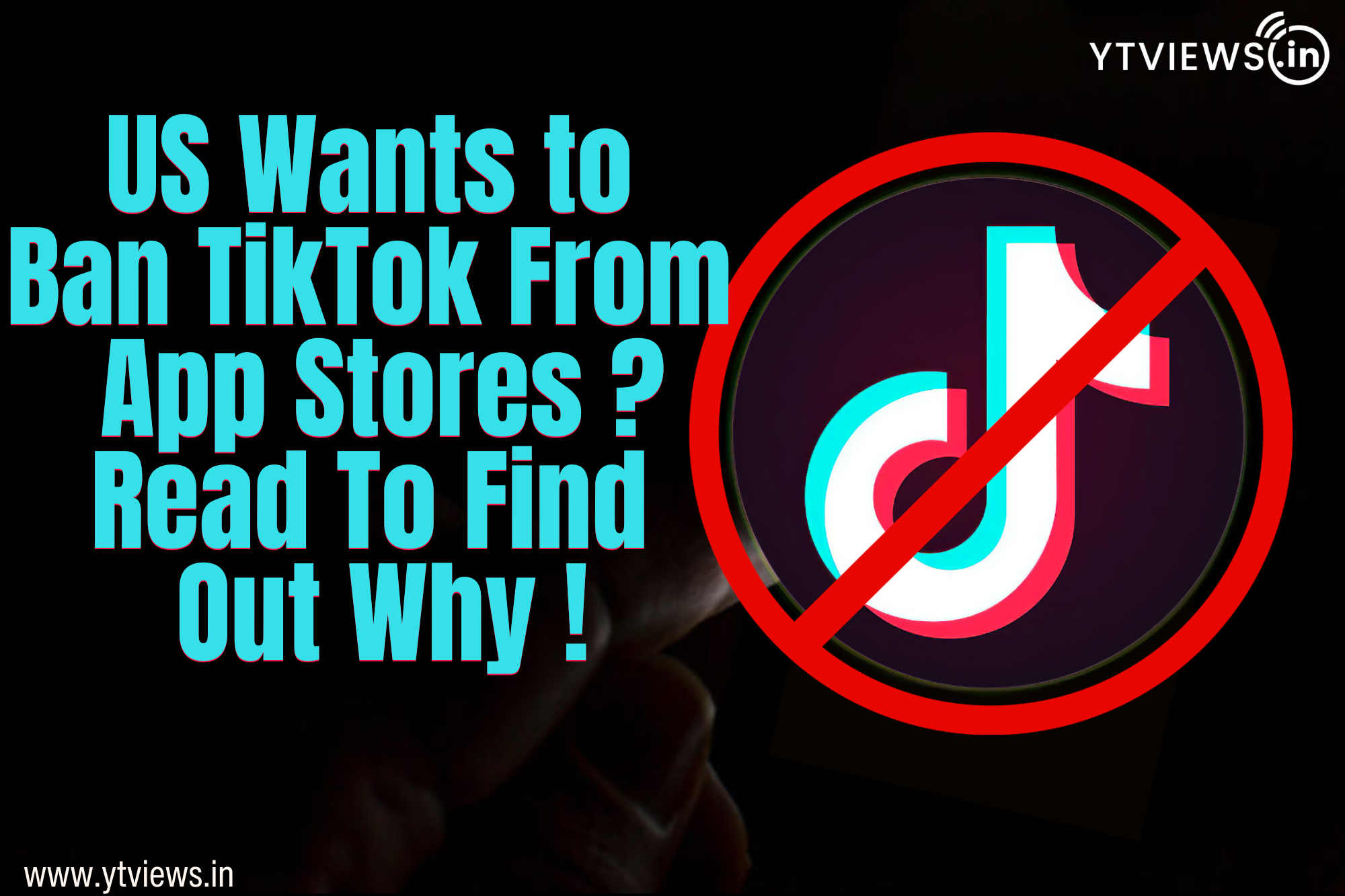 Due to data security issues with the Chinese-owned firm, a commissioner with the U.S. communications regulator is requesting that Apple and Google consider the possibility of removing TikTok from their app stores. The Federal Communications Commission's (FCC) Brendan Carr has issued a letter to the CEOs of both businesses warning them that the hugely popular video-sharing app does not adhere to their app store regulations.
"TikTok is not what it first looks to be. It is more than simply a meme or humorous video-sharing tool. That is sheep in wolf's garb, "According to Carr's letter. "At its heart, TikTok works as an advanced surveillance tool that gathers copious quantities of sensitive and personal data." Due to its enormous data collection and Beijing's ostensibly unrestricted access to that sensitive material, TikTok poses an unacceptable national security risk.
In the letter, Carr enumerates several instances in which the business has broken different privacy and data security regulations worldwide. As a result, he requests that the app's functionality be removed from Google and Apple's smartphones.
By July 8, if they don't comply, he wants a response from them outlining "the basis for your company's conclusion that the covert access of private and sensitive U.S. user data by persons located in Beijing, combined with TikTok's pattern of misleading representations and conduct, does not run afoul of any of your app store policies."
The letter was sent in response to last week's Buzzfeed revelation, which claimed that mainland Chinese organizations had frequently accessed data on American users. Later, TikTok stated that it intended to "completely pivot to Oracle cloud servers situated in the U.S. and remove U.S. users' sensitive data from our data centers."