TikTok accused of spreading misinformation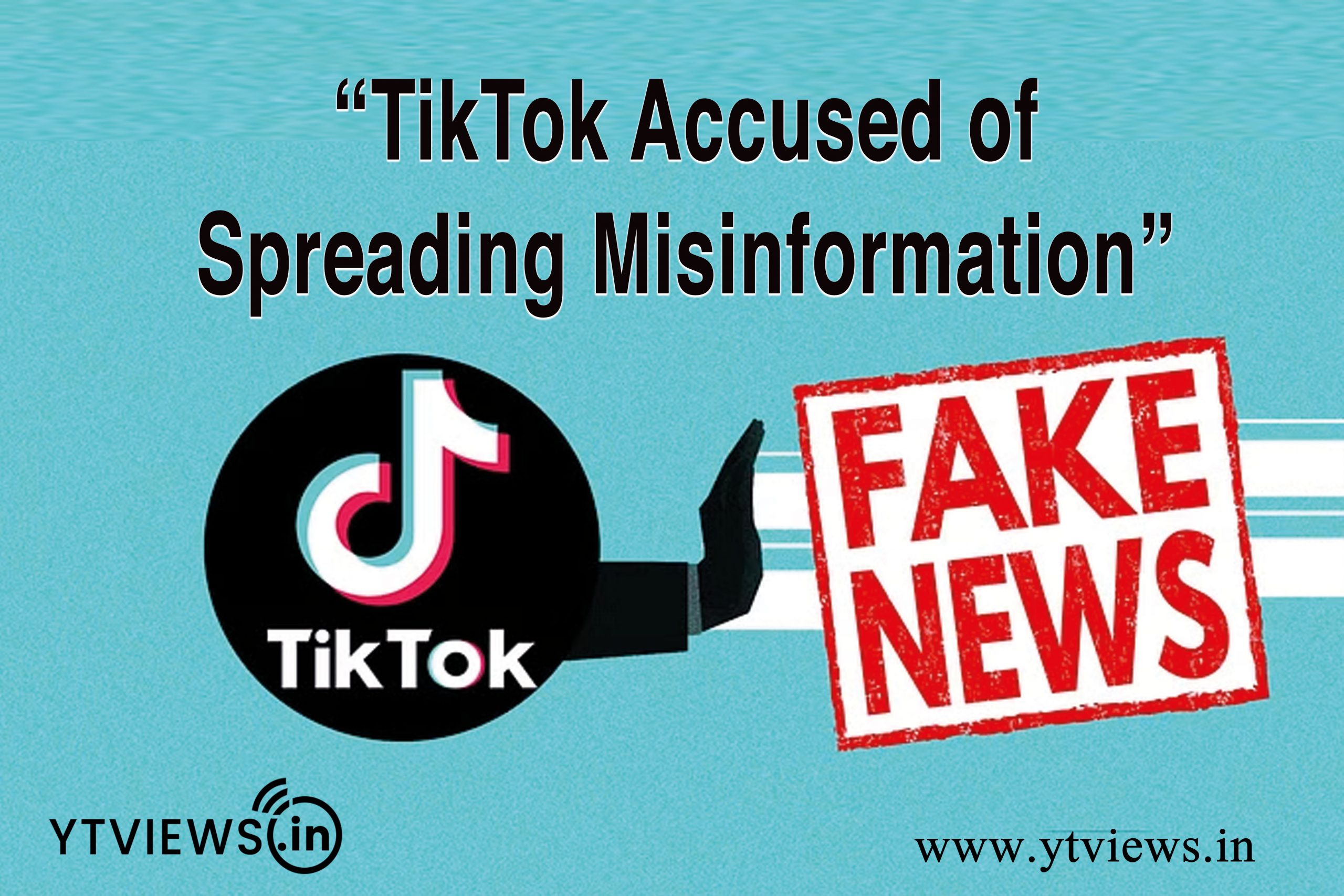 According to a recent analysis from NewsGuard, a business that monitors fake news on the internet, TikTok users are likely to encounter false information on the site. Users of all ages use the app to find recipes, dance routines, and usually humorous videos, but finding information on more important subjects isn't always the most reliable. Misinformation is likely to be found while searching for films on any current affairs issue, including climate change, COVID-19 vaccinations, and Russia's invasion of Ukraine, among many others. According to the NewsGuard analysis, 20% of all the videos that TikTok shows following these important searches include false information.
The analysis also highlights the phrases that appear when individuals seek information about COVID-19 vaccinations on TikTok. The terms "COVID vaccination" and "COVID vaccine disclosed" came up in searches, both of which might take you to videos that contain false material. On the other hand, a Google search for "COVID vaccination" produced recommendations for booster doses and medical centres. This is especially problematic when you consider that young people are TikTok's main demographic. Consumers of all ages may find it challenging to distinguish between fact and fiction, but having access to reliable information is essential, especially when significant issues are involved.
The battle against misinformation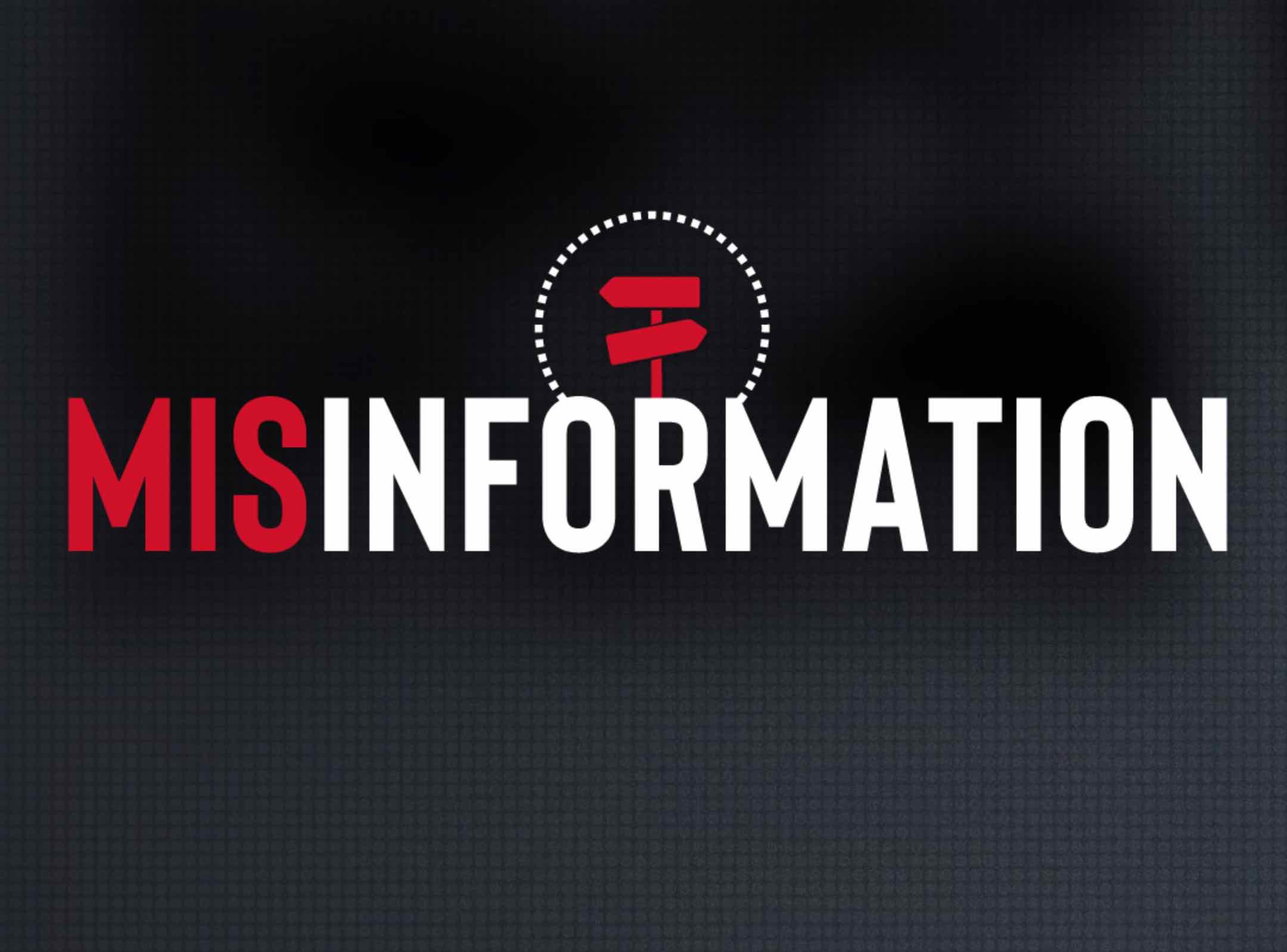 Misinformation on social media can be hard to spot. Typos or grammar mistakes can be apparent red flags that some messages shouldn't be believed, but not all wrong posts are as evident in their fault. Social media users are urged by experts to report and flag any content that they believe to be false. When going through their feeds on social media, users need to exercise caution and discernment and pay close attention to the source of messages. Seek out people who are authorities in their field, the authors of the original postings, or those who make recent posts; those who repost information from years ago are unlikely to be reliable. More research is always a good thing. The easiest method to make sure you're just getting the truth is to take the time to look for answers from reliable sources outside of social media because disinformation can be hard to identify.