Twitter announces another feature similar to that of TikTok and Instagram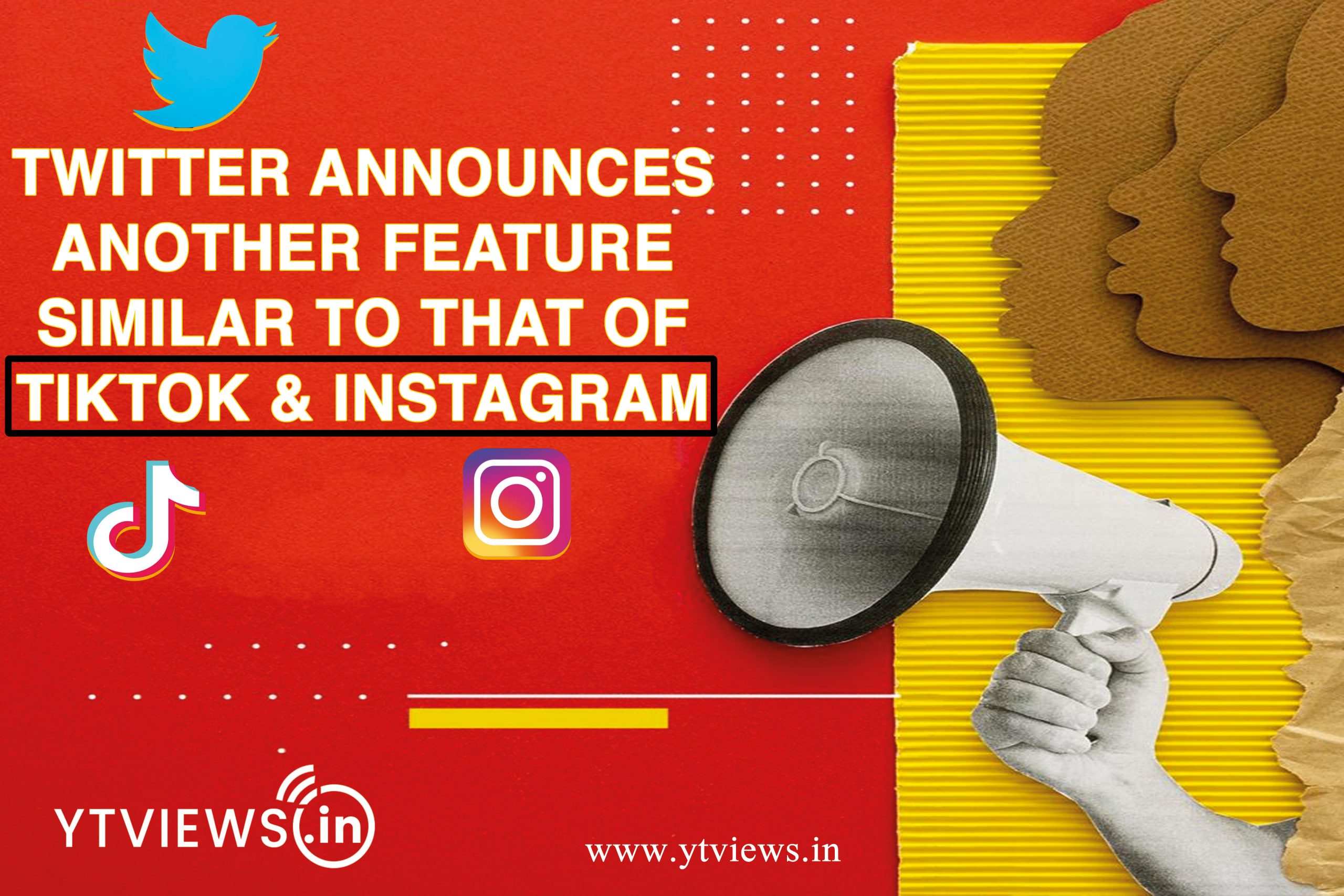 Similar to TikTok and Reels, Twitter is getting ready to launch a part for short videos. Twitter said in a blog post that it would be revamping its video player and introducing a new Explore tab that will display some of the most popular videos uploaded on Twitter. The business claims that these new capabilities would provide its viewers with a novel viewing experience and recommend exciting content. In the upcoming days, Twitter claims it will begin introducing "immersive media viewer" features to the iOS Twitter app. Both iOS and Android users may presently access the "Explore tab" in the chosen countries
Full-screen short video player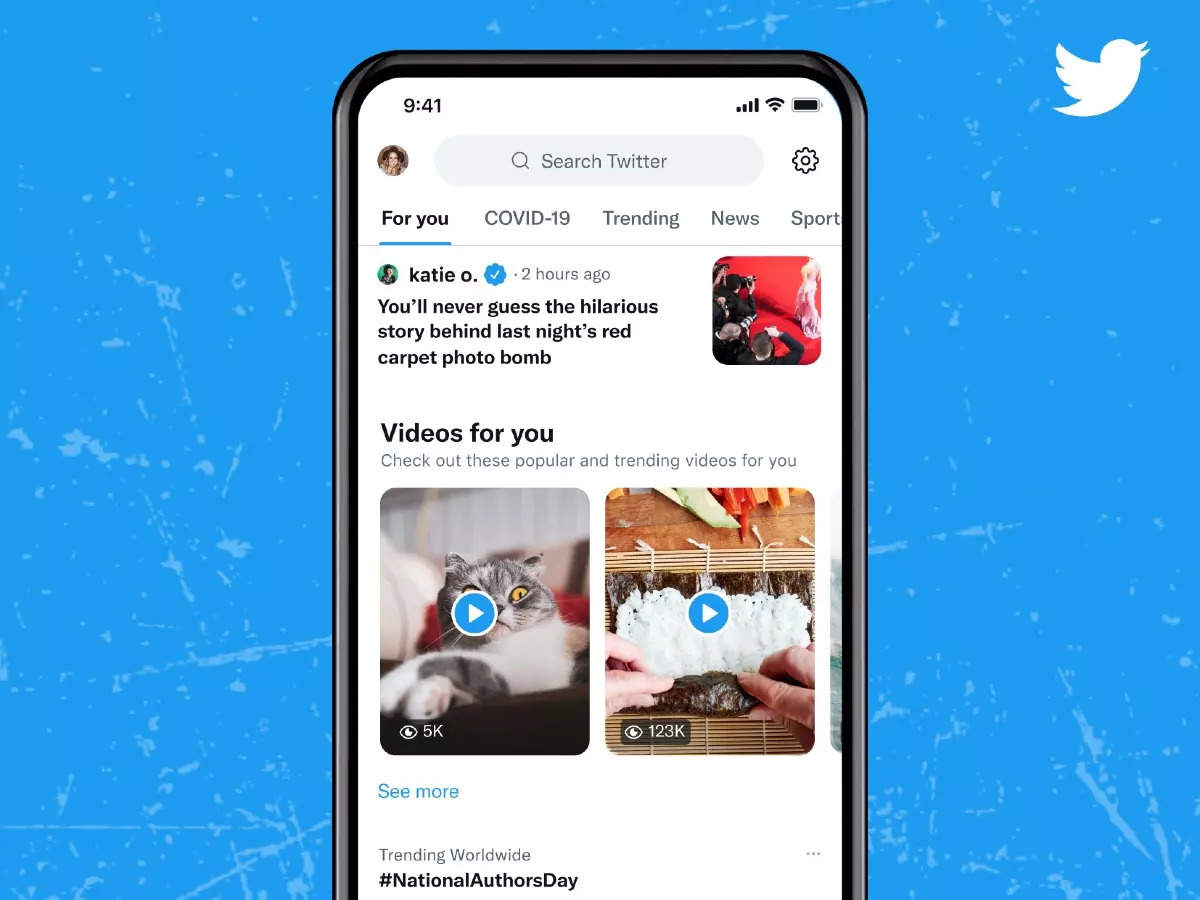 You may now get the vertical video experience by expanding videos to full screen with just one click thanks to this new feature. Click on a video in the Twitter app to view it. When the video starts playing on full screen, scroll up to begin exploring additional video content. Simply click the back arrow in the top left corner to leave the viewer and go back to the original Tweet.
Also, users will now be able to quickly locate more videos beneath Trends and Tweets in addition to the new video player. To find some of the most well-liked videos uploaded on Twitter, choose the Explore tab. People using iOS and Android applications in specific nations can also use this capability.
In addition to these changes, Twitter has been testing out a few other new features, such as giving a select few users access to the number of views received by standard tweets. Up until now, videos on Twitter have been considered to be a component of tweets. Videos will now provide everyone with new sensations thanks to the "Immersive Media Viewer." Additionally, it wouldn't be shocking if Twitter soon receives a separate video tab.