Fired Twitter CEO Parag Agarwal to get $42 million
Elon Musk, the owner of Tesla and a multibillionaire, sacked Twitter's CEO Parag Agarwal and two other senior employees as soon as he purchased the company. The top executive, according to media accounts, won't be going home empty-handed. According to Bloomberg, Agarwal will receive all his 100% unvested stock rewards. According to an analysis done by Equilar and published by Reuters, the rewards to be granted mean he will collect an estimated $42 million.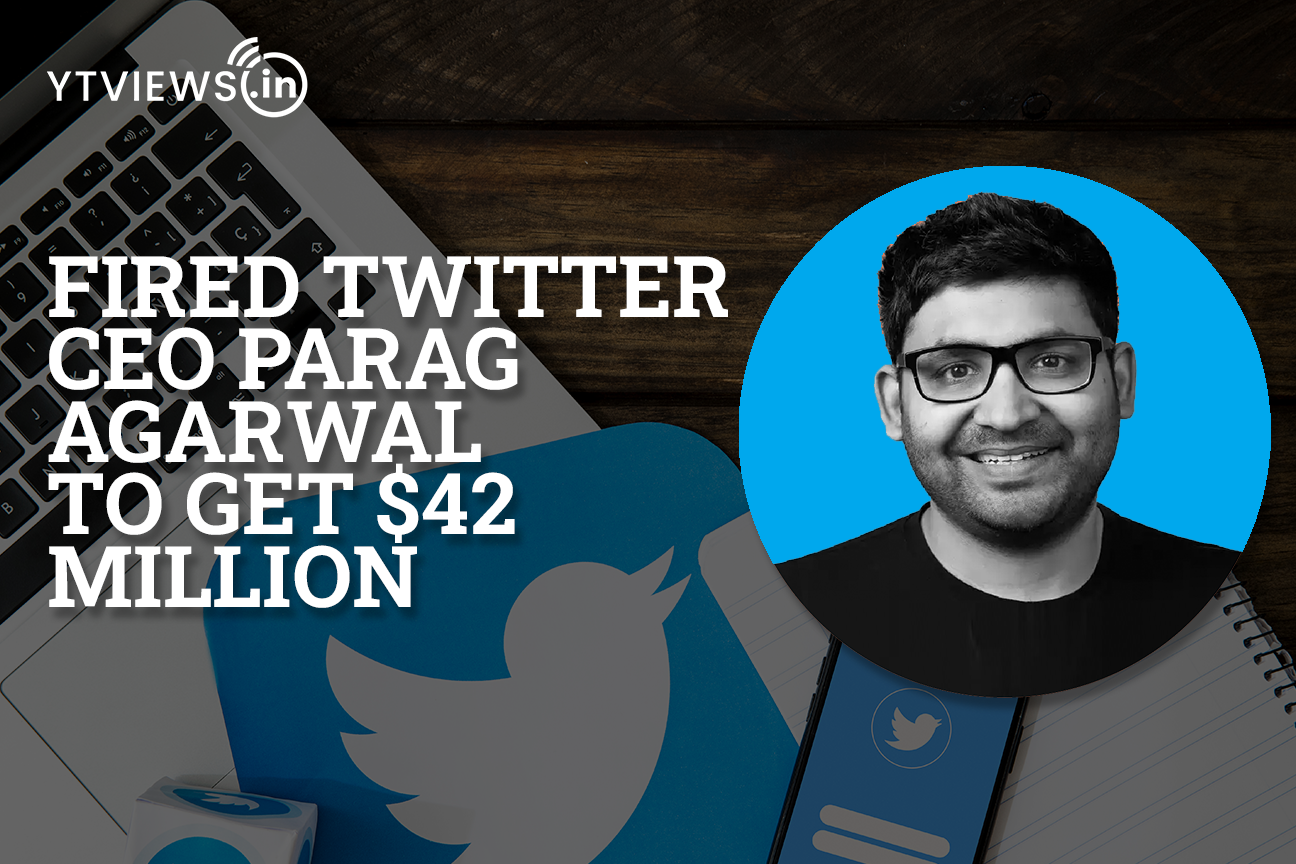 Agarwal allegedly received $30.4 million in total pay for his role as CEO in addition to a yearly salary of $1 million. Since taking on the role of chief technology officer in October 2017, Parag has worked for Twitter since 2011. He was previously in charge of the company's technological strategy. He assumed the role when Twitter co-founder Jack Dorsey resigned in November 2021.
Musk's role in the acquisition of Twitter raised questions about whether he will remain in that position. There were rumours that the CEO would be ousted immediately after Musk expressed his interest to purchase the social networking company. Musk and Agarwal engaged in a heated conversation throughout the deal-making process, which led to the lawsuit.
Twitter and Musk formally consented to take the business privately on Thursday (October 28) night by paying $54.20 per share, or around $44 billion, according to sources quoted by Insider. Where will the company stand going forward if several key executives leave already, just a few hours after the takeover?