Twitter takes a positive step in the deal with Elon Musk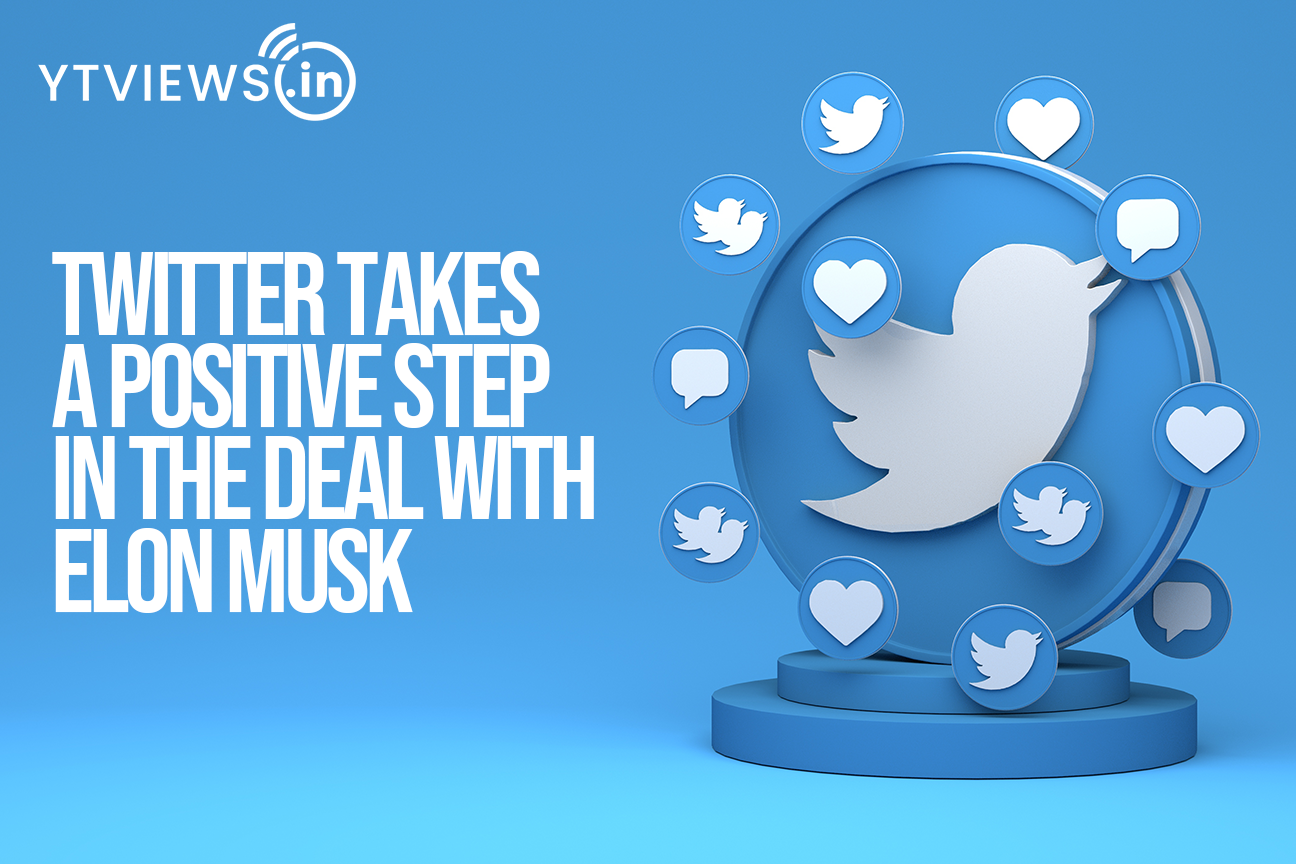 As per various news sources, Twitter aims to give Elon Musk access to its "firehose" of raw data on hundreds of millions of daily tweets in an effort to speed up the Tesla billionaire's $44 billion takeover of the social media site. The data-sharing pact was not confirmed by lawyers involved in the deal. Musk was silent on Twitter, despite having already expressed his displeasure with several parts of the purchase. Twitter refused to respond to the accusations, pointing to a statement released Monday stating that the company is continuing to "cooperatively" exchange data with Musk.
Musk, who reached a legally binding agreement to buy Twitter in April, claims the sale can't go through unless Twitter gives more details about the prevalence of false accounts on its site. He claims, without providing evidence, that Twitter has grossly overestimated the amount of "spam bots" on its platform, which are fake accounts that generally push frauds and falsehoods.
The issue with fake Twitter profiles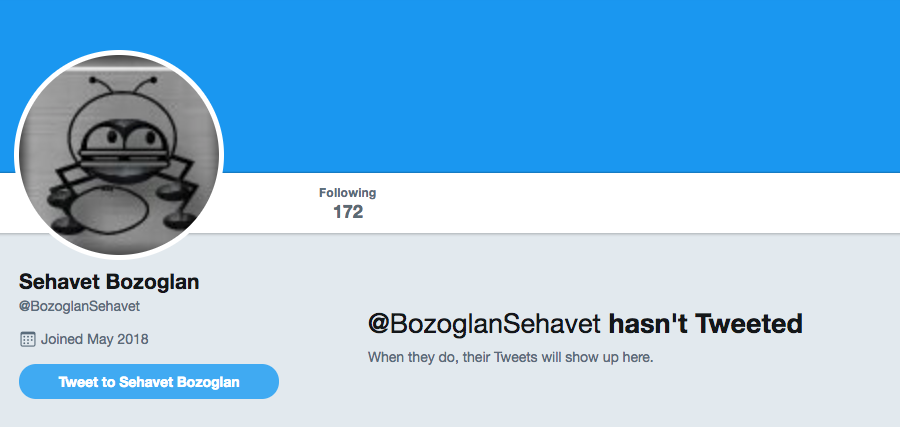 For years, phoney social media accounts have been an issue. Advertisers make decisions on where they will invest revenue based on the number of users offered by social media networks. Spam bots are also used to propagate misinformation and reinforce viewpoints. Twitter and its shareholders are well aware of the issue of phoney profiles. For years, the business has published its bot forecasts to the Securities and Exchange Commission in the United States, while also warning that the estimate could be too low. According to Twitter CEO Parag Agrawal, the company has repeatedly assessed that less than 5% of its accounts are spam. Musk, on the other hand, has questioned that figure, claiming in a May tweet — without providing evidence — that 20% or more of Twitter's accounts are fake.