Ways to discover trendy Hashtags on Instagram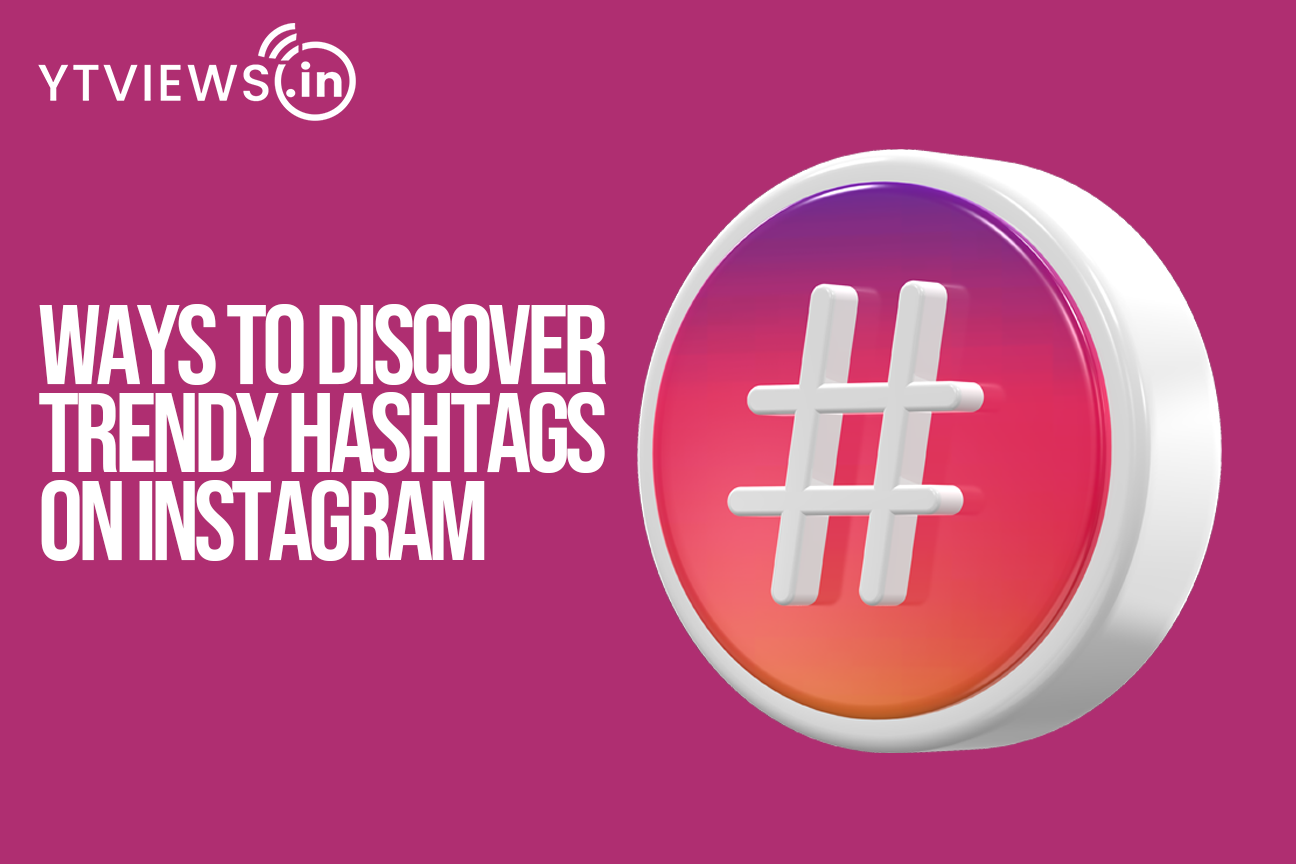 Hashtags are used by Instagram, Facebook, and Twitter to categorise material using relevant keywords. Increasing reach with the proper Instagram hashtags for your content might be a wonderful method to do so. If you use a hashtag in your Instagram post, it will surface on the hashtag's page as well. Hashtags are clickable, allowing users to explore the material submitted under each one. Hashtags can be used to boost interaction and make your company or image more visible. #love, #instagood, #fashion, #photooftheday, #beautiful, and other hashtags are among the most popular on Instagram. You can also search for a hashtag to find posts and stories about a specific subject.
People can also develop a hashtag that is unique to their brand. It's a good idea to use a hashtag that's relevant to the content of your post. Learn how to check Instagram's popular hashtags by scrolling down.
How to find trendy Hashtags?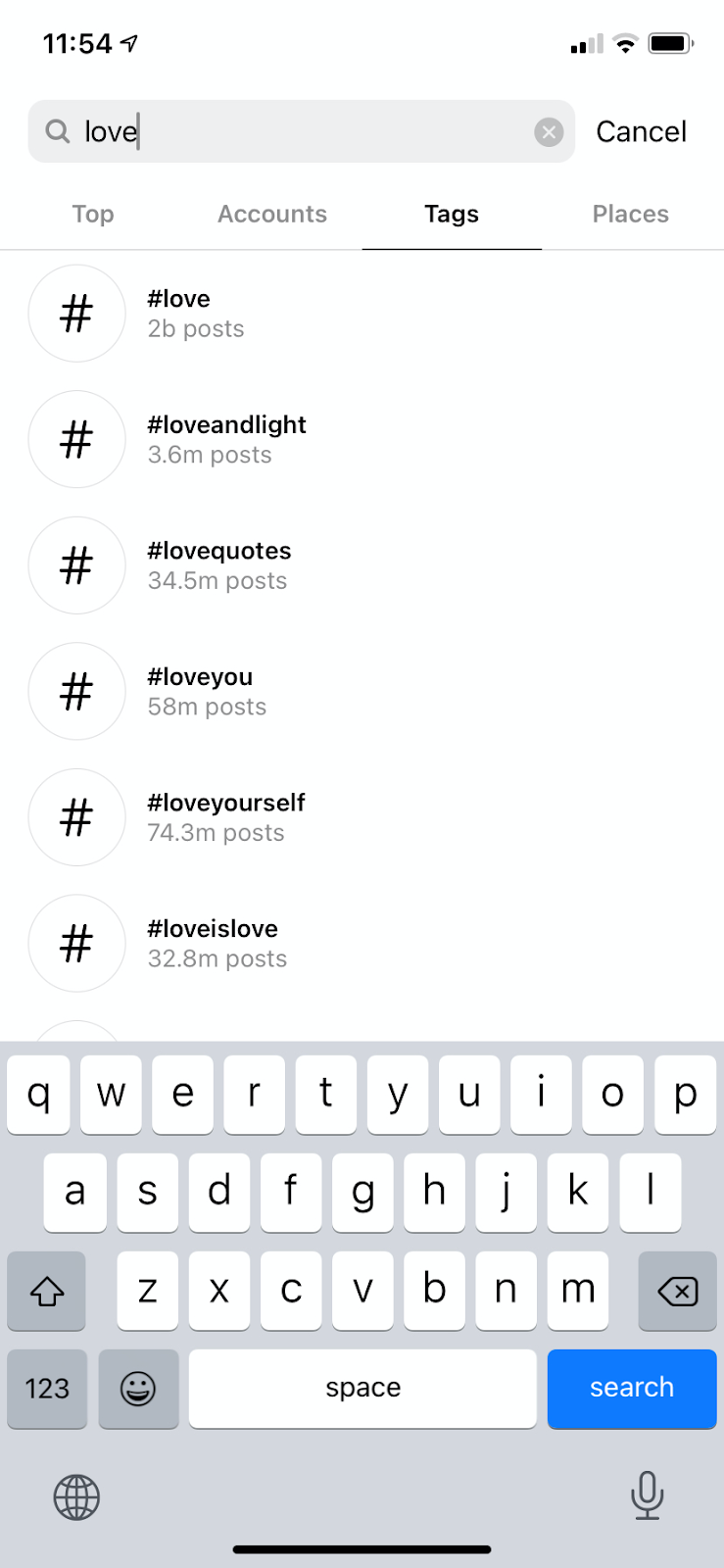 On your phone or computer, launch the Instagram app.
Using the '#' sign, look for the keyword.
One should look for a hashtag that is relevant to their field of employment.
Instagram will present you with some possibilities that are relevant to your search.
Look for the hashtag that has received the most attention.
You can look at the Instagram posts that include a given hashtag to see whether they are relevant to your content.