Twitter paused Verification amidst 'impersonating' controversies
On Friday, November 11, Twitter decided to halt the contentious $8 verification scheme, days after it was introduced. Twitter Blue, a premium membership for verification, launched on Friday. The $8 monthly subscription fee allowed users to receive a "blue tick," which is often awarded to "confirmed" profiles of well-known public personalities. After multiple spoof accounts with paid "blue tick" started imitating prominent Twitter accounts, including that of pharmaceutical firm Eli Lilly, former American president George Bush, and former British Prime Minister Tony Blair, this subscription service has been halted.
On the social media site, the parody accounts' tweets of contentious and incorrect remarks caused a great deal of misunderstanding. For example, the spoof account for Eli Lilly tweeted, "We are thrilled to announce that insulin is now free." For hours, the since-deleted message was accessible on Twitter.
Later, the legitimate Eli Lilly account tweeted an apology for the false account's post, adding the hashtags "original Eli Lilly account" and "We regret to anybody who has been delivered a misleading message from a phoney Lilly account." Eli Lilly's stock prices plummeted significantly, according to CNBC, after the bogus tweet was sent and the original account provided an explanation. Another pharmaceutical company, AbbVie, whose account was also impersonated, saw a decline in stock prices.
Elon Musk takes action immediately after seeking Twitter control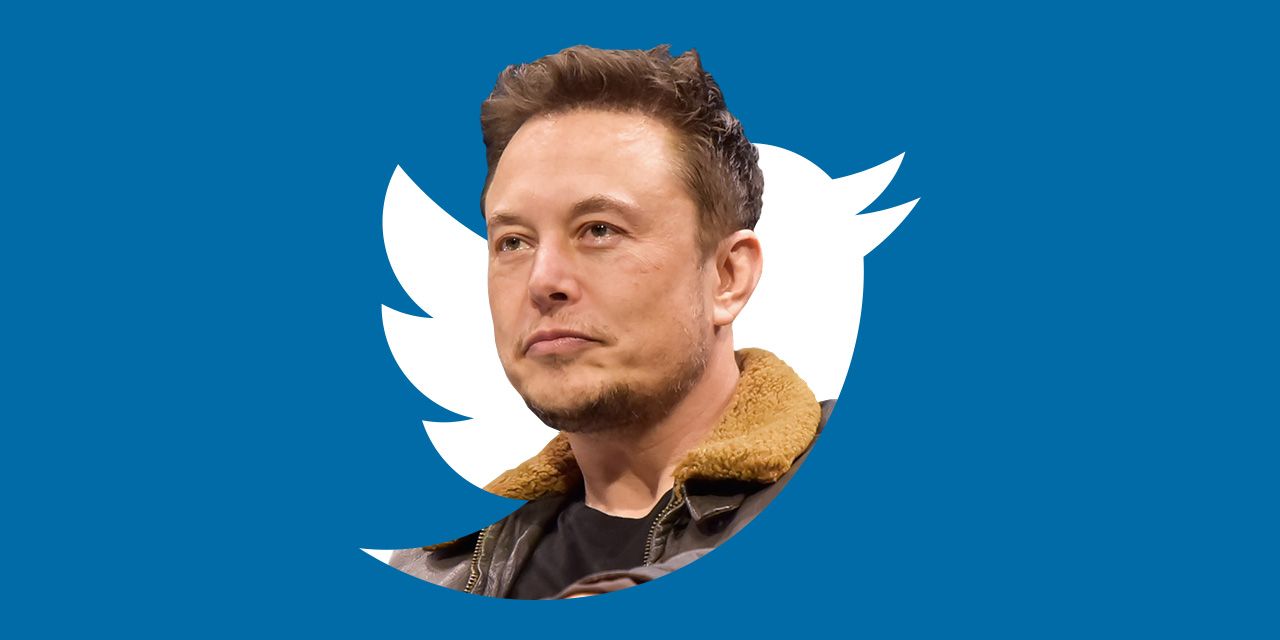 Elon Musk outlined a number of initiatives to increase the social media platform's profitability, including the "pay for verification" campaign, after purchasing it for $44 billion on October 27. Shortly after taking control, Musk sacked Parag Agarwal, the previous CEO of the business. The chief legal officer Vijaya Gadde, the chief financial officer Ned Segal, and the general counsel Sean Edgett were also let go.
Apart from that, a week after Musk bought the business, Twitter let go of a sizable portion of its workforce. Employees at Twitter were informed via email that layoffs would soon begin, and "workers were urged to go home and not return to the offices while the cutbacks progressed," the New York Times said.